Year 6
In Year 6 we have two classes - Juniper Class and Elm Class
Based in the oldest parts of the school- the original 1860 School Hall and a 1912 extension-we are taught by Mrs. McLeod and Mr Tinsley. Our teaching assistants are Mrs. Herbert and Mrs. Kyle.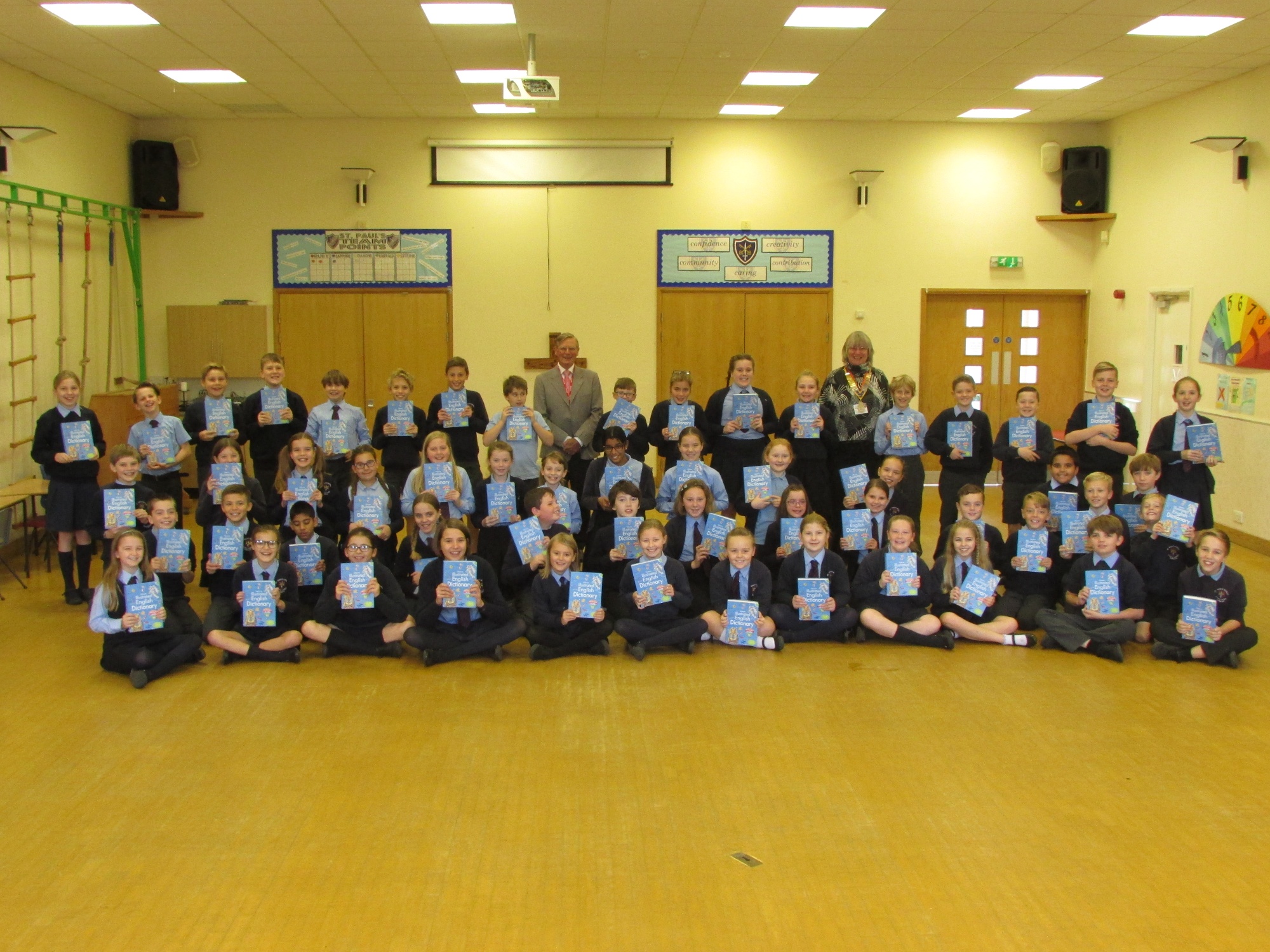 In a normal school year, we have all sorts of exciting things to look forward to, including extra responsibilities, such as:
Prefects - helping children to do the right thing at lunchtimes

Playground leaders - making sure everyone is having a great time

Sports Crew & Team Captains - facilitating active play and inter team competitions.

Taking parents on tours during our open days
and all the extra events that come from being at the 'top' of the school, including:
Our trips- which have in different years included The Buddhist Temple, the Imperial War Museum and the traditional Horsham SATs celebration!

Producing the end of year production each year - a HUGE event in the year 6 calendar that runs over three fun-packed nights!

Writing our yearbooks and leading our leavers' service in church.
In recent years our productions, together with the singing assistance provided by Year 5, have included:
Schools Will Rock You

Pirates of the Curry Bean

What A Knight!

Aladdin Trouble

Robin and the Sherwood Hoodies

The Amazing Adventures of Superstan!