Year 5
In Year 5 we have two classes - Cedar Class and Lime Class
Cedar Class is taught by Mr. Kelly, whilst Lime Class is taught by Mrs. Howey. The teaching assistant in Lime class is Miss Wharmby and the teaching assistant in Cedar class is Mrs. Dalziel.
We are located at the far end of the Victorian corridor opposite the Year 6 classrooms, with Cedar and Lime Class occupying the original Victorian classrooms.
Topics
Our topics for this year include 'Who were the Ancient Greeks?', 'Anglo Saxons', 'Colour and Light', 'Keeping Healthy', 'Earth and Space', Mountains and 'The River Environment'.
In the autumn term we often have a Greek workshop day. There are some great photos from one of our previous workshops here!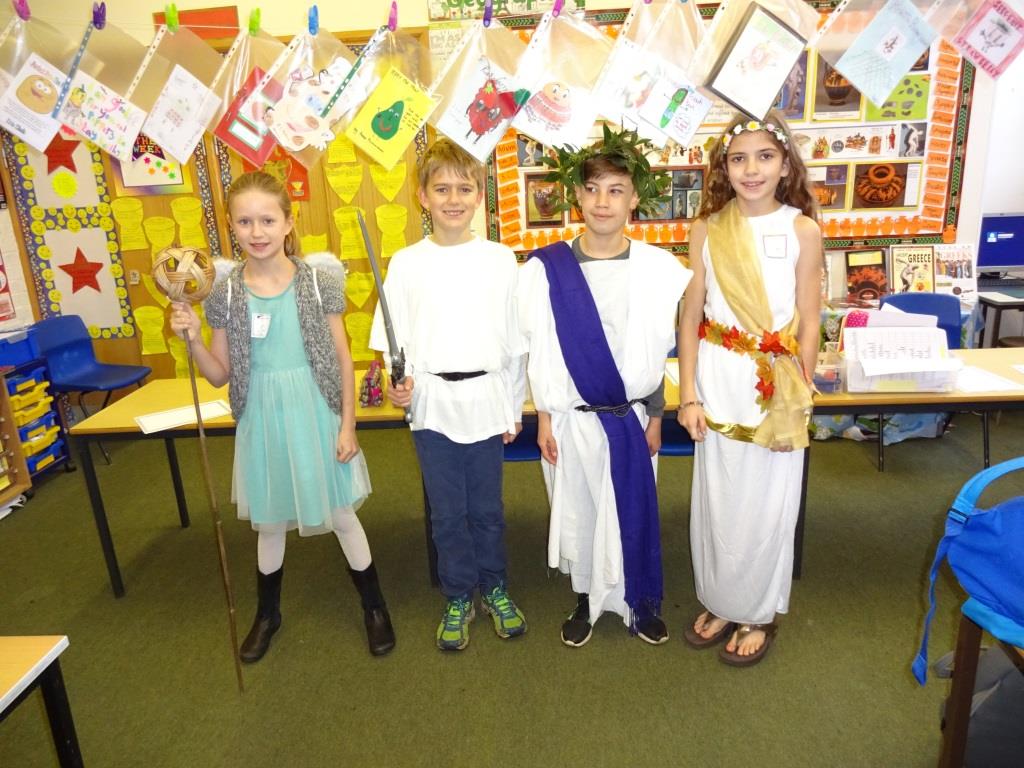 In the first Summer half-term, Year 5 will visit the Isle of Wight for a week of activities, team building, collaboration and fun! In the second Summer half-term, we will visit Sayers Croft to complete a day of practical work on our River Environment Topic.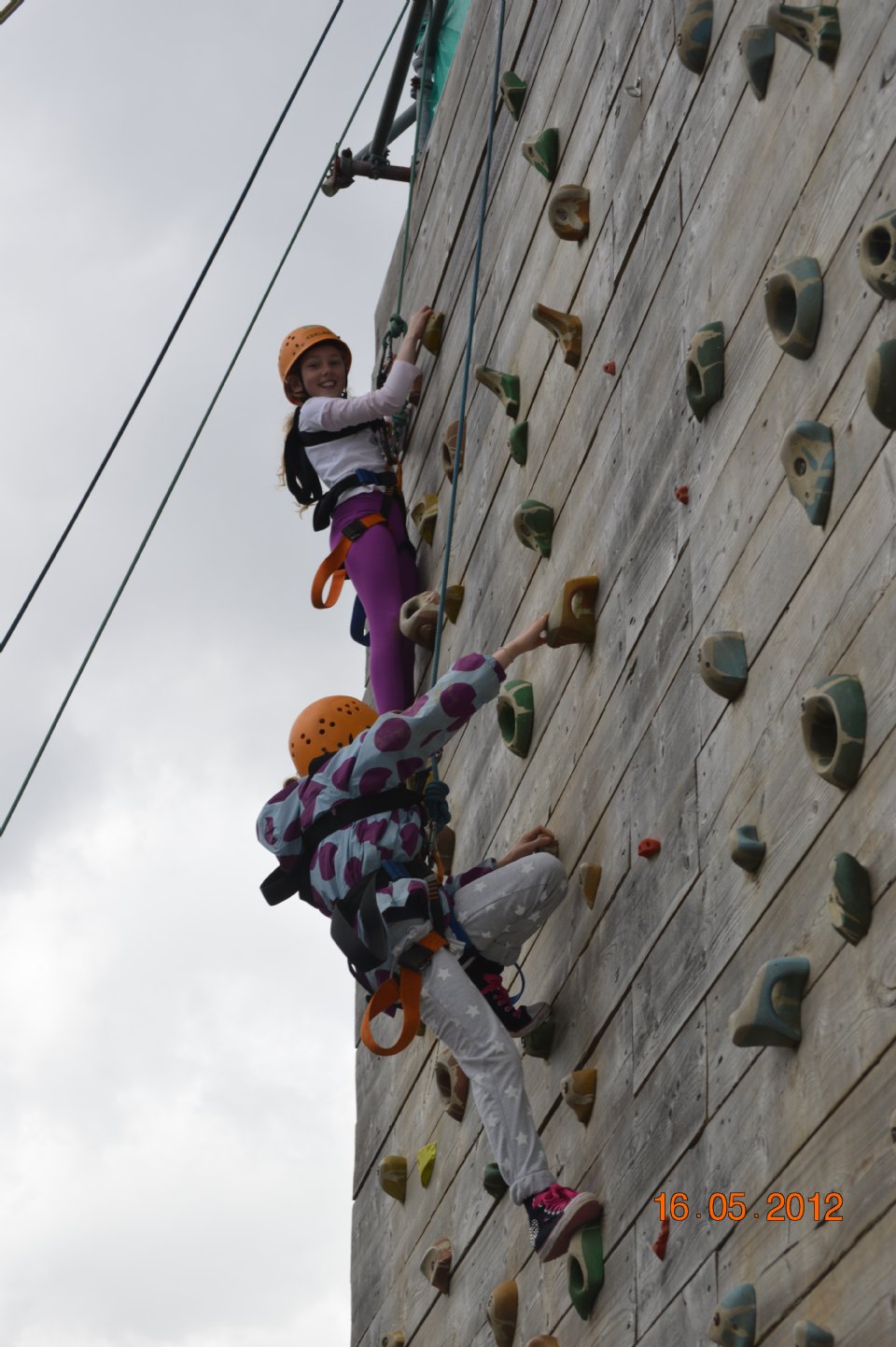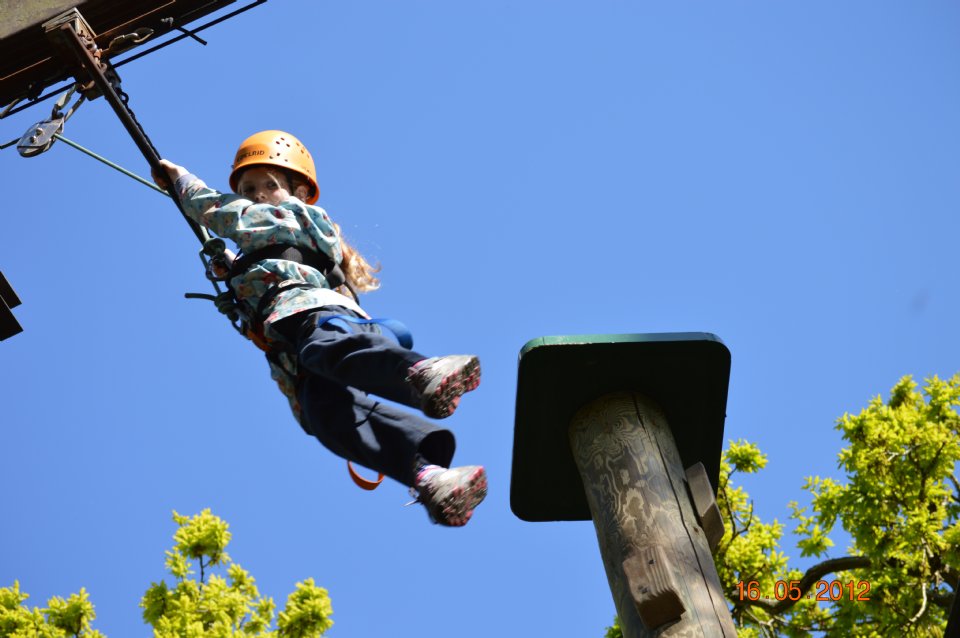 Clubs:
Year 5 children have the opportunity to take part in both lunch time and after school clubs.
These include:
Cross Country

Football

Netball

Sports Hall Athletics

Homework Club

Art Club