Year 3
In Year 3 we have two classes - Willow Class and Hawthorn Class
Willow Class is taught by Mr. Prentice whilst Hawthorn Class is taught by Miss George and Mr Cope. Willow's Class teaching assistant is Mrs. Salter and Hawthorn's is Mrs. More.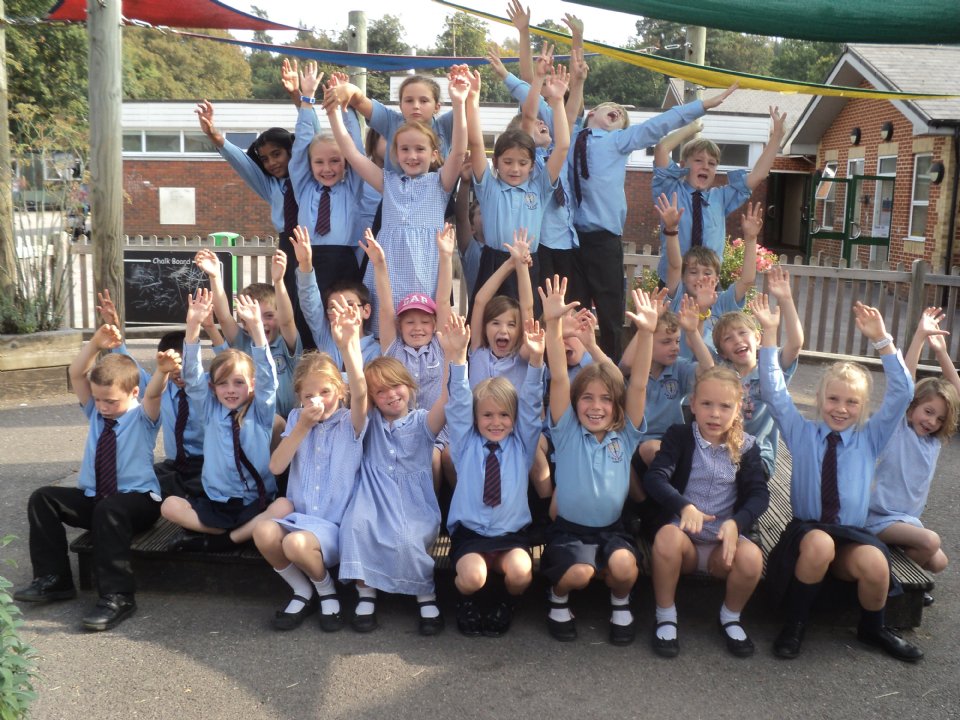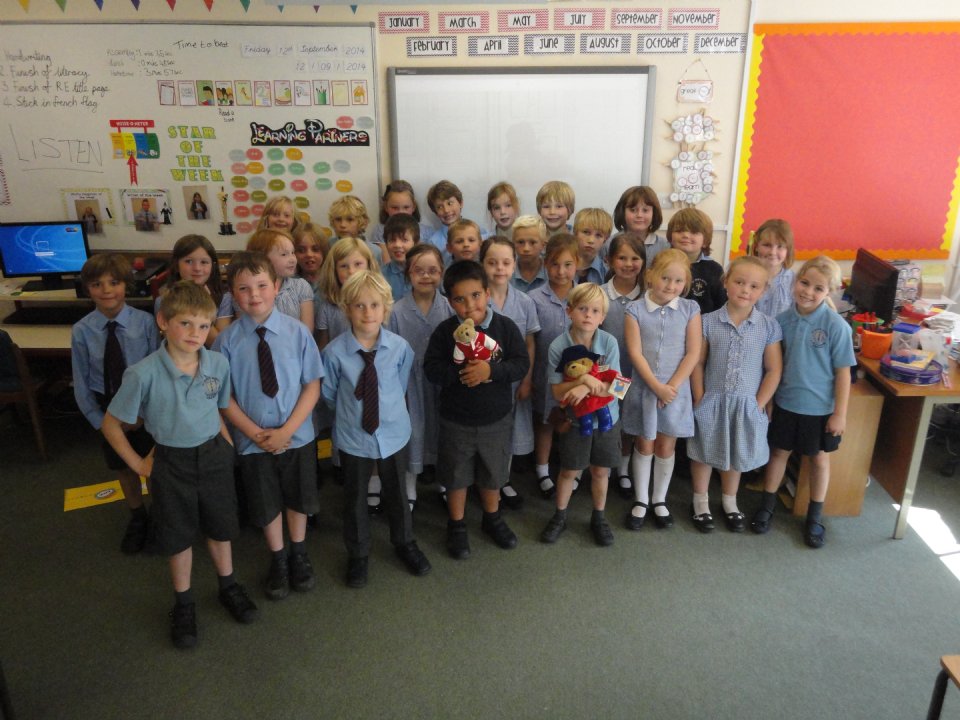 Have a read about some of the brilliant topics we look at in Year 3!
Caves (Stone age to Iron age)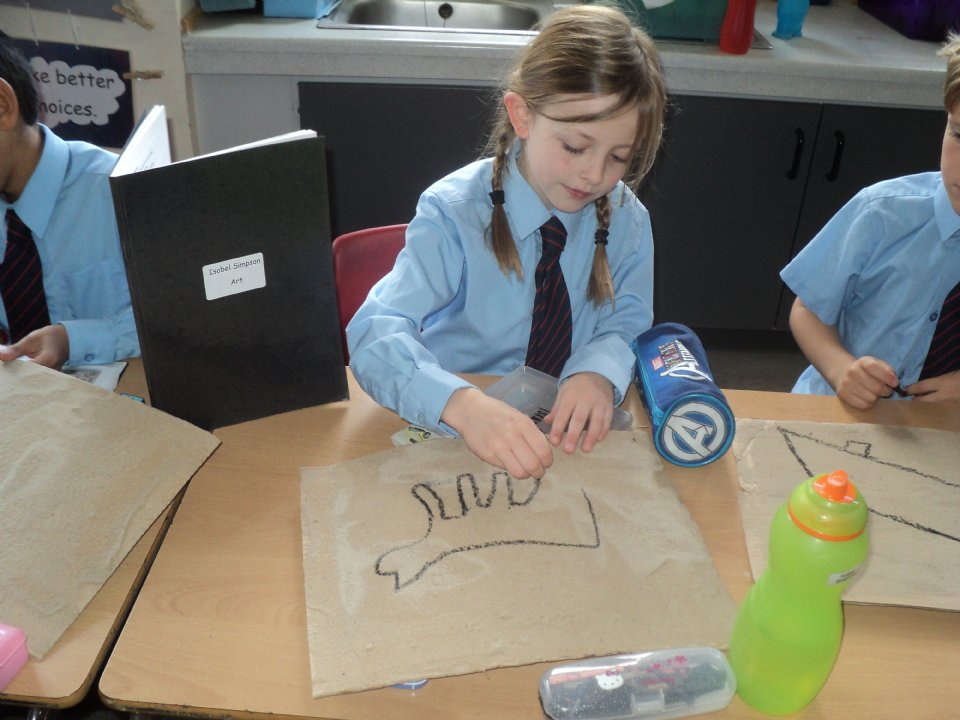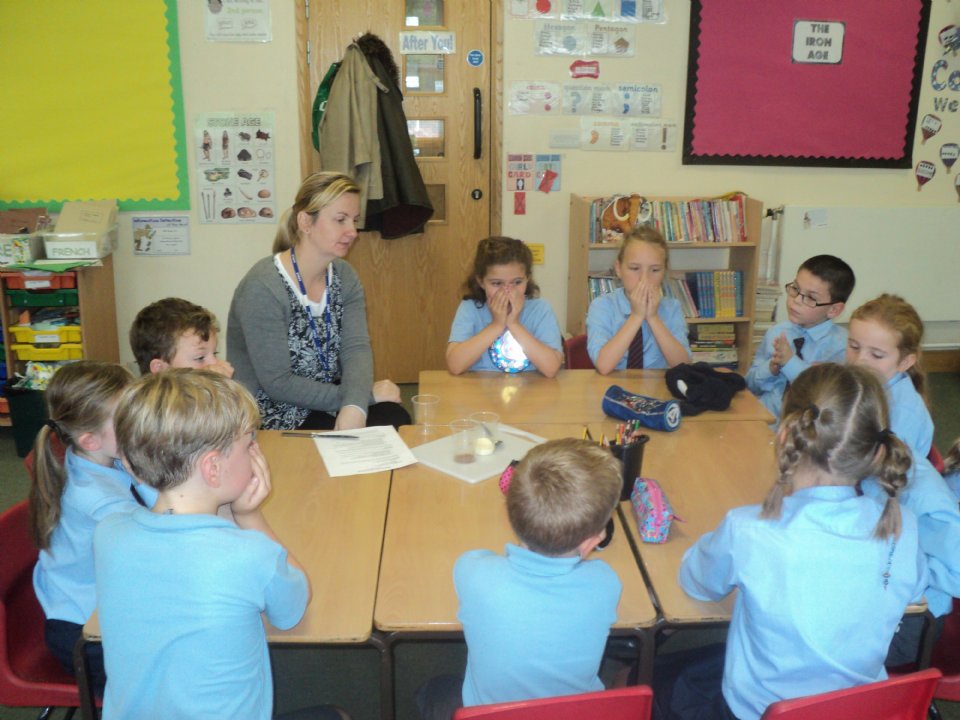 During the start of the Autumn term, children in Year 3 become buddies with Reception children. We also make Stone age cave paintings using sand and chocolate rocks in Science. Finally, we make soil profiles thinking about the different layers.
Our Local Area - Victorians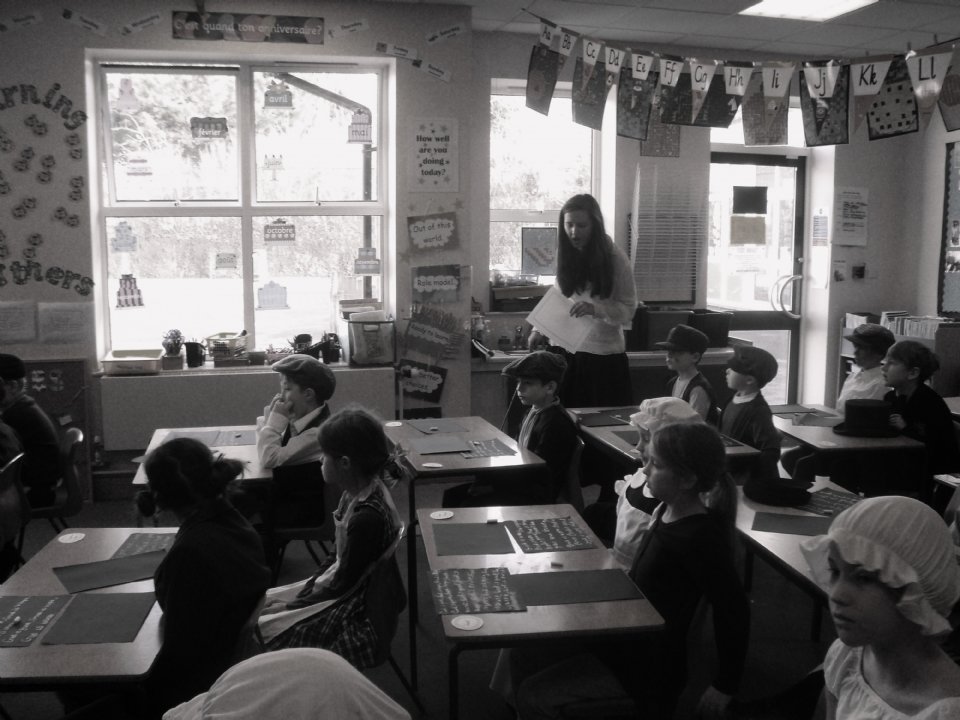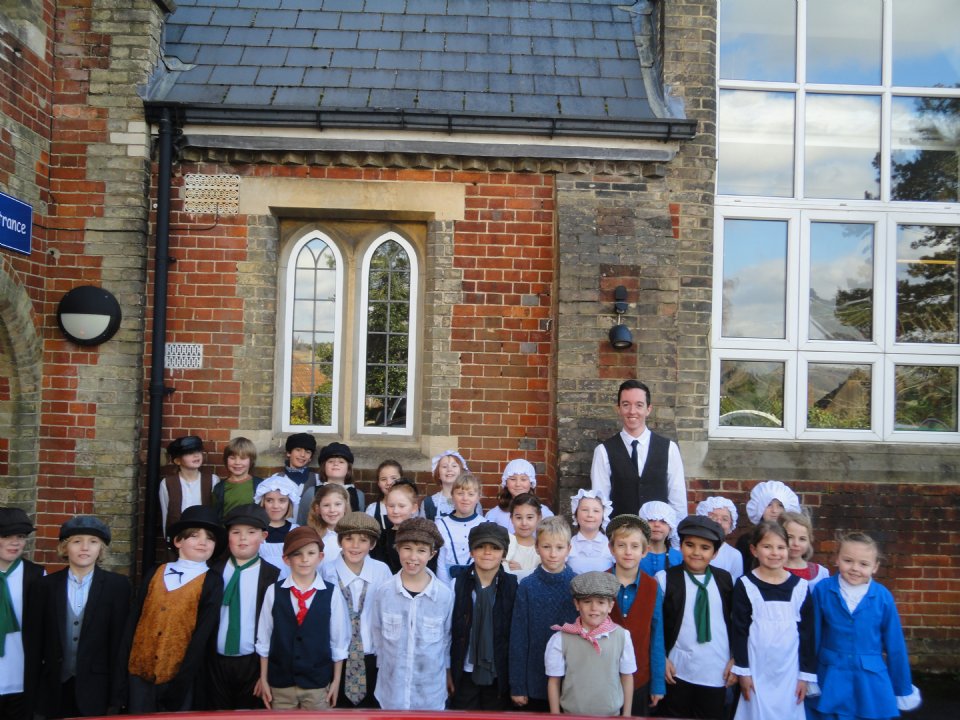 St. Paul's is a Victorian school, founded in 1860 and still with its original classrooms. We learn all about our proud history, as well as that of our surrounding area. Along the way, we also have a go at being Victorian children- it's not easy!
Grow Your Own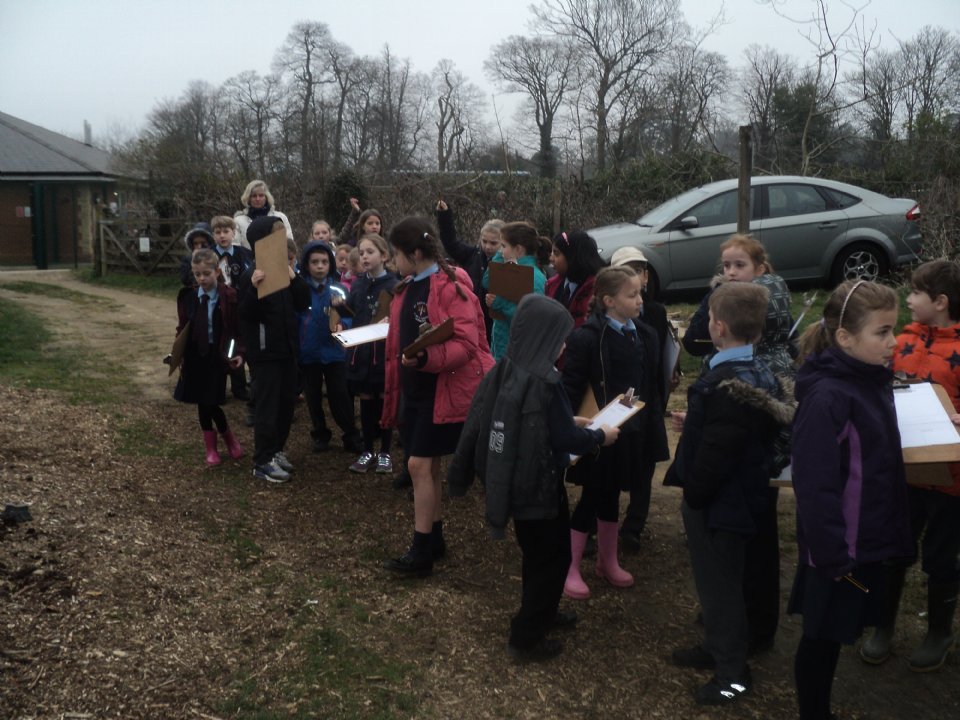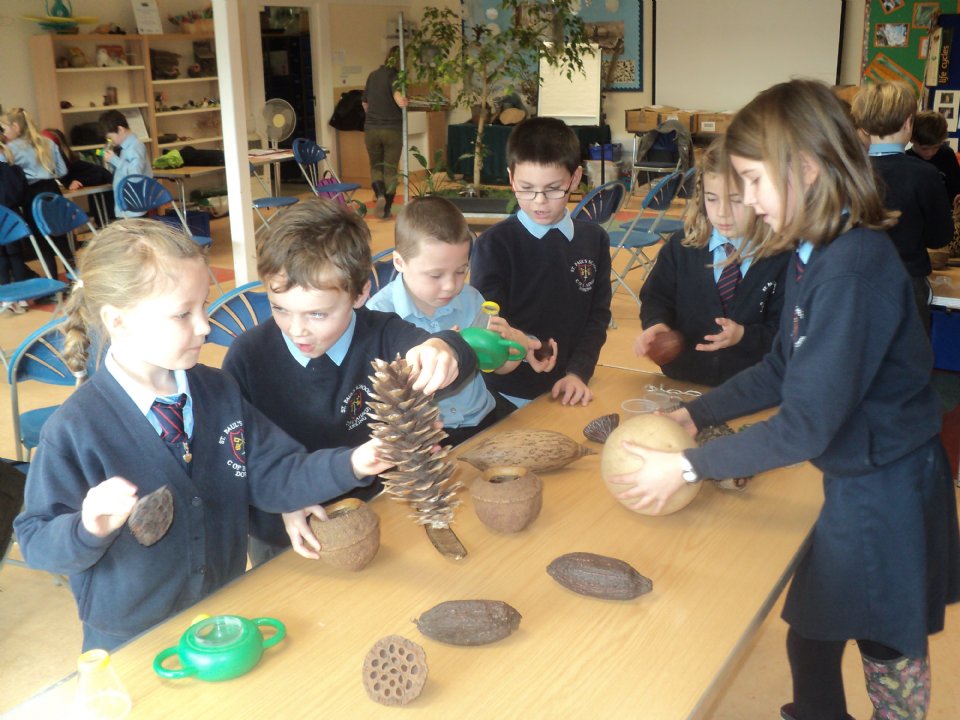 During our topic of grow your own we plant a variety of fruit and vegetables in the school allotment. We also take a trip to local allotments and to Wisley Gardens.
Year 3 children can take part in many clubs including:
Cross Country

Chelsea Football

Choir

Rounders