Year 1
Welcome to Year 1
In Year 1 we have two classes - Sycamore Class and Maple Class
For the year 2021-2022 the Sycamore teacher is Miss Palmer, whilst Maple Class has Mrs Read and Miss Turner. Our teaching assistants are Mrs Burch, Mrs Lawlor, Mrs Harris and Mrs Rogers.
What do we do in Year One?
We will start the new school year with the topic 'If you go down to the woods today!" then after half term we will have the theme 'Let's Go Exploring'. We will even go exploring ourselves but safely within the school grounds!
During the first few weeks in Year 1 we spend time getting to know each other and establishing good learning behaviours. We encourage the children to change any 'I can't' attitudes to 'I will try' or 'I can't – yet!' We all soon get the idea that it is fine to make mistakes, as that is how we learn.
Curriculum outlines for each term are sent to you all and a copy is uploaded to the website too.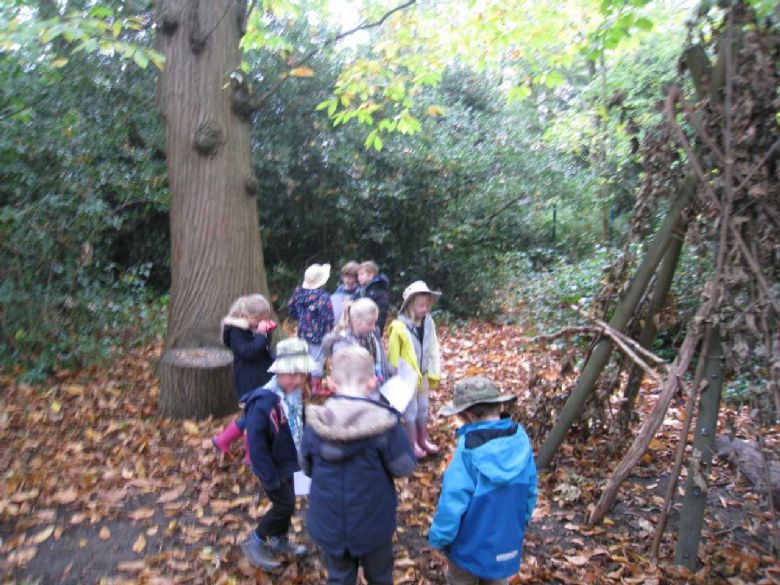 We finish the Autumn term with a visit from a pantomime company to get us ready for our return in the Spring when we study traditional tales in our 'Happy Ever After' topic and we even write our own! Then we move on to learning about animals. The Summer term starts with a mystery visitor (!) and then we finish the year with a transport history topic 'Are We Nearly There Yet?'
We usually have two school trips, circumstances last year meant this was not possible. But all being well we visit the British Wildlife Centre at Lingfield in Spring term and a trip to Brooklands Museum at Weybridge in the Summer.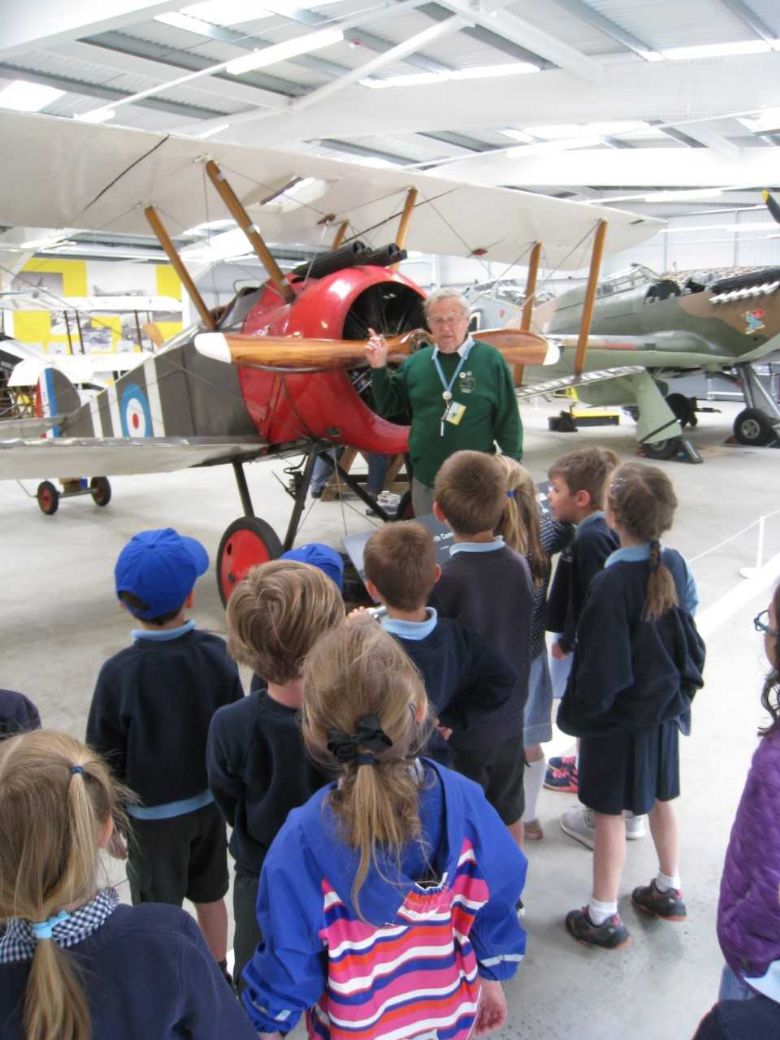 General Information
Please name everything that comes into school.
PE kits (School white t shirt, navy shorts, socks and trainers - if the trainers have laces please ensure your child is able to tie them for themselves) will be worn all day on PE days (you will be advised the day a the start of the term). In the winter please add tracksuit bottoms and school sweatshirts.
If your child has pierced ears no earrings are to be worn on PE days. We are not allowed to remove them or cover them with tape so if children cannot remove them on their own please leave them at home on PE days.
All long hair must be tied back in school.
If your child needs an asthma inhaler please bring one in to leave at school. There is a sheet in class to sign them in.
Homework consists of a phonics and spelling task and a topic homework. (Totalling not more than 20 minutes a week.) Please also read with your child every night, just a few pages. When it comes to reading books, we are using the Little Wandle scheme, with children having the opportunity at home via E-books.
There is also useful reading app available to download aimed at children struggling to blend and at the early stages of reading called 'Teach your Monster to Read'.
Phonics
We teach phonics daily in school following Little Wandle. It is really important that your child learns all the phonemes as soon as possible. This helps both their reading and their writing. After Reception they should know all of the Phase 3 sounds. (See the files below). We do quickly recap these at the start of Year One then move on to Phase 4 and Phase 5. Phase 4 introduces no new graphemes but longer words to blend an words of more than one syllable. Phase 5 shows alternative graphemes for phonemes as well as alternatives ways to pronounce some.
Common Exception and Tricky Words
There is a list attached at the bottom which gives the common exception and tricky words expected for year 1.
Handwriting
We have provided some resources below to help you practise handwriting with your children at home, including guides to letter formation and special handwriting paper templates to help children place their letters accurately. We hope you find them useful.
General expectations
For your information a summary of the general expectations for Year 1 standards in literacy and maths is also shown below. You can also find our full assessment statements on the curriculum and assessment page.
Phonics Check
In June each year, Year 1 children across the country undertake a phonics check set by the Department for Education. This is to assess their application of the phonic sounds they have learnt in the two years they have been in school. The assessment includes 'non-words' - 'alien' words- as well as real words, testing children's ability to blend sounds.
For information, you can download a past assessment below, as an example of the type of words children will be asked to read.