Year 1
Welcome to Year 1
In Year 1 we have two classes - Sycamore Class and Maple Class
For the year 2022-2023, the Sycamore class teacher is Miss Trease, whilst Maple Class has Mrs Sollom (Mon-Wed) and Mrs Suggitt (Thur-Fri). Our teaching assistants in Maple are Mrs Burch, Mrs Davies, Mrs King and Miss Reading.
What do we do in Year One?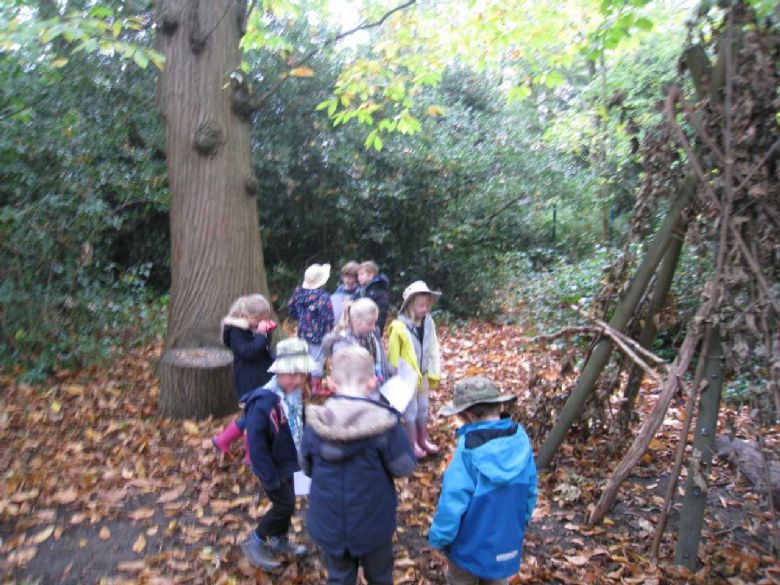 During the first few weeks in Year 1 we spend time getting to know each other and establishing good learning behaviours. We encourage the children to change any 'I can't' attitudes to 'I will try' or 'I can't – yet!' We all soon get the idea that it is fine to make mistakes, as that is how we learn.
Curriculum outline for this year is available on the Curriculum Information page in this section.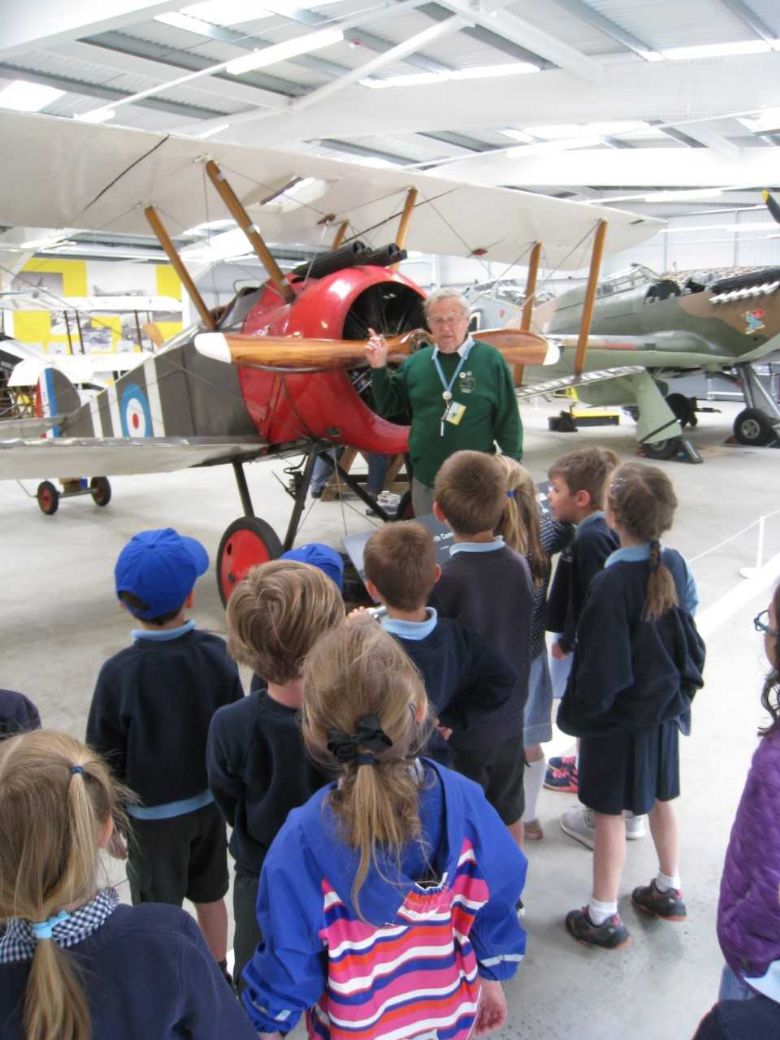 We finish the Autumn term with a visit from a pantomime company to get us ready for our return in the Spring when we study traditional tales in our 'Happy Ever After' topic and we even write our own! Then we move on to learning about animals. The Summer term starts with a mystery visitor (!) and then we finish the year with a transport history topic 'Are We Nearly There Yet?'
We usually have two school trips, circumstances last year meant this was not possible. But all being well we visit the British Wildlife Centre at Lingfield in Spring term and a trip to Brooklands Museum at Weybridge in the Summer.
Curriculum
For full details of the Year 1 curriculum please see the Curriculum Information page in this Section.
Meet the Teacher - Parents
Please see below for the slides from the Meet the Teacher information meeting held in September.