Our School
Welcome to St. Paul's!
Inspiring Learning, Nurturing Wholeness
Children, staff and parents are all proud to be part of the St. Paul's family so, whether you are a prospective or current parent, a pupil at the school, or just interested in what we do, please enjoy looking round and finding out more about us.
Our School
We are a two form entry Voluntary Aided Church primary school of 420 children. Most of our children live within walking distance of the school.
St. Paul's School was founded in 1860. After many changes over the years, our current building is a blend of the original Victorian schoolhouse with a substantial new area completed in 2002. We have a number of specialist rooms, including a music/drama room, a pupil kitchen and a Computing Suite.
We are five minutes' walk from Dorking High Street, yet our extensive grounds adjoin the Glory Woods. We have the feel of a village school in the heart of a town.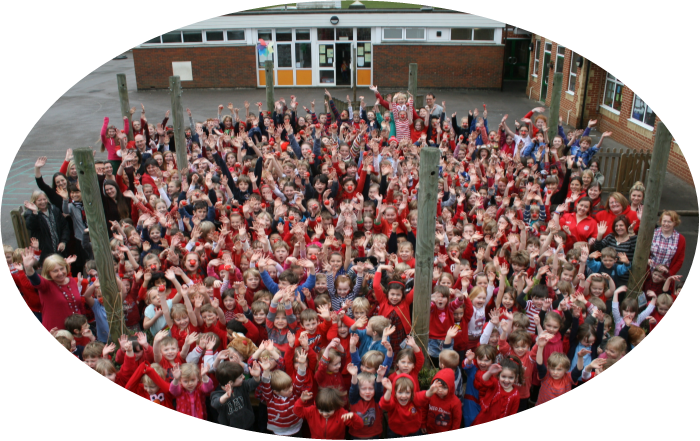 Our Staff
We have a highly motivated, committed and talented team of teachers and support staff, who look to bring out the best in every child.
"The leadership team provide exceptional leadership…and is highly respected by parents, staff and governors." (Ofsted 2013)

"Each [of the Acting Head and Deputy] demonstrates excellent commitment and a resolve to build on the school's strengths." (SIAMS 2017)
We believe learning should be fun and creative. We follow the National Curriculum and have very high standards of achievement and pupil progress. We aim to bring the curriculum alive by linking subjects into themes, where appropriate.
We aim to develop life-long learning skills as well as knowledge. Children are set challenges, encouraged to explore and ask questions. They are given opportunities to express themselves orally as well as in written form.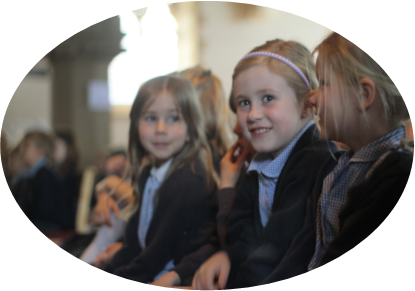 If you are interested in viewing our staff vacancies, please click here.
Our Outcomes
Find out more by clicking on 'Ofsted and SIAMS Reports' in this section.
Ofsted Inspection February 2013
Achievement of Pupils – 'Outstanding'
Quality of Teaching – 'Outstanding'
Behaviour and Safety of Pupils- 'Outstanding'
Leadership and Management - 'Outstanding'
SIAMS (Statutory Inspection of Anglican and Methodist Schools) 2017
Distinctiveness and Effectiveness as a Church of England School – 'Good'