Online Safety
On these pages we aim to provide parents with useful information to help support children, and to build their resilience and independence, as they are using the internet.
The pages in this section provide links to useful sites, advice on how to report and respond to online safety issues and ideas on how to protect your family and your internet enabled devices.
As this topic is an ever changing landscape, we would welcome your feedback and any suggestions for additions to these pages.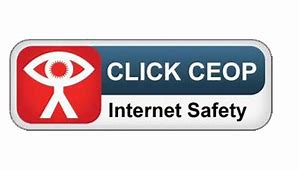 Click here to go to the CEOP (Child Exploitation and Online Protection) Safety Centre
Social Media
Please go to the bottom of this page for some useful information for parents around Social Media apps and Gaming apps/sites that are currently popular among the children in school.
---
---
---
---
---
---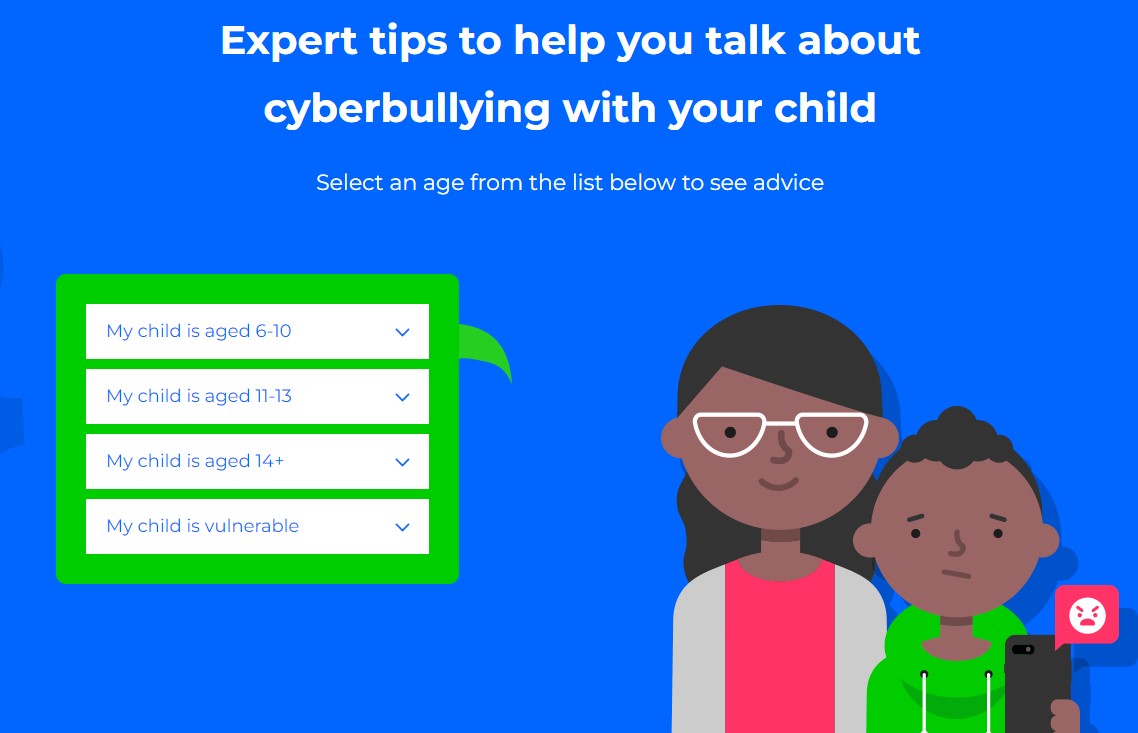 Online bullying is a concern for many parents, online can often be a hidden aspect of many children's lives and children will not always talk if they are being bullied. Internet Matters have put some expert tips together for parents which are split by ages. Click on this link for more information.
InternetMatters.org - Cyberbullying information for Parents
Although TIKTOK is an over Age 13 years app, some children are accessing it
before they turn 13. Click on the TIKTOK logo to take you to a useful and informative page talking about parental controls etc available on TIKTOK to help keep your child safe when using this platform.
Click on this image for a useful guide from InternetMatters.org.

SnapChat is one of the most popular apps used by children and young people.
Snapchat has a Family Centre feature and the company has been adding a couple of updates recently which parents may find useful, this includes seeing what friends their children have been sending messages to and a complete list of their child's existing friends. Click on the logo for more details from InternetMatters.org and see below for a parent face sheet.