In Brief
Our school was opened in March 1860.
In the beginning
The original building housed a Boys' School, a Girls' and Infants' School, a small classroom and a School House. All, in some form, are still in use today.
The school was designed by Sir Thomas Allom, the famous architect and artist, and was built on land donated to St Paul's Church by Sir Henry Thomas Hope of Deepdene.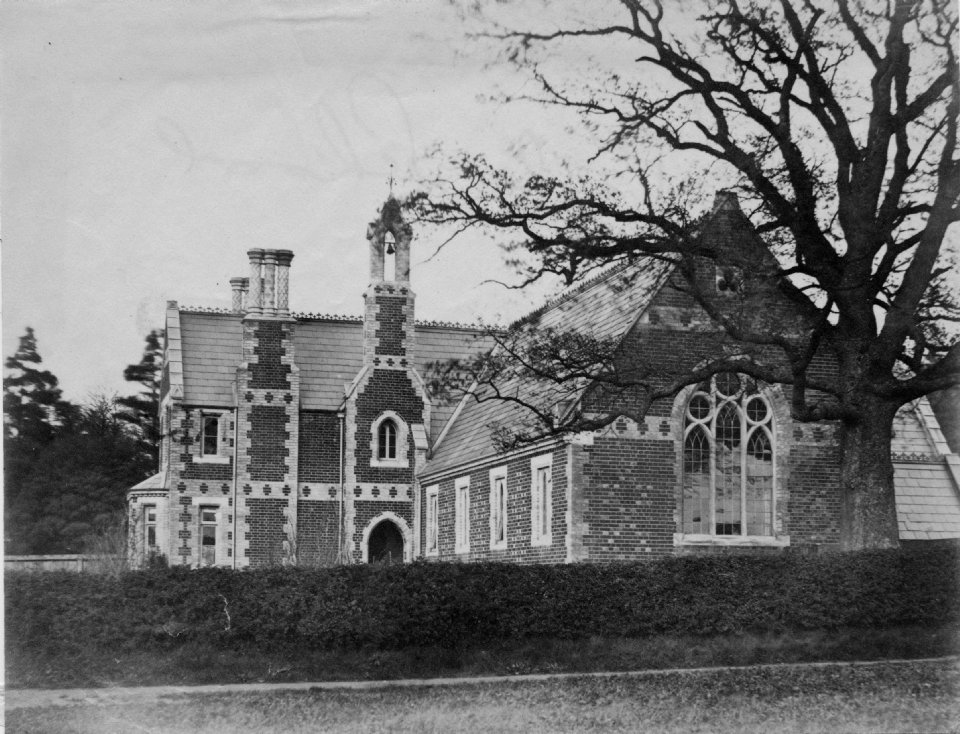 Many other generous local benefactors helped fund the building of the new school, supplemented by a government grant.
The first Headmaster was Mr Robert Pittard, who was aged only 27 when he was appointed. His new wife Harriet, aged 28, was the first Mistress. Both were qualified teachers, which was relatively rare at that time. They were assisted by Mr Edward Stace, a pupil teacher who was aged just 13.
An expanding school
In 1870 education became compulsory for all children aged 5 to 13, so a new Infants' School classroom was added in 1872.
In 1896 the St Paul's merged with another small but struggling school in Falkland Road. The Falkland Road site closed in 1923 and all pupils transferred to the main school site in St Paul's Road. The Falkland Road building is now the home of a conservatory blinds company.
A playground was added in 1898, on land donated again from the Deepdene Estate.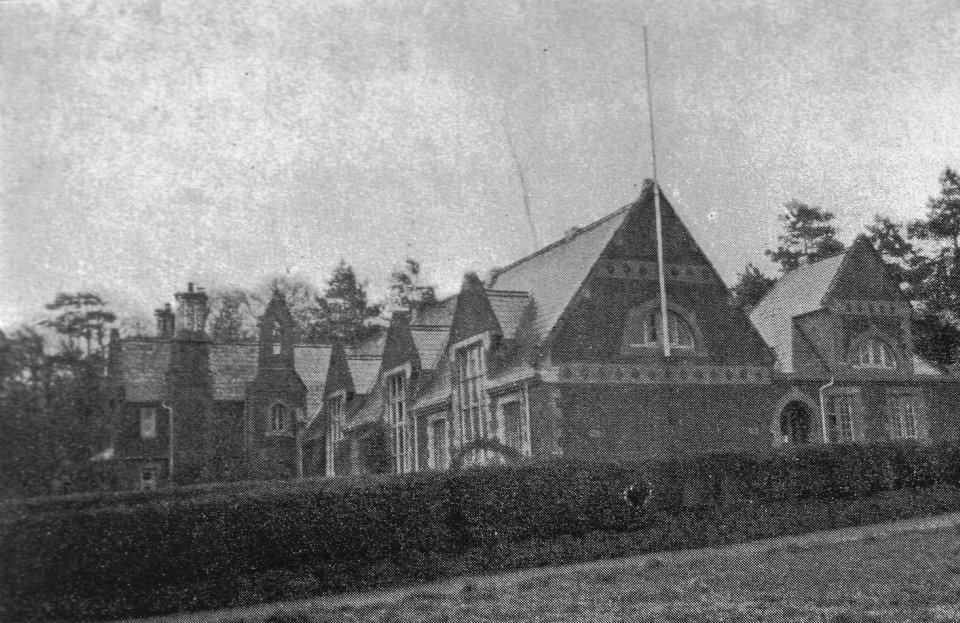 In 1912 the school was enlarged again. 2 new classrooms were added, and moveable partitions were installed in existing classrooms, creating 7 classrooms in total. A school hall was also created between the classrooms and was used for assemblies and PE (today this 'hall' is used as a corridor).
In 1926 the sports field was added. We were the first school in the county to have such a great outdoor facility. The Copse, initially strictly out of bounds, was added in the 1950s.
There were also many smaller additions to the school over the years – a new office for the Headmaster, new toilet blocks, a staffroom and a canteen (which soon became used as a classroom to help deal with severe overcrowding). In 1960 a new kitchen, dining hall and assembly hall were built on land across the lane from the main school building.
In the 1970s St Paul's became a First and Middle School and so in 1972 new First Unit classrooms were added behind the halls and kitchen, and new Middle Unit classrooms were erected at the lower end of the sports field.
St Paul's School today
In 2002 the biggest building project of all took place, when the current kitchen, school hall, library, ICT suite, staff room and many new classrooms were built, creating the school we have today.