Easter Pause Day at St. Paul's
Every year, St. Paul's spends a day before Easter taking part in lots of activities to help us remember and understand the events, characters and lessons of Easter.
We then head down to St. Paul's Church for a special service to share everything we have done in our groups.
You can see some of what we did this year by downloading the pdf below of the powerpoint used in our church service.
As part of the day, each class also spent some time in our special 'reflective tent,' thinking about people who have helped us in our lives- under the theme 'I am me, and I am everybody.' Everyone filled in two mosaic pieces- one for them, and one for somebody who has helped or influenced them in some way. The pieces were put together to create a wonderful representation of our time together.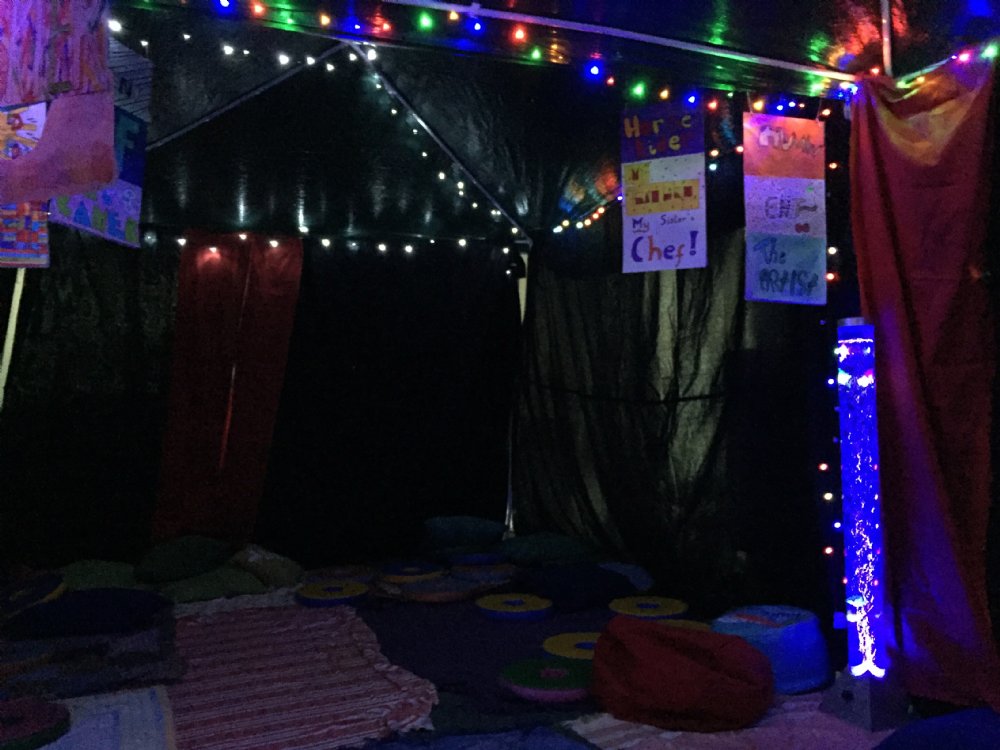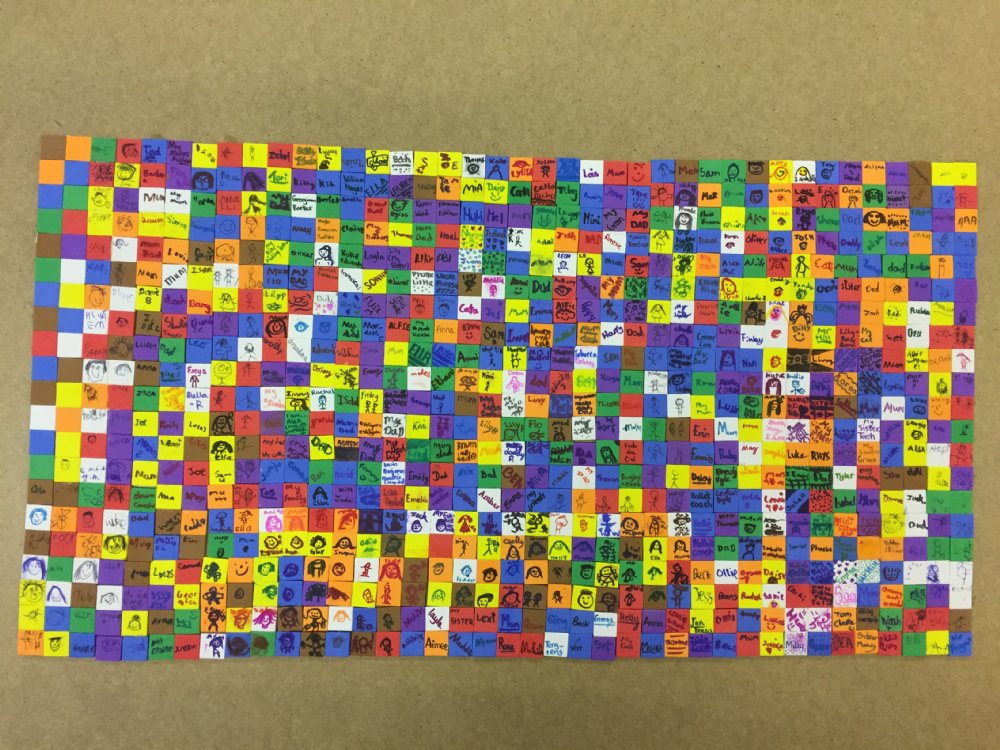 The video is the TV news film put together from some of Year 5 and 6's witness interviews. Please excuse the sound quality in places due to the outside broadcast technology not being quite up to BBC standards!