What are these?!
Shopping baskets? Fly swats? No!
Lacrosse has arrived at St. Paul's!
Miss George was very excited to share our new sporting equipment with Lime class this morning- a full set of junior lacrosse kit.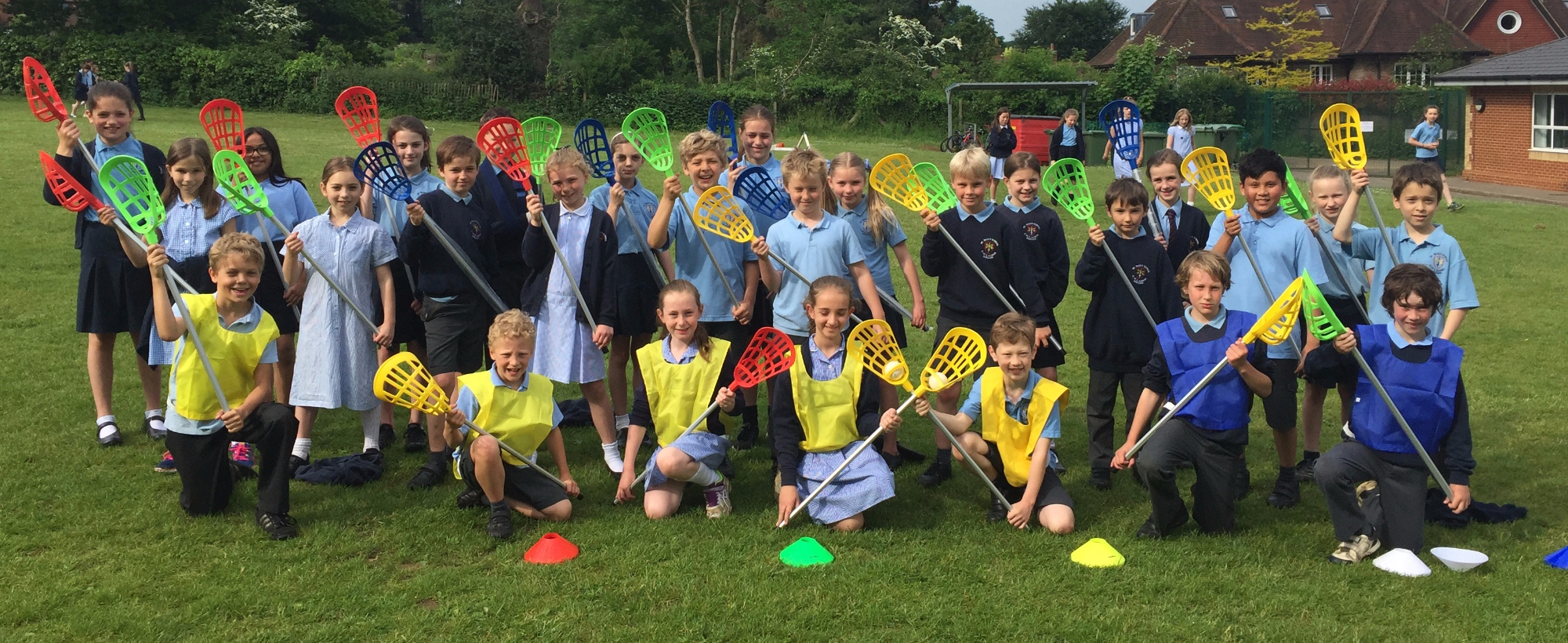 We're looking forward to trying out this exciting, fast-paced sport, learning some new skills, and perhaps even entering a tournament to test out what we're going to learn.
A big thank you to Mrs. Stowell for sorting out the funding and choosing such a brilliant new sport to learn.