Party like it's 1869!
Year 3 have travelled back in time to experience school life in the Victorian era!
Entering through separate doors, as would have been the norm when St. Paul's School opened in 1860, the girls and boys of Year 3 spent the day in character as Victorian schoolchildren yesterday. We know lots about our Victorian predeccessors thanks to the huge amount of work that has been done on our school history, and the children in Year 3 were given a little flavour yesterday of what life might have been like in those early days.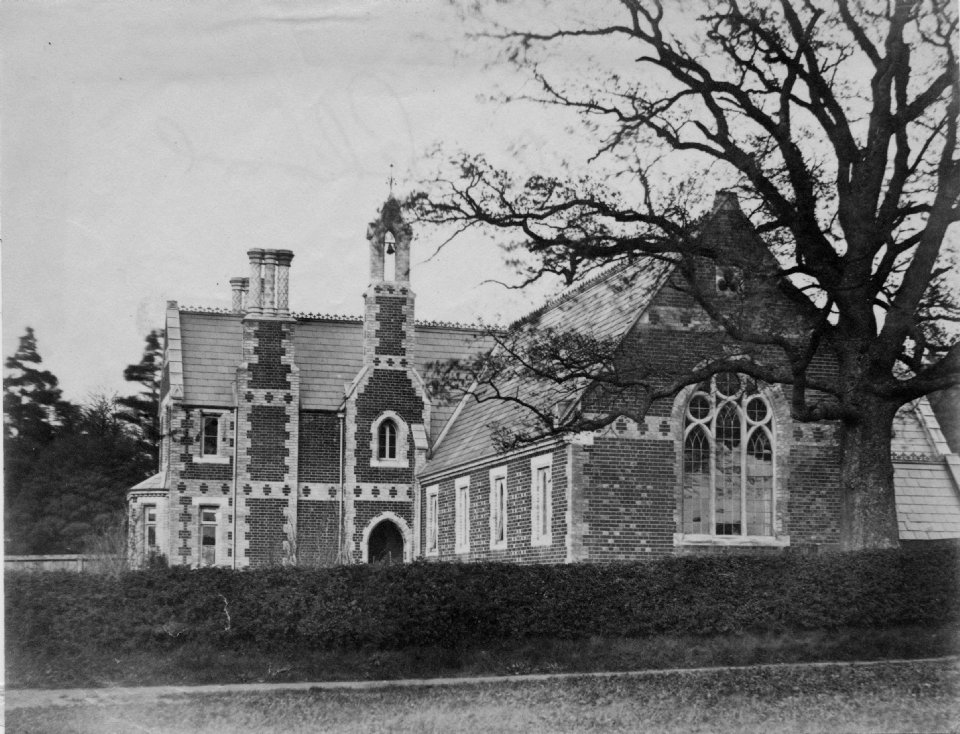 Anna and Peter told us a little about their day:
"Girls and boys had to sit separately on different sides of the classroom."
"We used slates and chalk. If we made the tiniest mistake, we were caned!"
"Two girls and two girls were taken outside. We could hear the noise of the cane!"
"One of us was given the cane just for mixing up Germany and Rome on a map."
"We did arithmetic as well. I liked it because it was in my head."
In the afternoon, the children experienced authentic Victorian PE, or 'drill' as they called it. They also produced some work on a truly fascinating subject:
"We had to draw an observational picture of a potato. Then we had to write facts about the potato."
"It was boring, but fun at the same time!"
"I liked the Victorian PE and writing on slates the best."
You can see some pictures from our brilliant day on the school gallery pages by clicking here.