Beech Class Assembly: Water, Water Everywhere!
Beech Class enlightened us with tons of facts today in their assembly all about WATER.
As part of their topic, Year 4 had a visit from some of the staff of Sutton Water last week, to prepare them for a fantastic visit to Bouch Beech Water Treatment Works on Friday.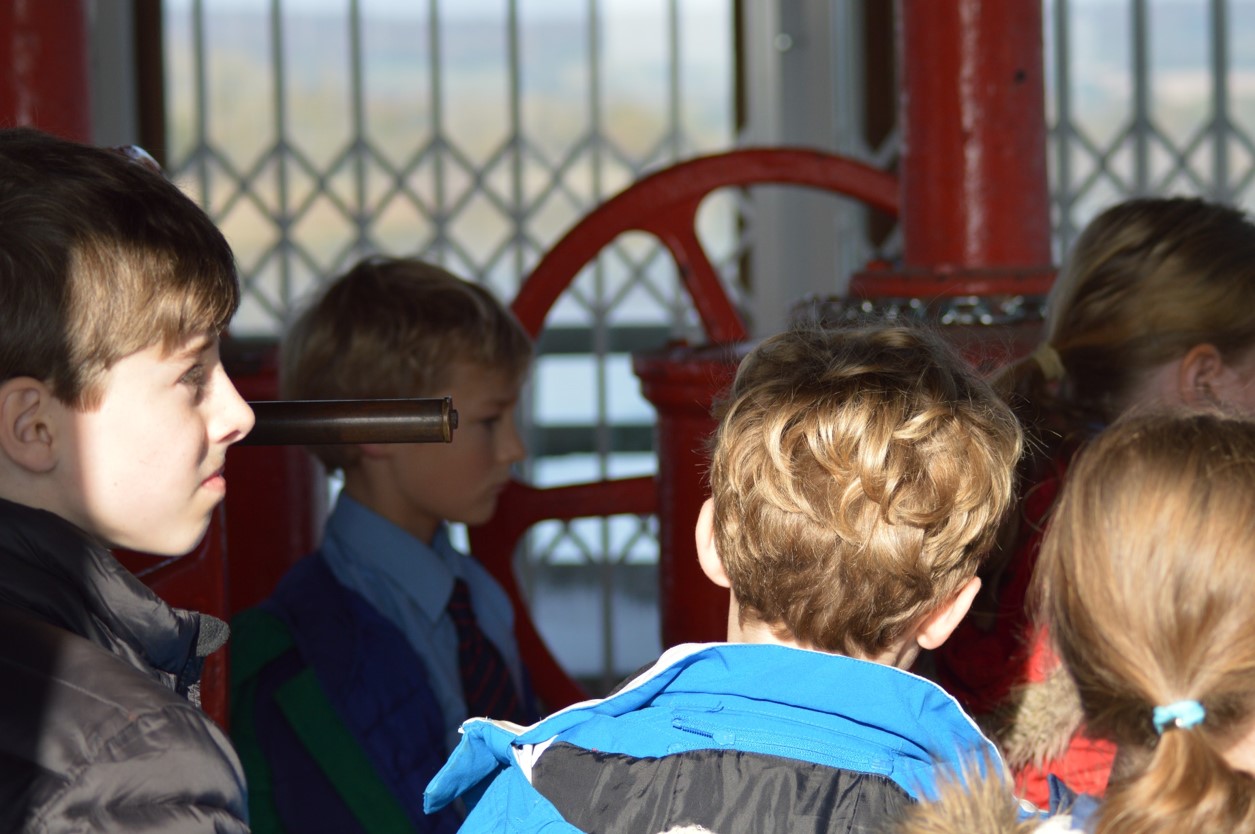 Fantastic you say?!
Well... there's definitely lots of processes that might well be described as a bit 'yucky,' but it was fascinating to discover how our water cycle works- and Bough Beech's role in making sure we have sparkling clean water to drink and wash in.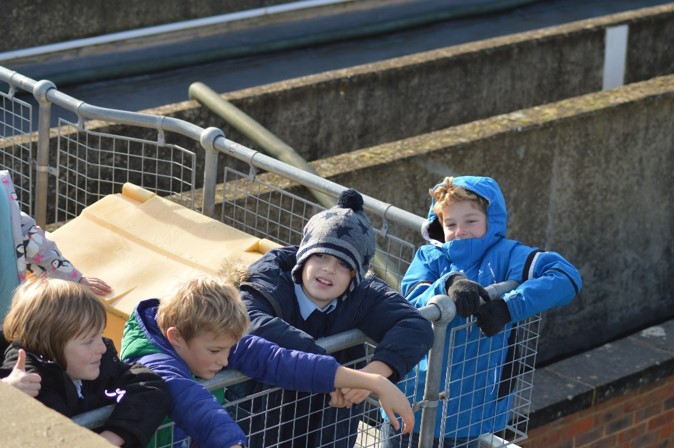 Beech Class read a wealth of information clearly and with lots of confidence, before giving us all some great tips on how to save water at home.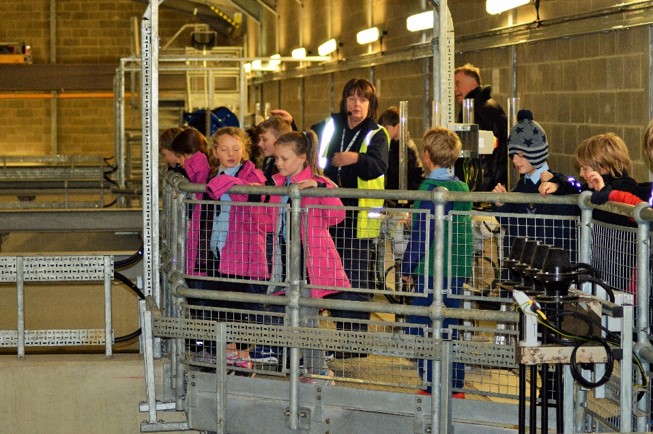 Thank you Beech, and well done!