Year Six go back in time
Year Six took part in an 'Air Raid Experience' this morning, to try and understand a little of what it might have been like to experience an air raid in 1940.
We have been learning about the key events of 1940, from evacuation, through the Battle of Britain, to the Blitz of the autumn and winter months- a time of constant fear due to endless air raids and bomb damage in London and the south-east of England.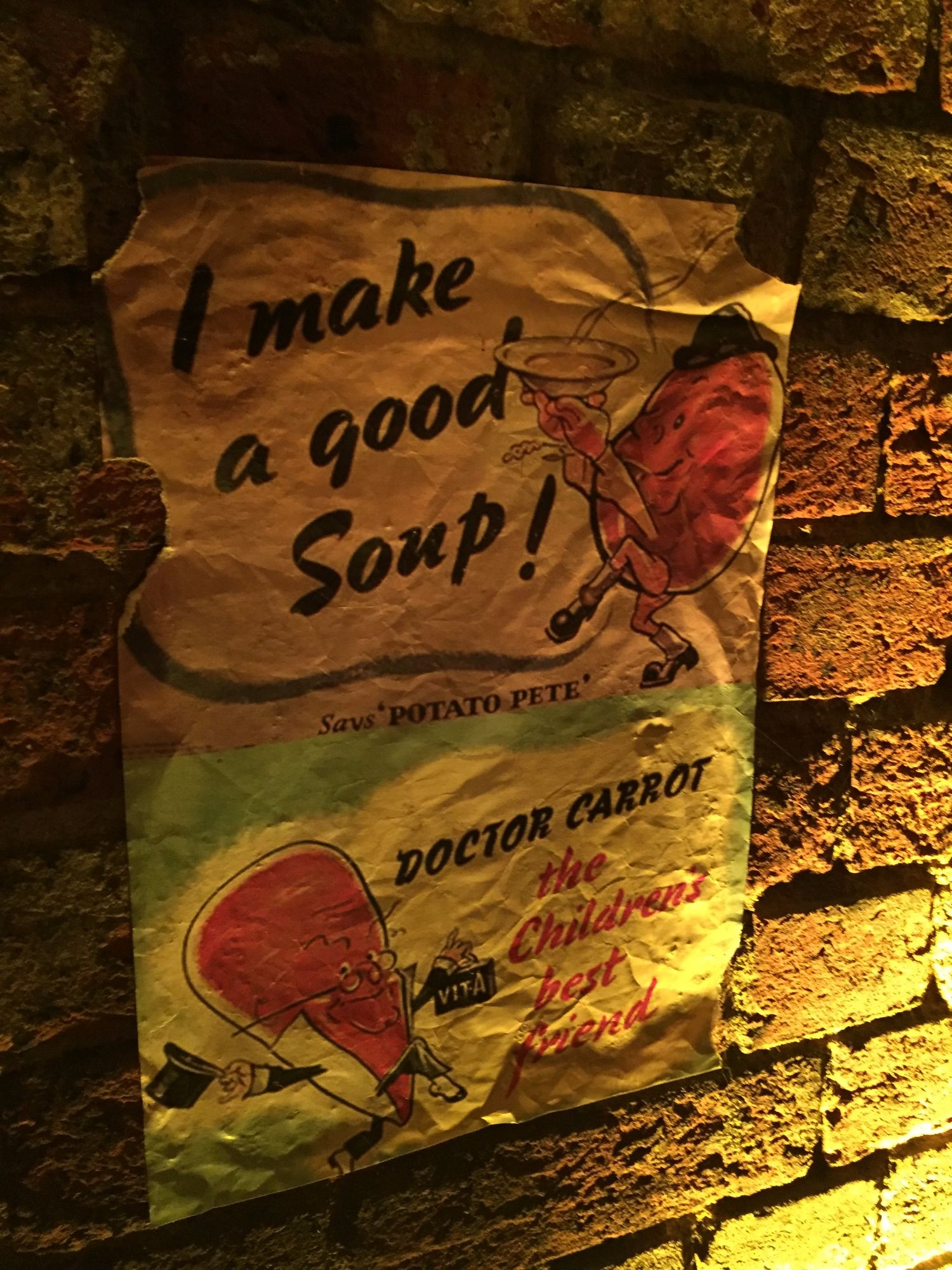 We have used research undertaken by Helen Wharmby, our chair of governors, as well as the account of the headteacher at the time in the school log book, to learn about our own experiences of the time as a school. We know now that most days would be disrupted by at least one air raid warning, with the whole school trooping out to six long, dark air raid shelters on the field. (You can read more about this in our school history section- there's also a great video featuring the accounts of pupils of the school at the time.)
On the 28th October 1940, a 250kg bomb even fell on the field, damaging tiles, gutters and sending broken glass flying all over the playground as a result of the shockwave.
Our own air raid experience involved us going down to our least visited room- an underground cellar just as cold, dark and smelly as the field shelters. We immersed ourselves in character by listening to the soundtrack of a complete air raid, complete with loud bangs and flashes, imagining looking through the cracks in the shelter doors.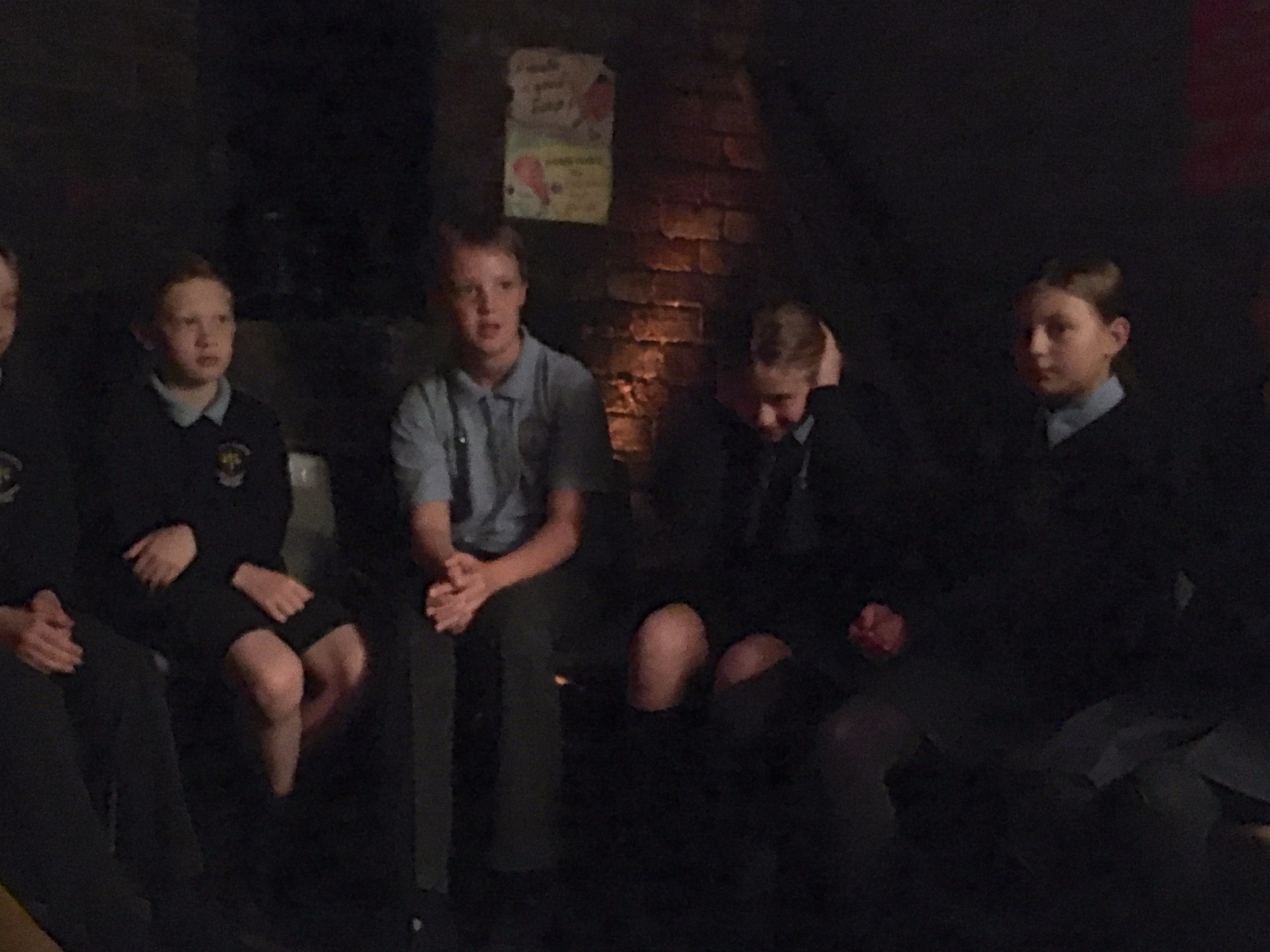 Comments ranged from 'that was awesome!' to 'I was so scared' and 'that was SO loud' but, whatever we said, everyone was filled with a new appreciation of perhaps a little of what children might have felt to be in their own air raid shelters, not knowing what their locality would look like when they emerged.
We will be using our experiences, and the books we have read, to write diary entries in character as a child in 1940s London, later this week.