SUPERSTAN- LAST AVAILABLE SEATS!
Year 5&6 are on a mission- to take over the city, the world, and LEATHERHEAD!
Coming to a school hall near you this week is the tale of Stanley Marvel- the clumsiest clot in Megaville- who's usually happy to read his comics and dream his life away. That is until it's turned upside-down when he discovers that local hero, The Candy King, is actually a Super-Villain determined to conquer the world with his corrupt confectionery!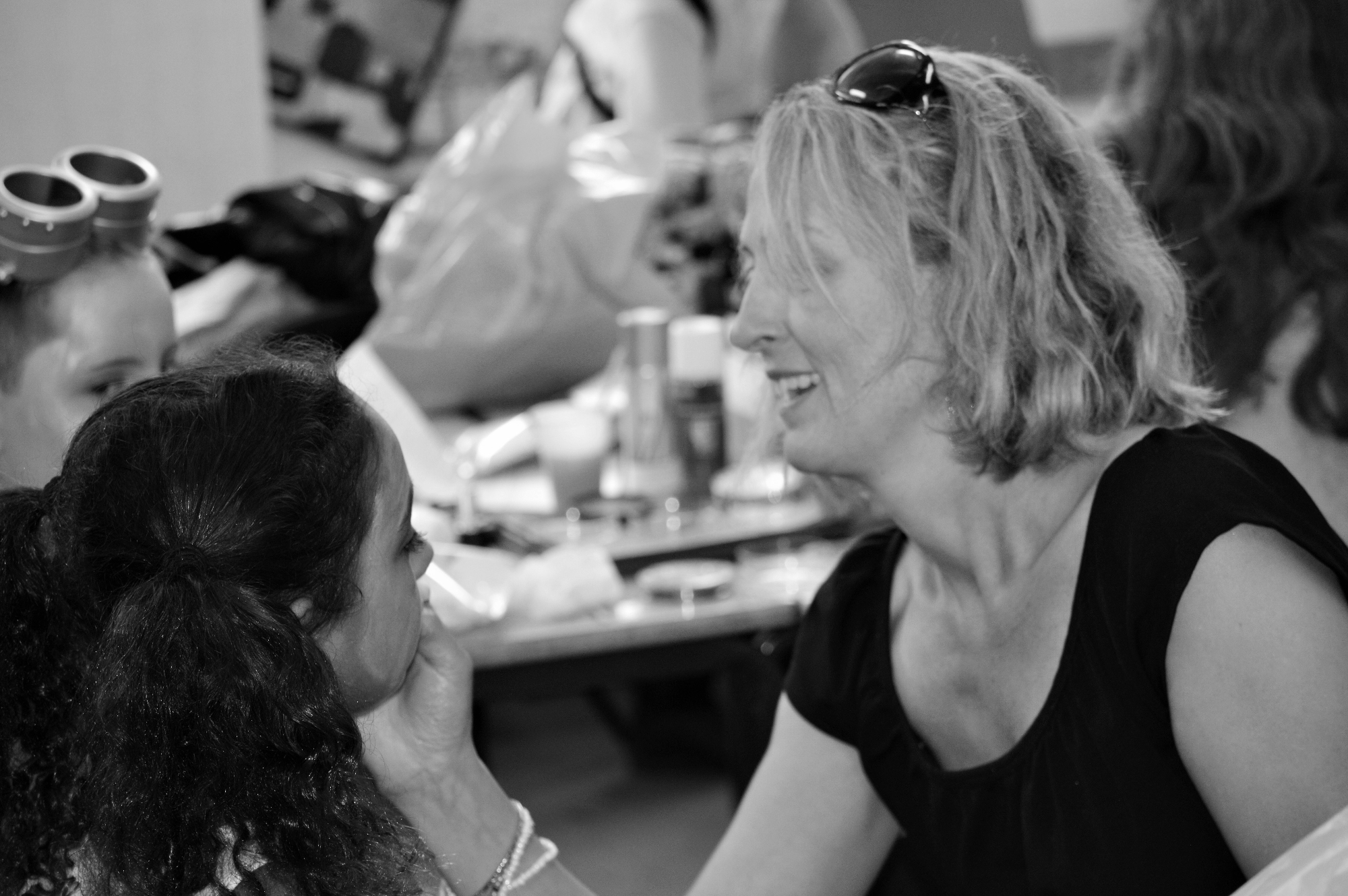 As the sugary charlatan and his mad minions enslave the citizens with hypnotic gobstoppers and a giant remote control, Stan knows Megaville is in need of a Superhero. But when his crazy Gran and her crumbly chums reveal an earth-shattering secret, Stan's shocked to discover his own true identity!
Is it a bird, is it a plane? No, it's Superstan - a caped crusader fighting for truth, freedom and justice with super powers, super tights and the strength to open a really tricky jar of pickles!
There are a few seats left for the Tuesday and Wednesday performances to see the results of Year 5 & 6's fantastic hard work- see the office as soon as possible to get your tickets!