Historic Win for St Paul's Yr6 Football Team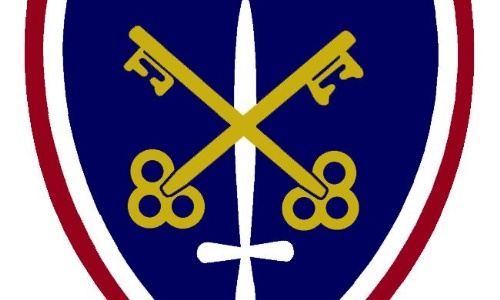 Year 6 InterSchools Football Tournament - Thursday 3rd November
The Year 6 Football Team had a wonderful afternoon competing in the local inter-school football tournament. The pressure was really on for the team as the last time that St Paul's had won this tournament was 14 years ago, before any of the current team were born!
The squad was made up of 9 players from Juniper and Elm classes. After two training sessions they went into the competition confident of doing well. It was a talented team and in defence were Freddie H, Huxley CB and Ethan H, in midfield we had Leonardo BH, George A and Zac E and at the front there was Aidan O and Harvey P. In goal Ted S was the team anchor.
The team started strongly with a 3-1 win against Surrey Hills, followed by another 3-1 win against St. Joseph's which really lifted our morale. Next was Powell Corderoy, who had fielded a very strong team. However, we managed to beat Powell 1-0 with Huxley scoring the winning goal and an incredible save from Ted in goal that kept us happily in the title race.
Our stamina was still high, and we went on to win against St John's 1-0. Then it was the match we had been most nervous about – St Martin's, last year's champions. It was a hard-fought match with some super defending from Ethan and Freddie and then, just before the end of the first half, Huxley lobbed a ball to Aidan who volleyed in a staggering goal that won us the game, and the tournament, with us only conceding two goals.
An historic win! Well done St Paul's!
by Freddie H