Quicksticks Hockey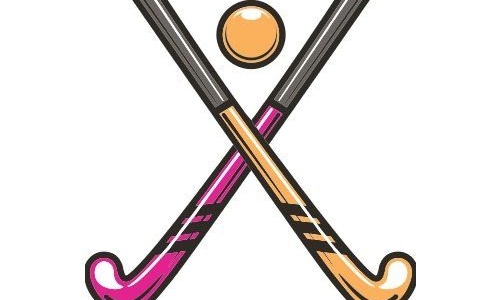 St Paul's put on a good show at the Hockey Tournament.
On Thursday 23rd February, at St. John's Primary School, Dorking, we at St. Paul's Primary School joined a number of local schools to compete in a Quicksticks Hockey tournament. St. Paul's had spent five weeks preparing for the event and creating their perfect team.
At St. John's, our team prepared for the first game with excitement, and they went on to win 3-1. After a number of further energetic games, where we played well and worked brilliantly as a team, St. Paul's came 2nd in the tournament to North Downs - their friendly rival in most sports. Coming home, the whole team felt happy with their wonderful result.
By Ted. S and Toby. S