SUMMER REPORTS 2019
Wednesday 8th May 2019
Penathlon Year 1
Surrey Sports Park
Today, we went to Surrey Sports Park to take part in lots of different activities. We really enjoyed ourselves and learnt lots of new activities. It made us feel out of breath sometimes and we felt good doing exercise.
Tuesday 7th May 2019
American Football - The Priory
Reported by Joel + Tilly - Year 4
During our time at the American Football day at The Priory, we did different activities, building up to a game.
First, we put our tags and bibs on before our first activity, which was attacking and defending. We got separated into groups (black and white) and did one on one dodging against our opponent.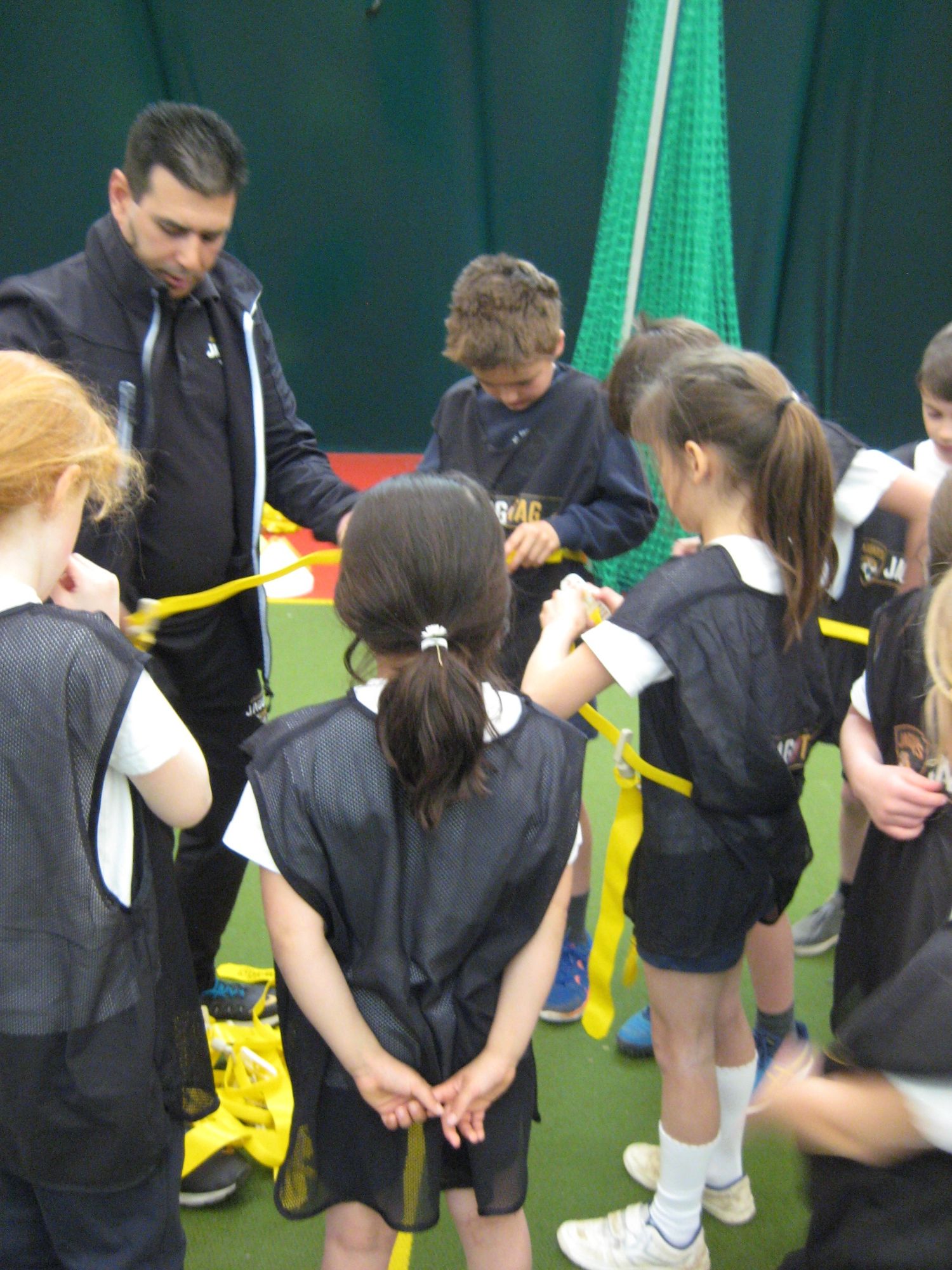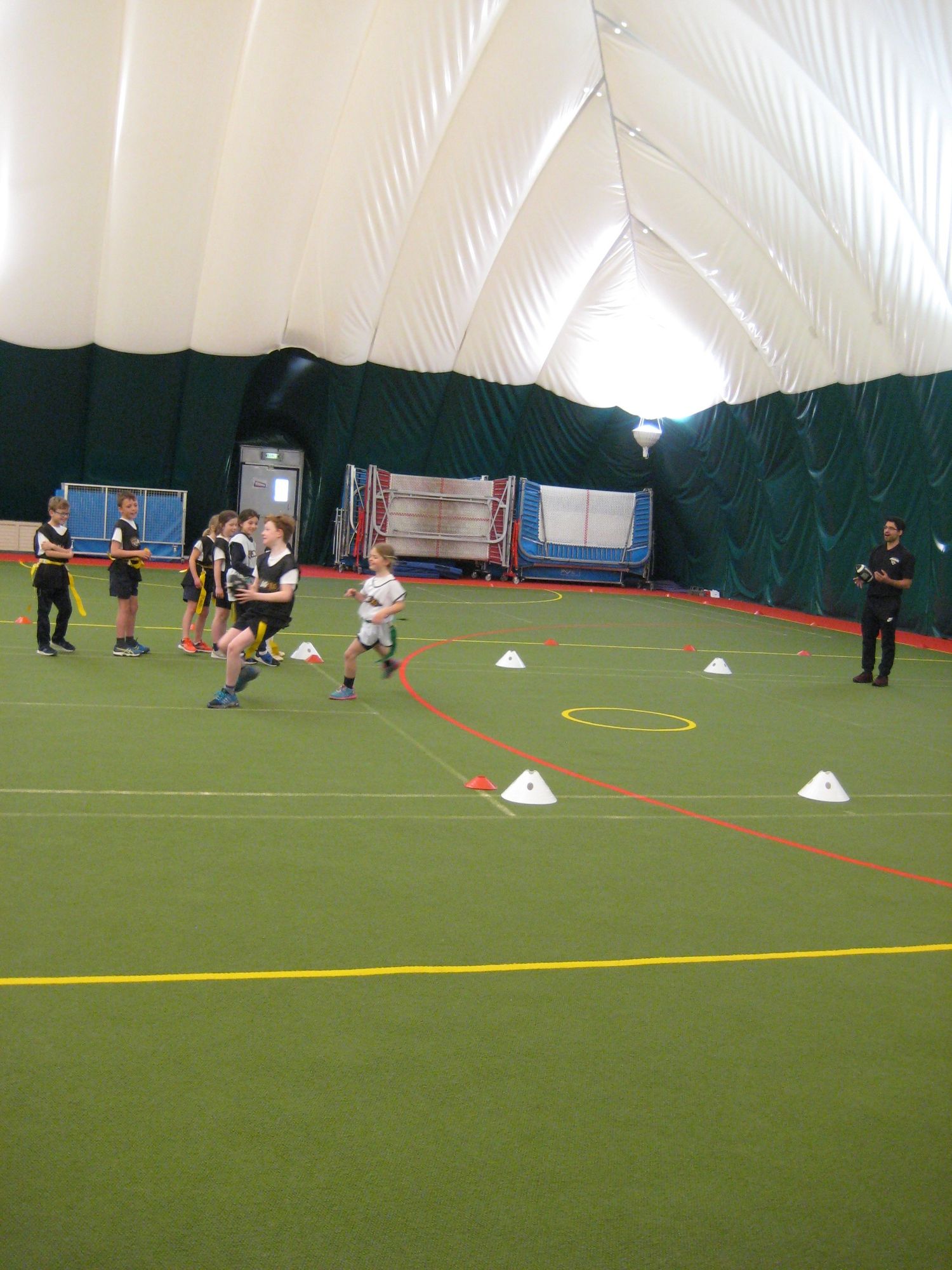 Our next activity was tackling using tags and then we were catching the ball and running for a touch down.
OUr final activity was a full match of American Football. We were lucky because we were the last so we used our skills to play the match. Black won.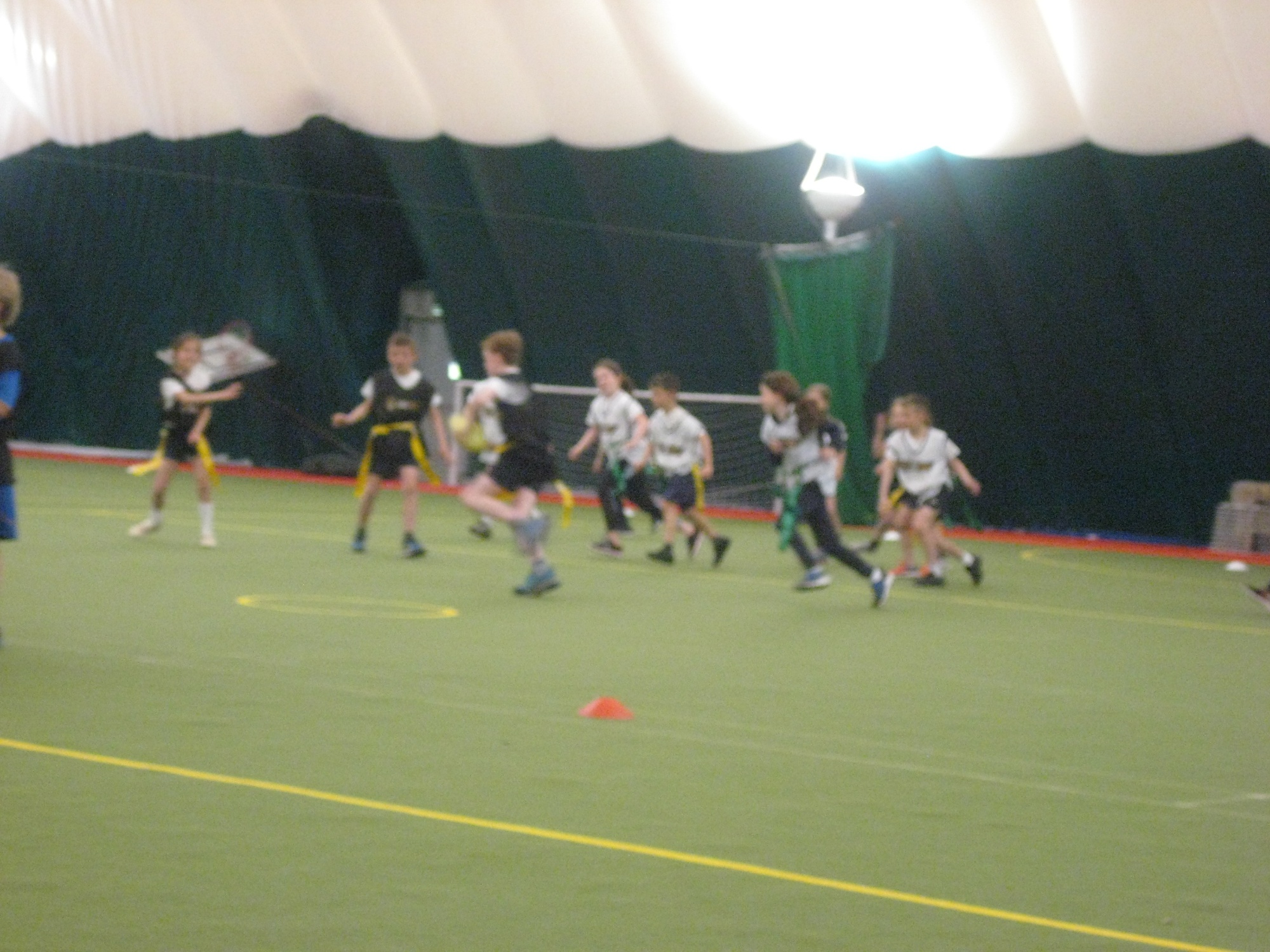 At the end, we had two people from each school who had to catch the ball from the longest distance.
It was a great day an dwe learnt a lot.