SPRING REPORTS 2019
Year 5&6 Sports Hall Atletics
Thursday 14th February 2019
Reported by Erica and Phoebe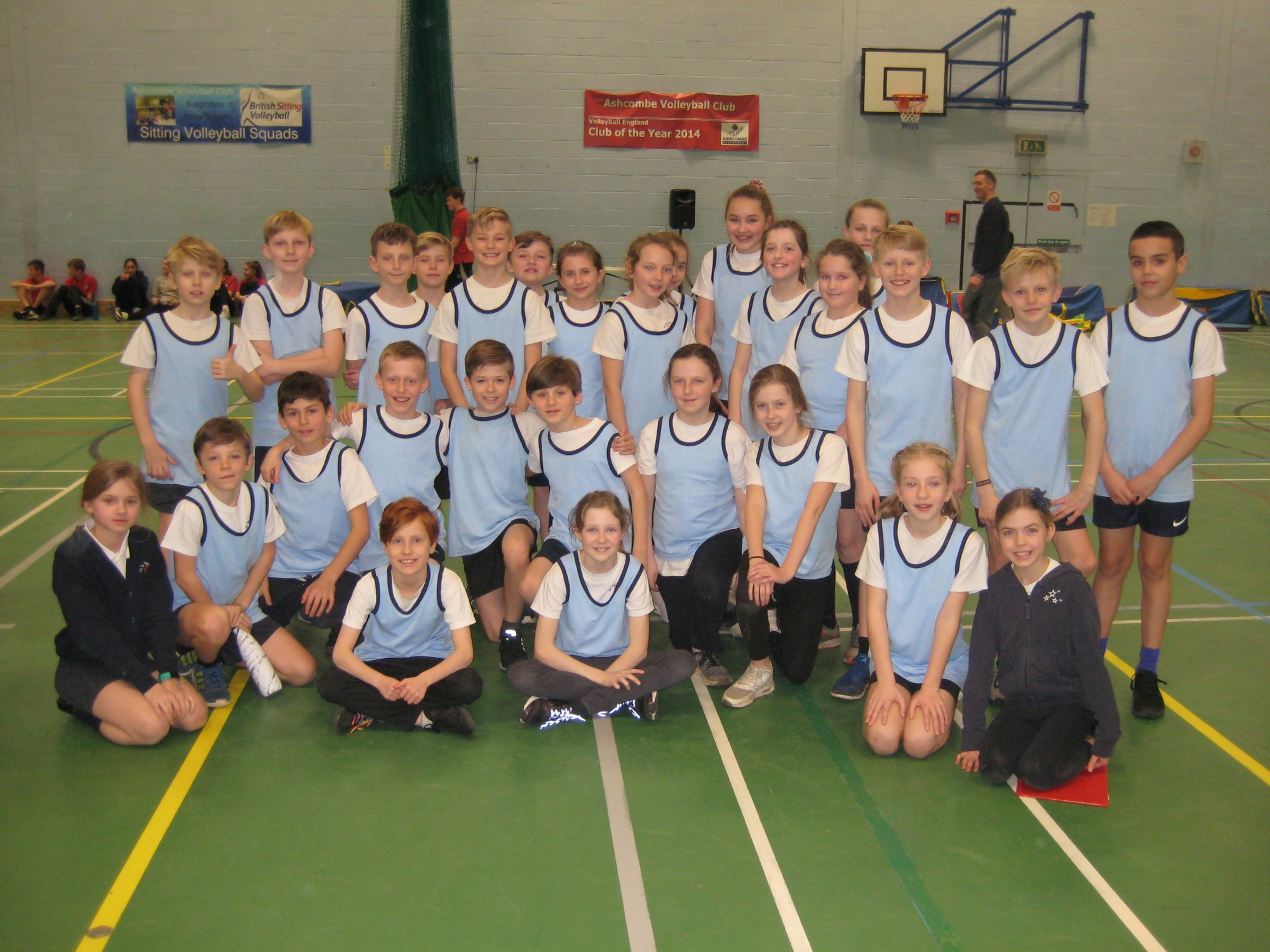 On the 14th of Feb ,years 5 and 6 athletic team went to the Ashcombe to compete in sports hall athletics against 7 other schools. At the start, we had a warm-up of completing the obstacle relay, which was the first event. There were two types of events –track and field. Track consisted of 6 events split up into boy and girl teams; all were relays except the javelin. The 5 field events were chest push, long jump, triple jump, vertical jump and speed bounce.
The first events were the obstacle relay and the teams included Abbie , Sophie Georgia , Stephanie , Jo , Josh and Ruben .After that was the 2x4 race which 2 people run 2 laps and 2 people run 1 lap .This time ,Lexie, Sophie, violet Georgina, Isaac ,Wesley, Lucas and Joe were the competitors. Whilst this was happening, all of the field events were completed by Isaac, Lucas, Sam and Harrison. Next was the six lap paarlauf which consists of two people each running three laps this was completed by Lucas and Sam which they won with first place! For the next five events all the field events were being completed by Violet, Anna y5,Abbie,Sophie,Ruben,Josh,Shaun,Lexi,Ben,Oliver y5,Bella,Elizabeth,Stephanie,Lily-Rose,Wesley,Freddie y5,Georgia and Georgina. Whilst this was happening, the overall and under relay was taking place by Anna, Georgia, Lizzy, Philly, Sam A, Wesley, Josh and Joe. Soft javelin was next, when Lily-rose, Georgia, Georgina, Shaun, Wesley and Freddie y5 were throwing soft javelins across the hall. The last event was the 4x1 relay completed by Violet, Abbie, Lizzy, Philly, Isaac, Harrison, Shaun and Freddie y5.
Lexie y6 said "When you do your event it feels like you did really well but you never know.
Anna y5 said "it was fun and amazing experience."
Mary y10 PE student how was helping out with the race commented it looks like everyone tried their hardest."
The whole team were great sportsmanship's for one and another. And then Phoebe reporter quoted "The best part was watching everyone have fun!"
Overall St Paul's boys came 2nd by two points the end.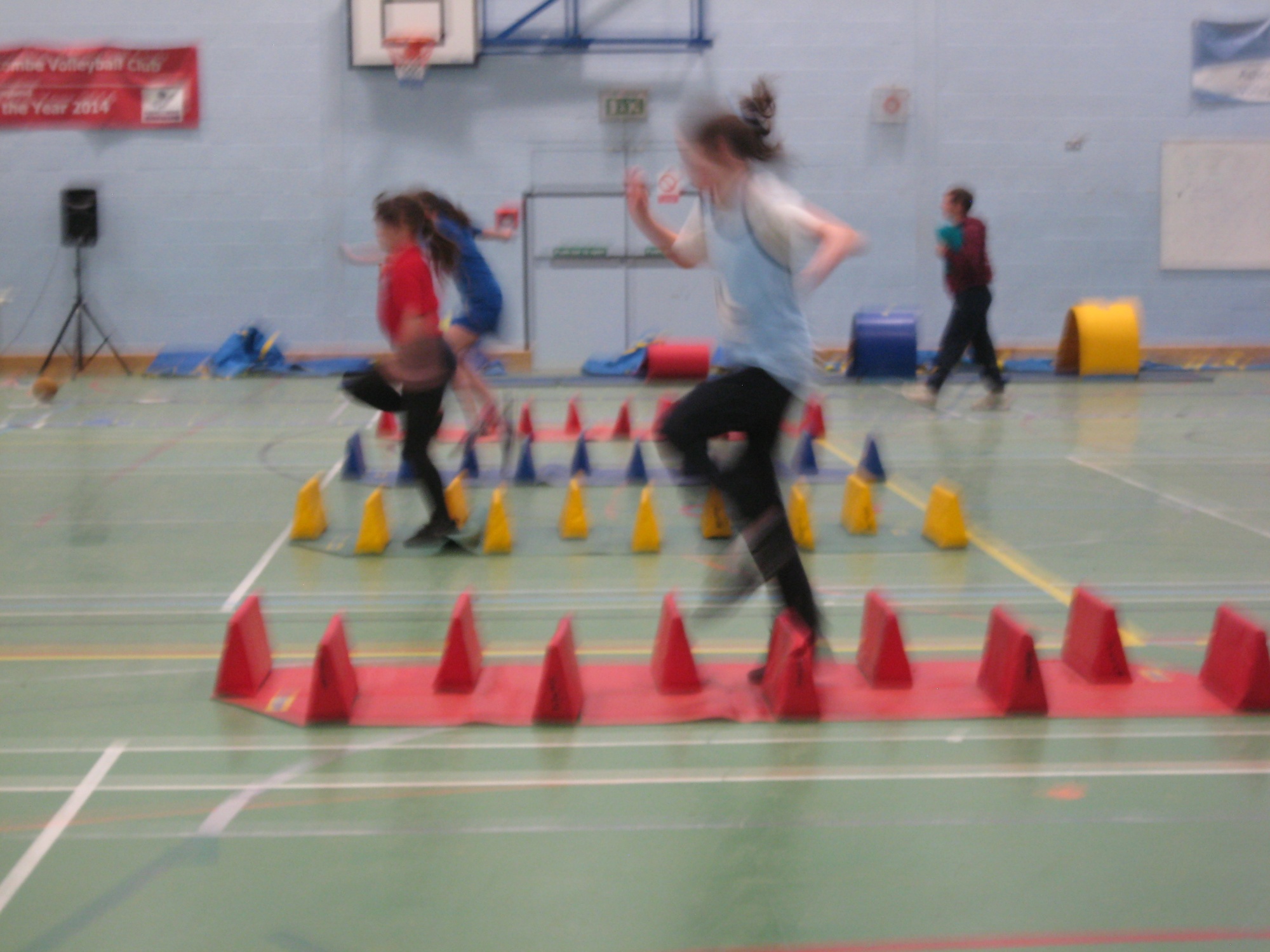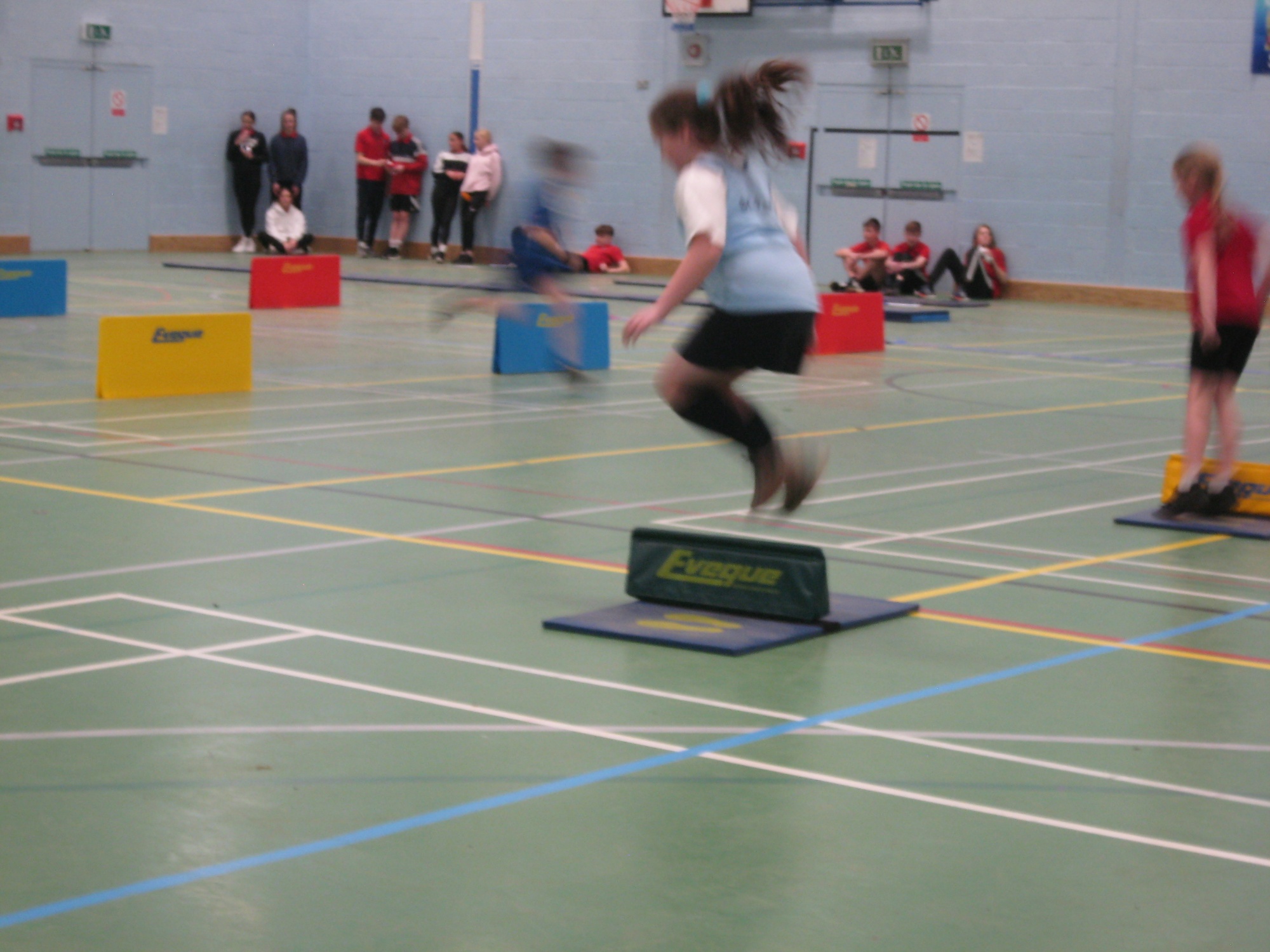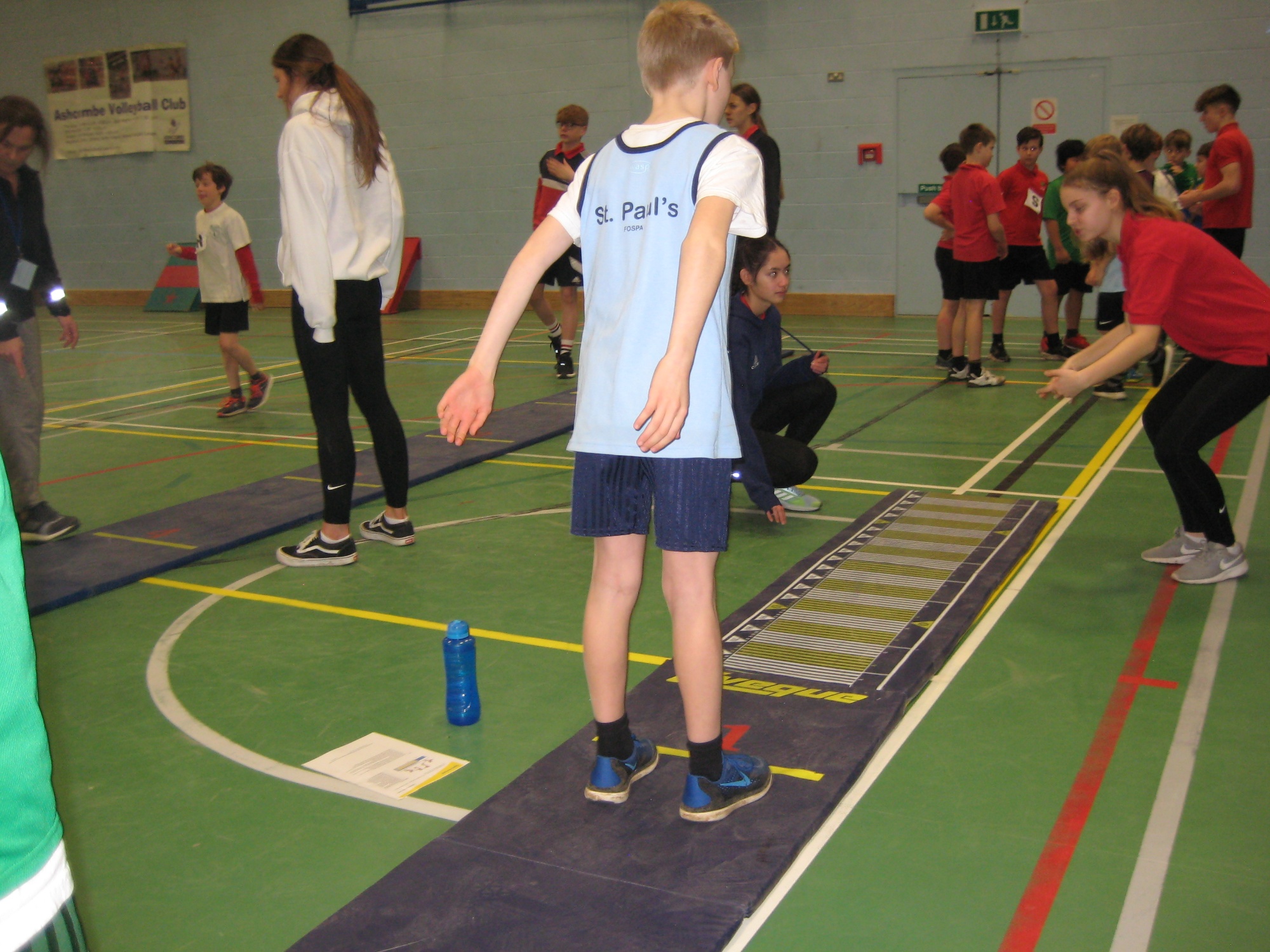 Year 1,2 and 3 Skateboarding
Wednesday 12th February 2019
Reported by Jessica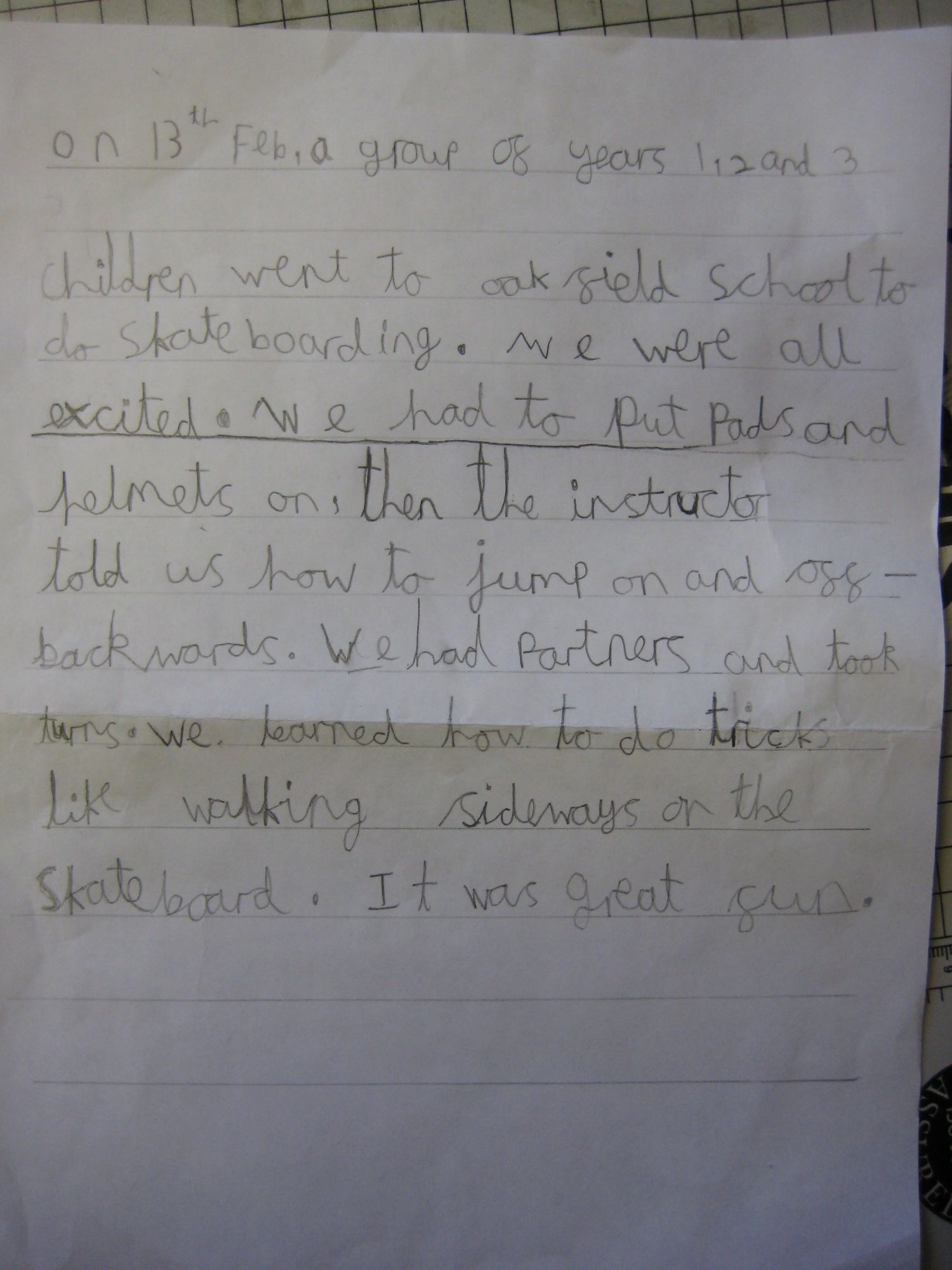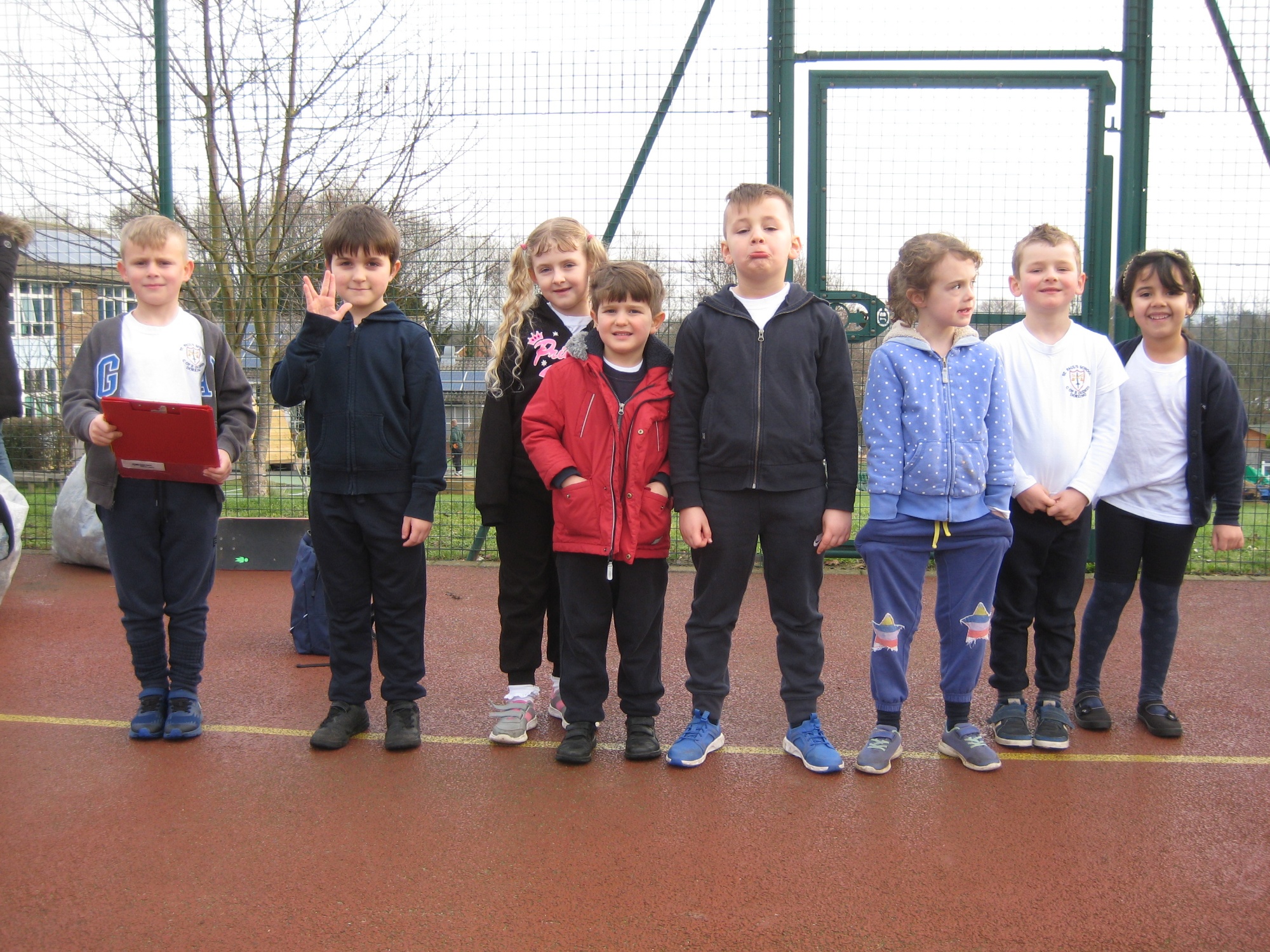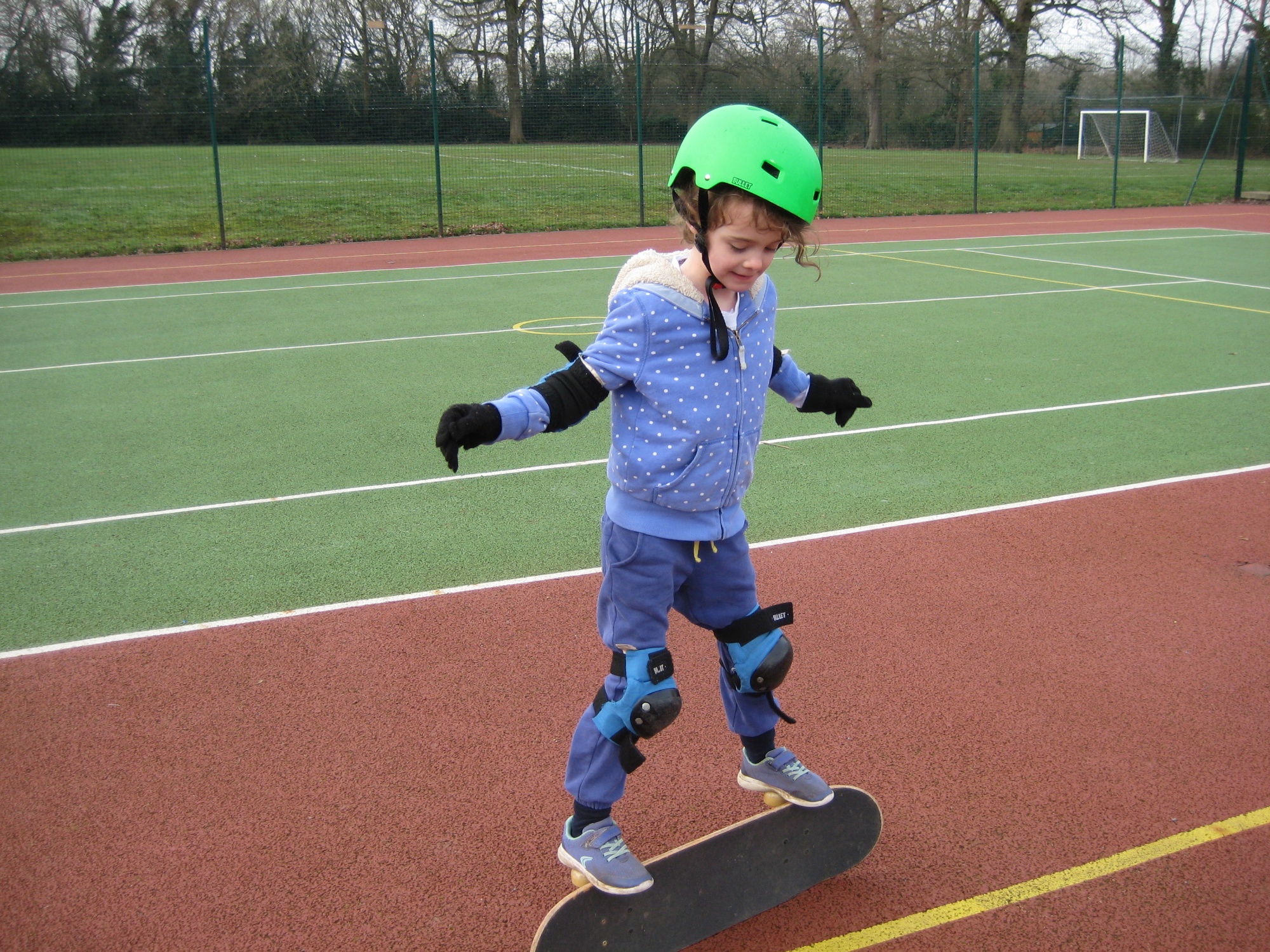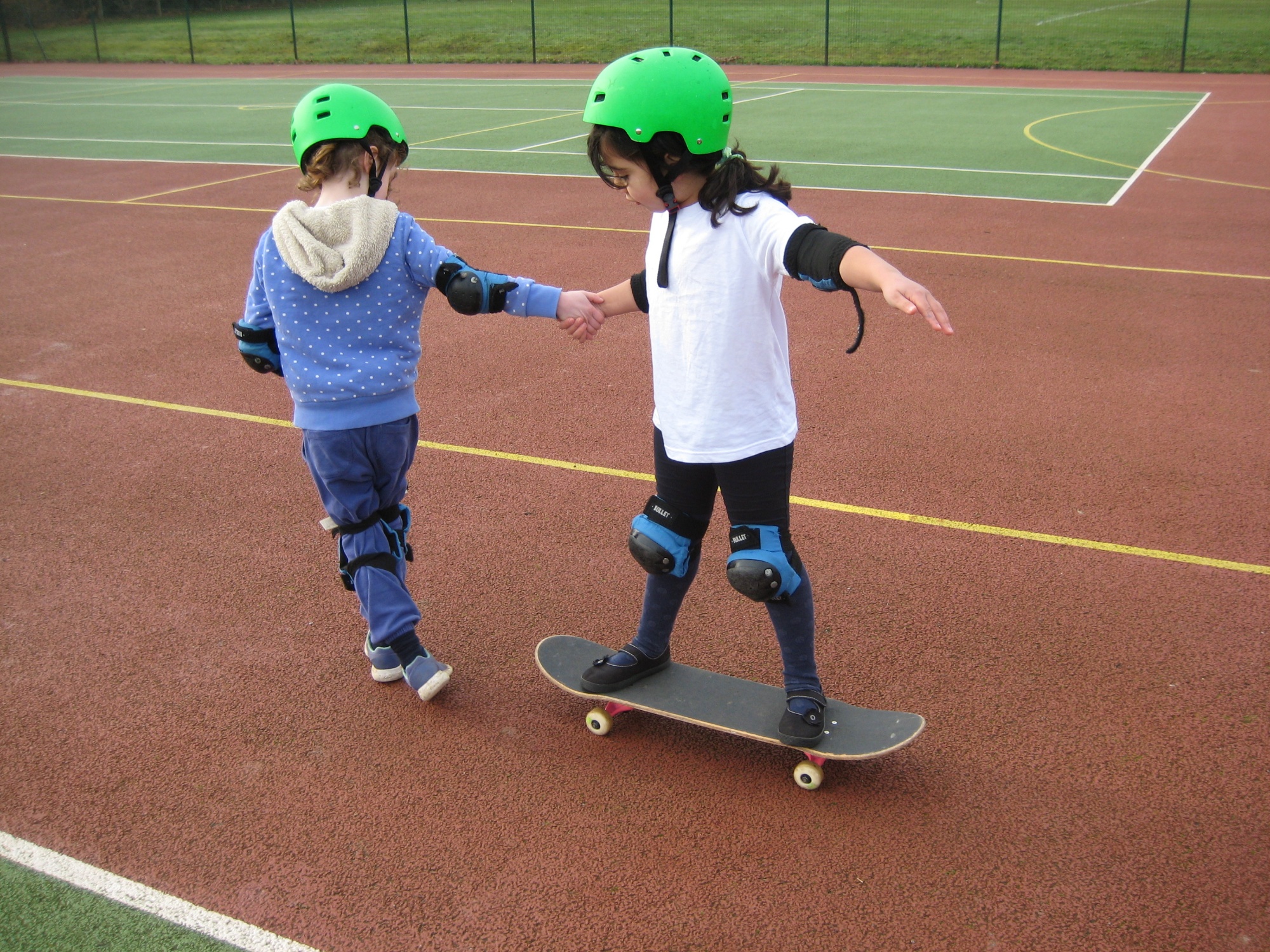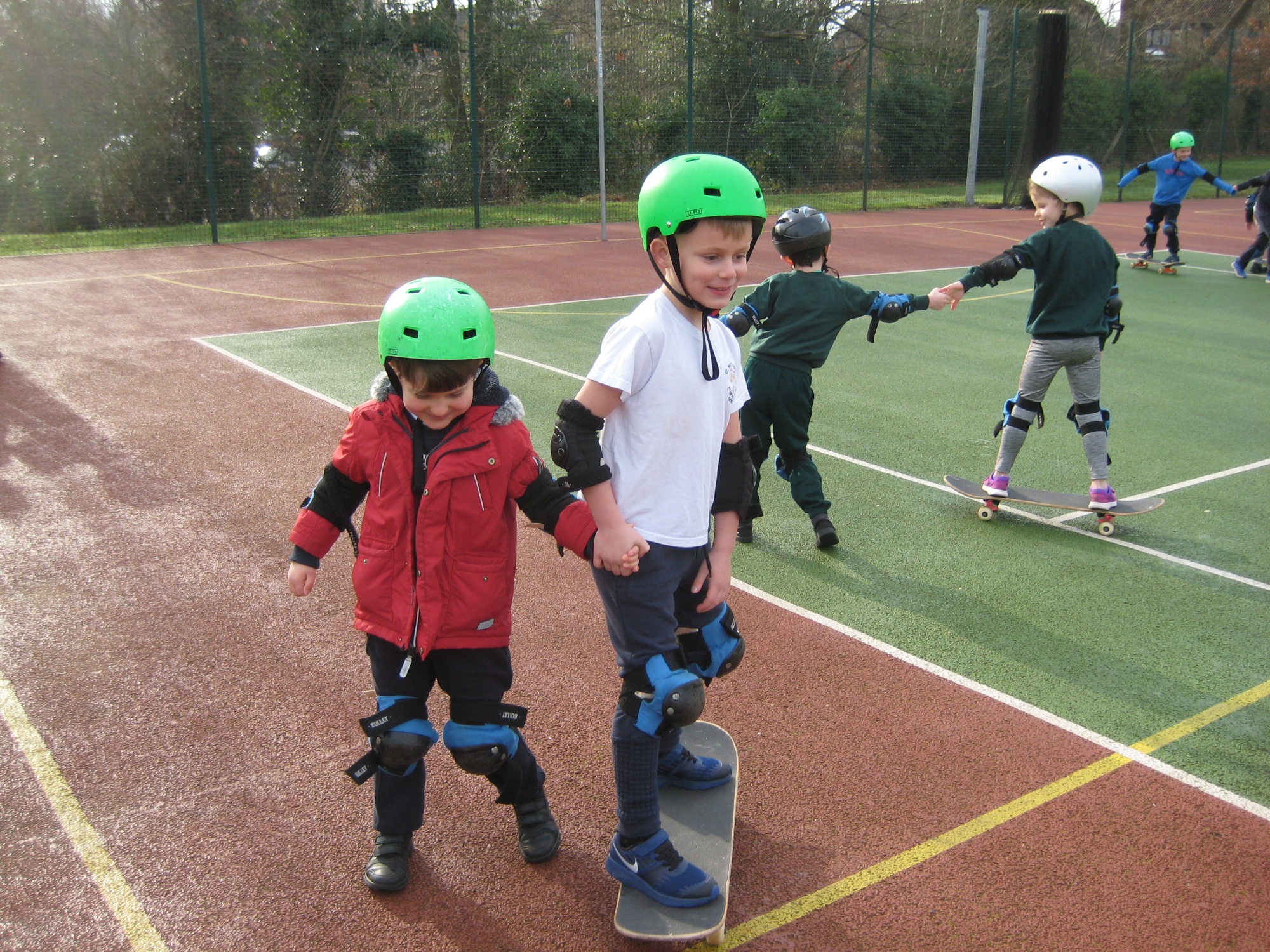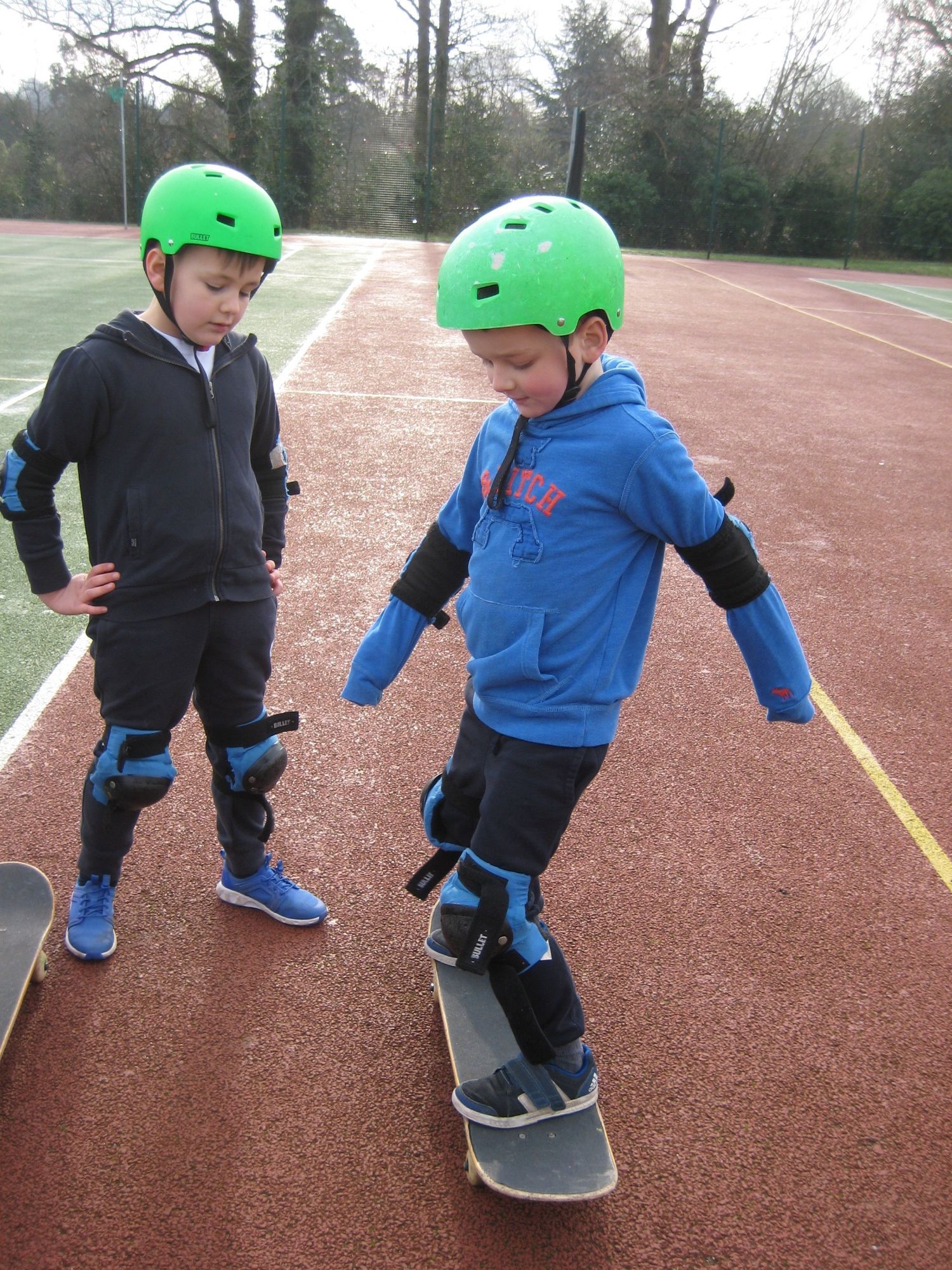 Year 5 and 6 Hockey Tournament
St John's School
18h January 2019
Reported by Ethan - Year 5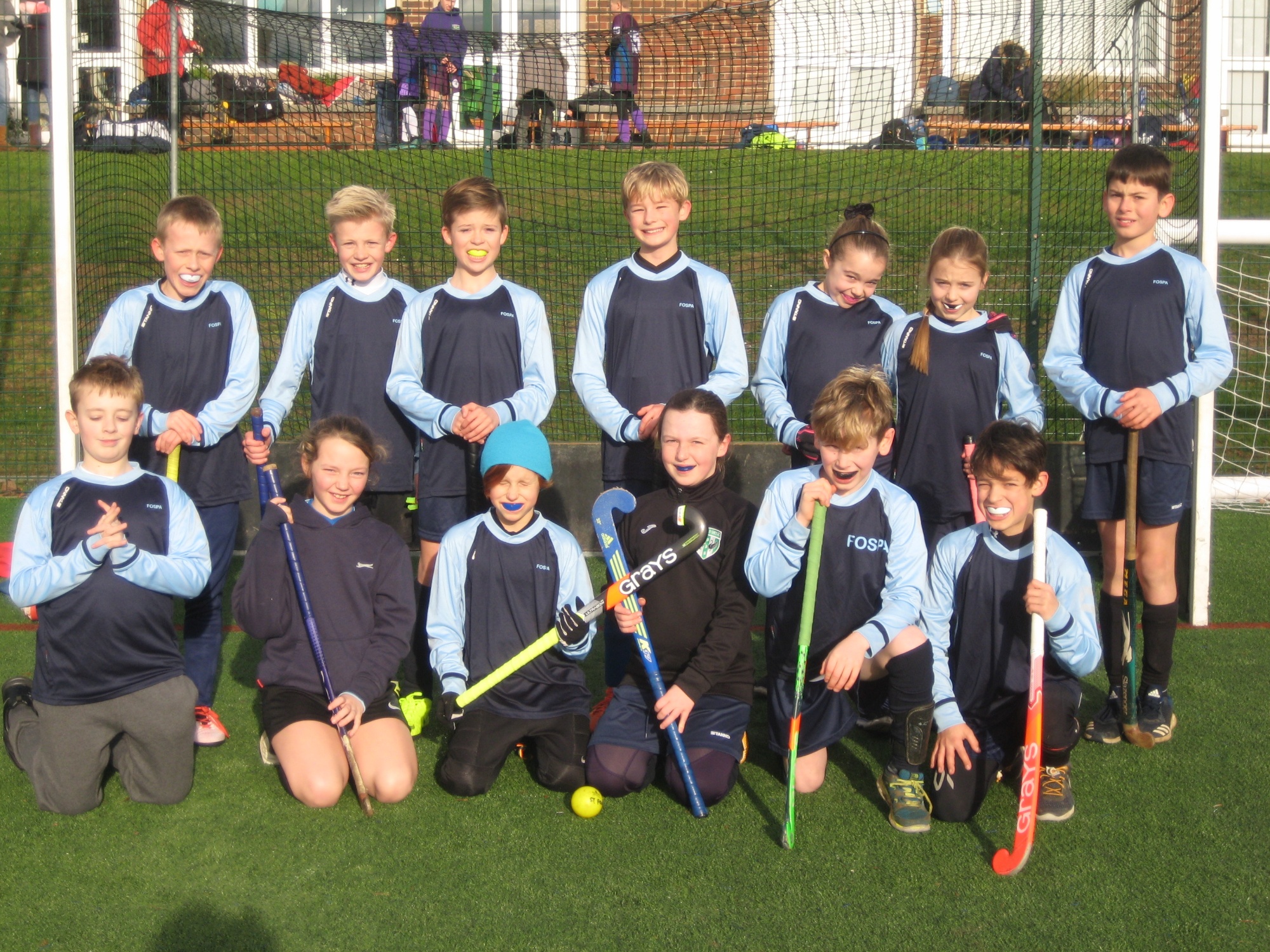 The Year 5 and 6 A and B teams went to the tournament with great excitement. They has been practising so hard on the run up to the tournament and knew that both teams had good skills and game play.
It was a pretty cold day so we got straight on to the pitch to start warming up. It wasn't long before the first games started. Neither team was playing the first set of matches so it was a good chance for them to check out the skills from other schools.
A TEAM
Surrey Hills A v St Paul's – We won 4:0
St Martin's v St Paul's – We won 2:0
North Downs B v St Paul's – We won 4:0
St John's v St Paul's – We won 8:0
B TEAM
North Downs A v St Paul's – We won 2:1
St Johns A v St Paul's – We won 1:0
Surrey Hills B v St Paul's – We lost 2:1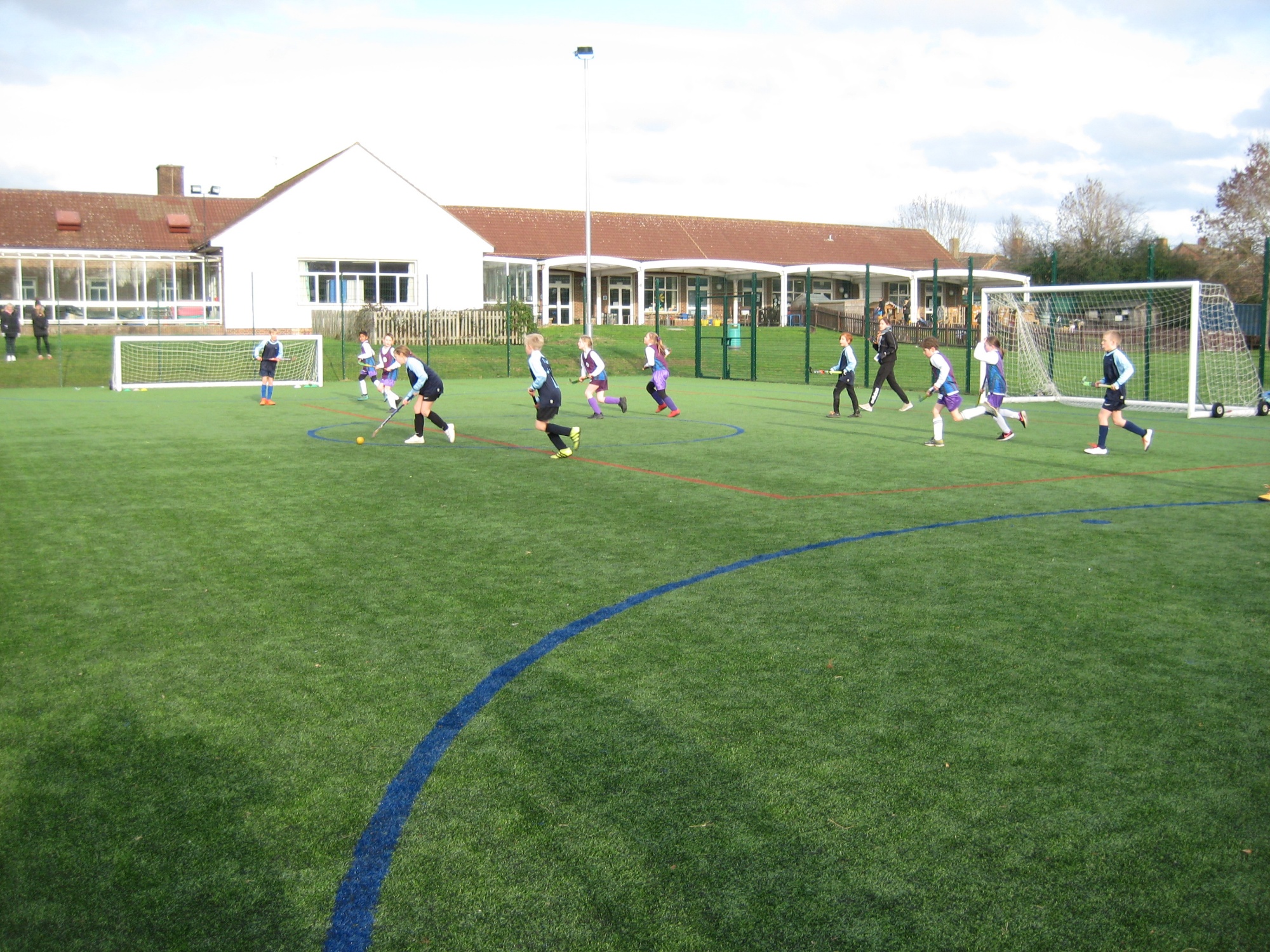 Due to our results during the first round it meant that both teams got into the semi-finals.
St Paul's A played against St John's A, winning 3:0
St Paul's B played against St Martin's, which was a very close match. This game had to go to golden goal in extra time, where St Paul's managed to get the winning goal.
Reality hit, when we realised that both St Paul's A and St Paul's B would play each other in the finals! What an achievement.
Amazing sporting values were seen throughout the matches and all the players played with determination.
At the end whistle the match was drawn at 2:2.
Both teams won the GOLD!!!!!!!!!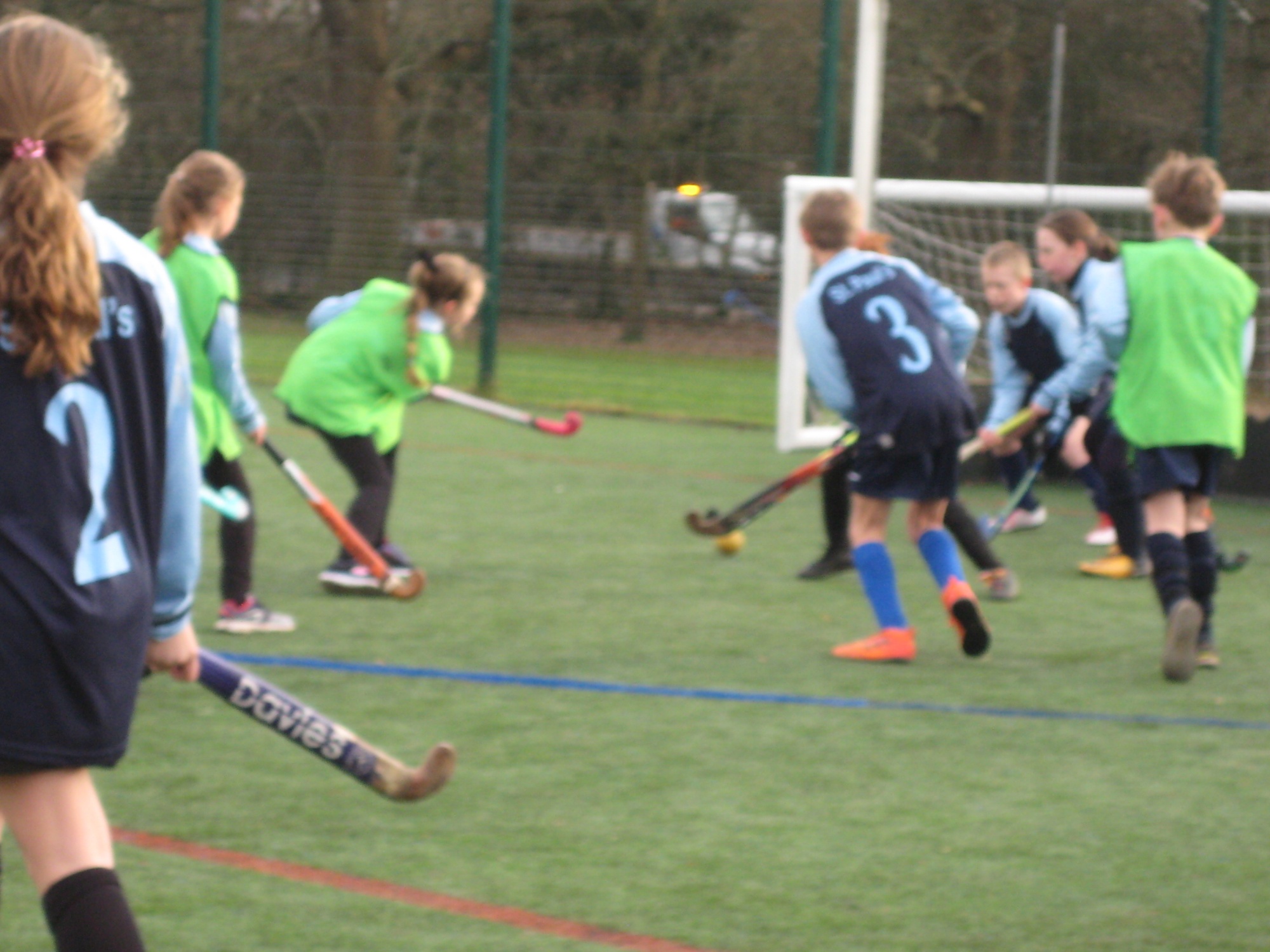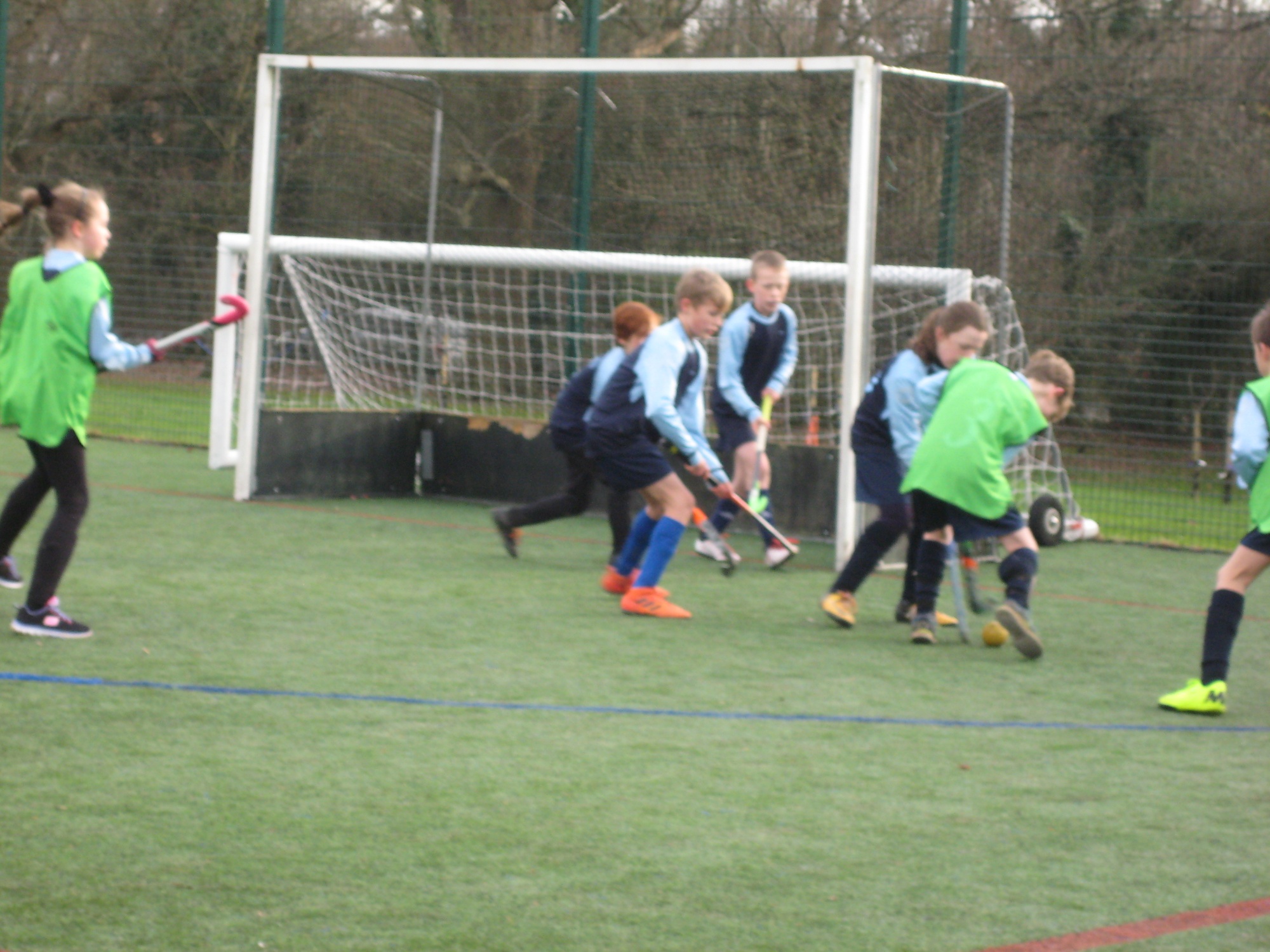 As the reporter, I was very proud of the team and I'm really looking forward to reporting on the county finals match later in the year.