FOSPA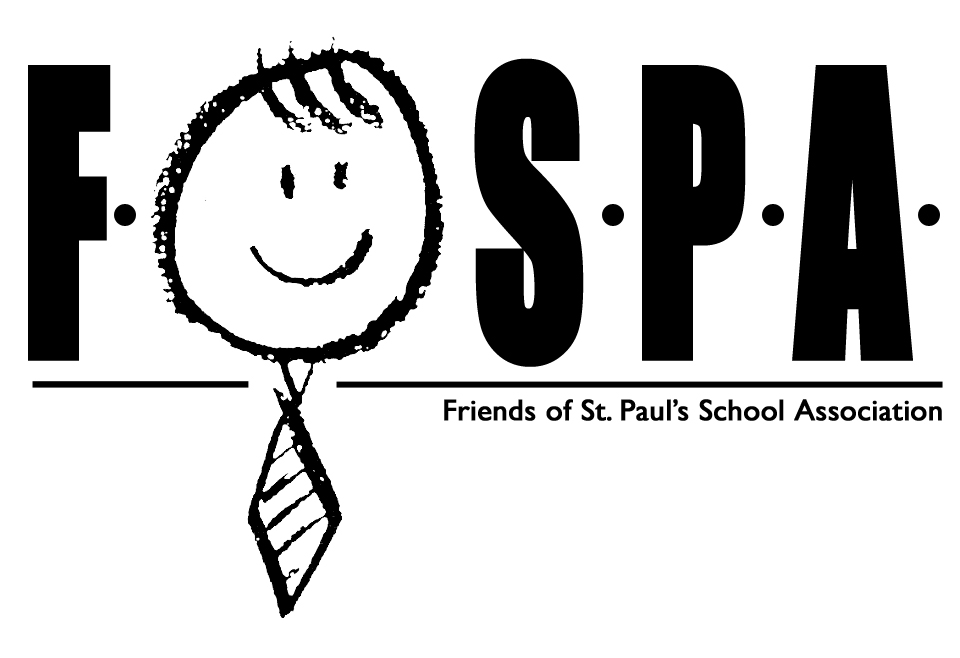 Friends of St Paul's School Association
FOSPA is a registered charity (No. 1020731) run by an elected committee of parents and staff on a voluntary basis. Its aim is to raise additional funds for items the school budget doesn't stretch to in order to keep outstanding primary education at the school.
Events held last academic year raised £15,548.00 profit!! Well done to everyone involved. We spent £14,179 on items for the school, these included: tablets, computers, library – software, furniture and books, music stands, basketball posts, competition sports kits and rugs for YR. We also provided refreshments for the new parents evening, orchestra recitals, the school Christmas tree, candy canes, a visit from Santa and an Easter egg hunt.
Since September 2015, FOSPA has raised £14,864 and has purchased or is the process of purchasing the following items: storage for the music room, clipboards, Numicon math equipment for KS1, CD players, new books for the Library (£2000), two additional basketball posts, £500 towards a two day sporting and science event based around the Olympics, SEN books for older readers and more book bandings for free readers in Y2 and Y3, topic books for the classrooms (£200 per year group), named entrance signage across the school, and school-branded swimming hats for local gala competitions.
We do have additional spend requests from the school and amongst these the school need new interactive whiteboards which are £1200 each. Therefore we have put a number of events in place to raise money towards these. Please show your support and volunteer/donate where you can.