Starting school in Reception
We aim to make you and your children feel part of our school family.

We have two classes in Reception (Year R) and our teachers are supported all-day by a teaching assistant in each class.
Although Reception is the first year your child will encounter at St. Paul's, as a part of the EYFS, (Early Years & Foundation Stage) your child's first year in school is an extension of their pre-school experience. This means a strong emphasis on learning through fun and play, with a careful, gradual progression towards more formal 'lessons.'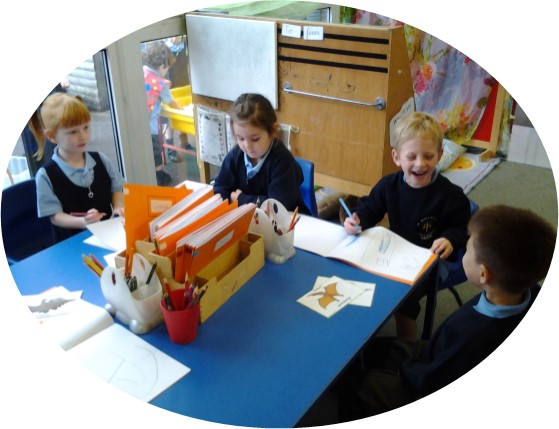 Before your child starts school they will have the opportunity to meet their teacher and visit their classroom. For parents, there will be welcome evenings in the summer term and again when your child has settled in, in addition to a personalised information pack and a home visit from the Year R staff.
We try to keep you well informed through information evenings and regular email communication. Our teachers are always available to discuss any concerns you may have.
Our classrooms have been designed especially for our younger children. They are larger than the older classrooms, allowing more space for a variety of different activities. The children have their own toilets and a partially covered, well-equipped outside learning area to continue their learning. We have also installed fencing around the 'trim trail' play area so that our youngest children can play and discover their independence safely in a secure environment.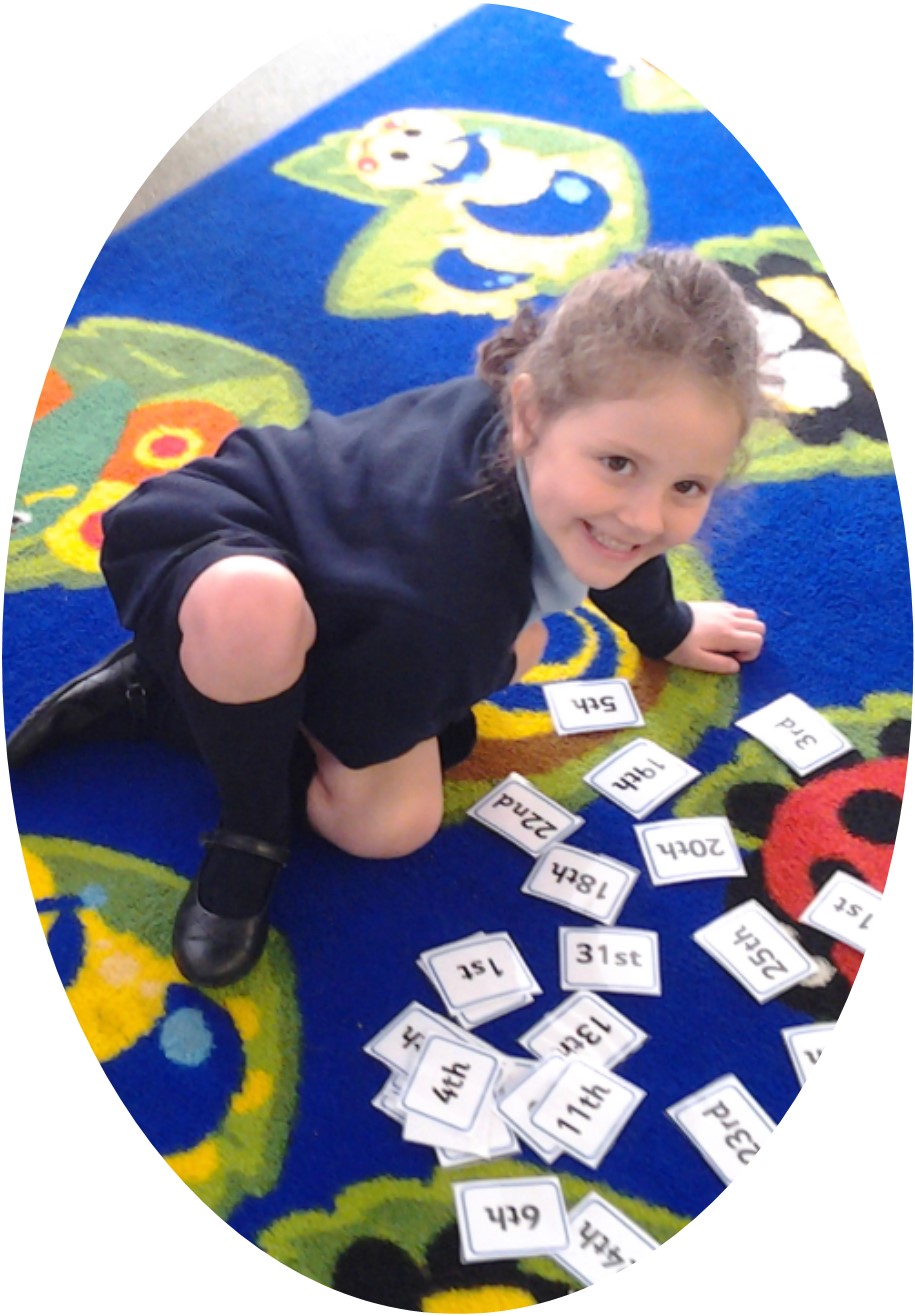 "There is a careful balance of experiences. Children's independent learning is encouraged and reading, writing and calculating skills are developed through well planned activities." "As a result of outstanding teaching they make rapid progress." (Ofsted 2013)
Until they are more confident and ready to do so, children in the Reception classes do not go out into the main playground at playtimes or into assembly with the rest of the school. At lunchtime our youngest children have buddies from Year 3, who take great pride in their role in helping them to feel part of the St. Paul's family.