Reading
Reading is one of the most important skills for life-long learning and at St. Paul's we want children to love books!
This has continued during the period of school closure when all of our children – whether they were in school or learning at home – were encouraged to take part in the activities organised for World Book Day, with many choosing to dress up as their favourite book character.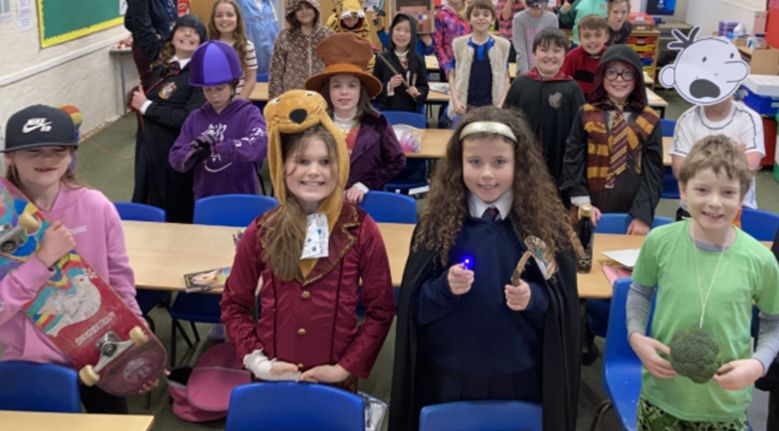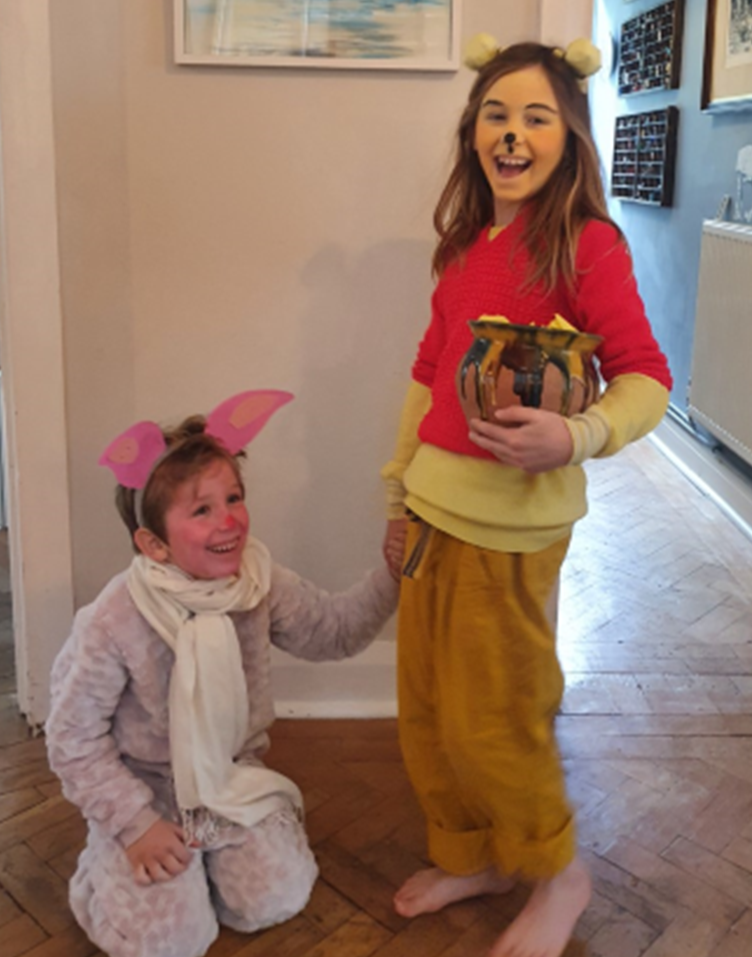 The teachers also dressed up and read stories in the style of 'The Masked Singer', but, of course, they were 'The Masked Readers'. Some of the teachers really had the children guessing. To hear the stories click on the link below.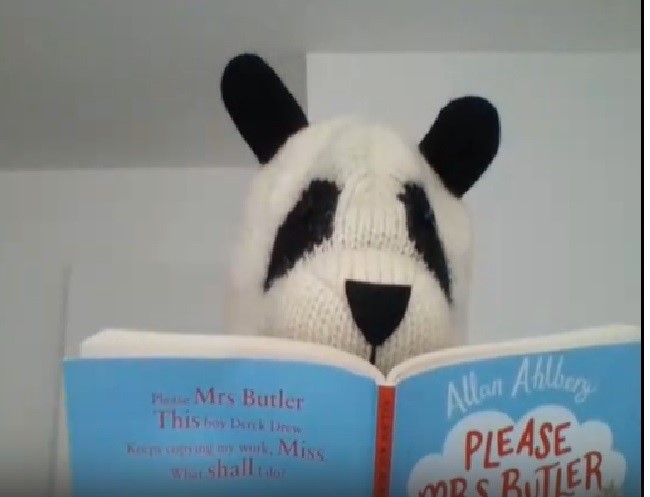 https://web.microsoftstream.com/channel/cd0dfc0f-dc4d-4da3-831c-b3b59b410cee
Reading across the school
In EYFS children read with on a 1:1 or small group basis in school. They will bring home a colour banded book and are encouraged to read regularly at home. This continues throughout KS1 and is supported by regular, differentiated phonics teaching. As children enter KS2 and are able to read with increasing independence, we encourage them to use the KS2 library where they can choose books or bring them in from home. All children across the school are encouraged to read regularly - either independently or with an adult.