Music at St Paul's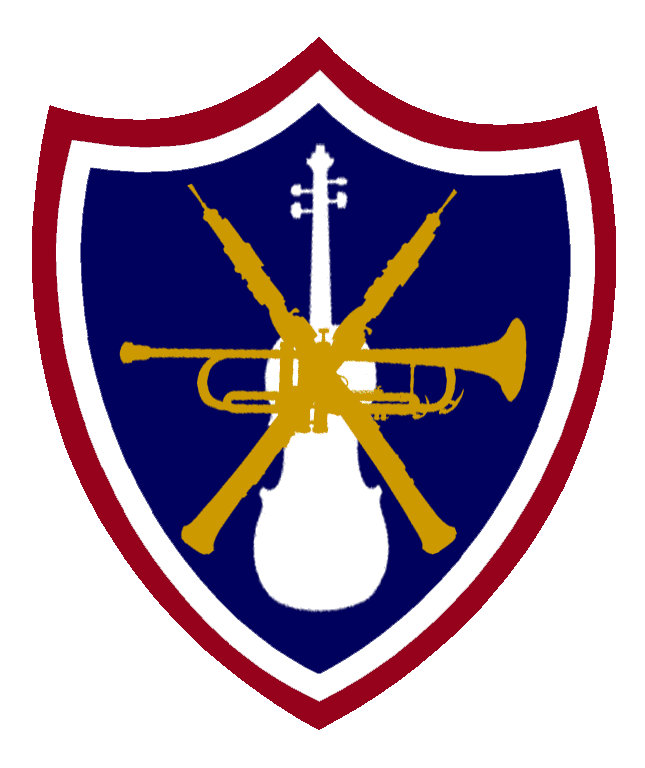 There are lots of opportunities for all children to be involved in music making at St Paul's, and we're very proud of what the children achieve. Here are some of the things we do.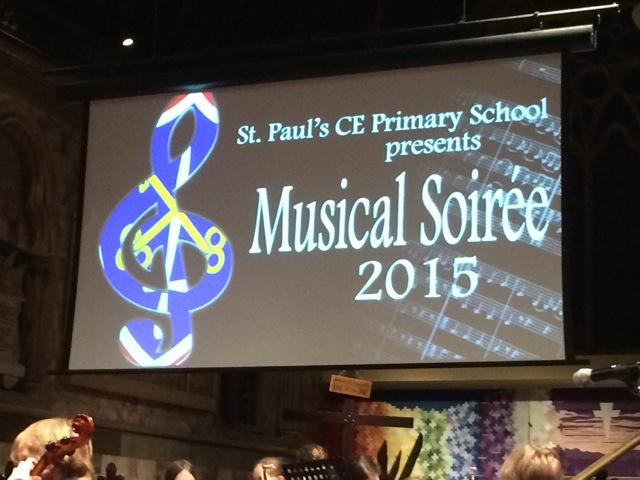 St Paul's School Orchestra
The School Orchestra is open to all children in the school who are learning a string, wind or brass instrument. We currently have 35 members playing a wide range of instruments including violins, cellos, guitars, a harp, a ukulele, flutes, clarinets, an oboe, a french horn, trumpets, a cornet, a trombone and percussion. They make quite a noise!
The School Orchestra meets each term for a short series of rehearsals during the school day and the children have many opportunities to show off the results of their efforts.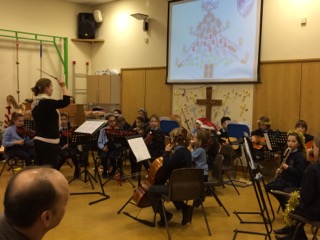 In December the School Orchestra puts on two fun performances of Christmas songs and carols, one to the rest of the school and one to parents and friends. FOSPA kindly lays on yummy mince pies and drinks. It's a great way for us all to get in the Christmas mood and there's always lots of tinsel!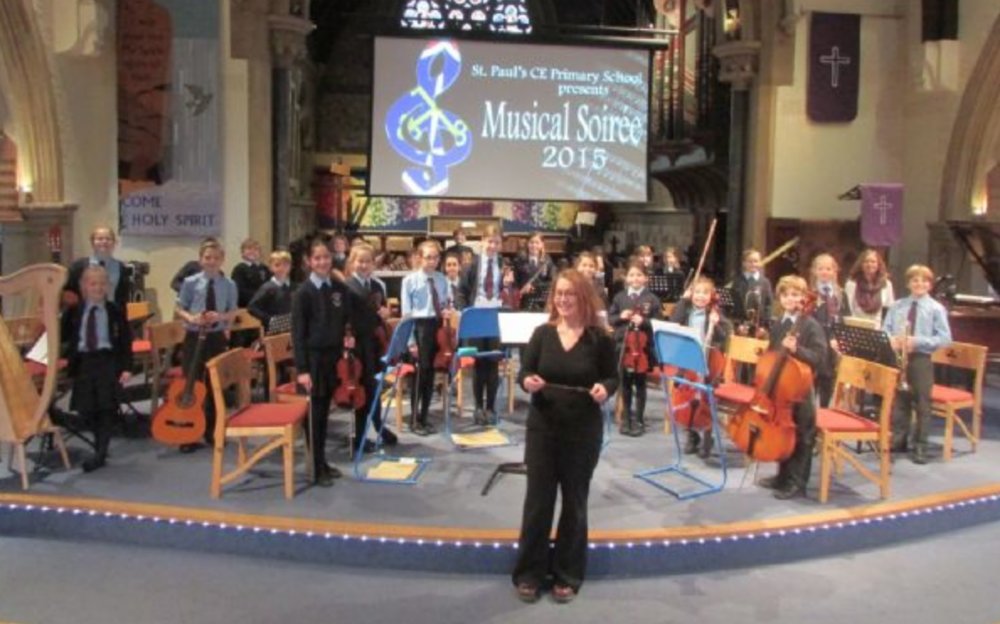 In March we hold our annual Musical Soiree in St Paul's Church. The School Orchestra performs some of the pieces they've been working on through the year. It's an exciting occasion for all.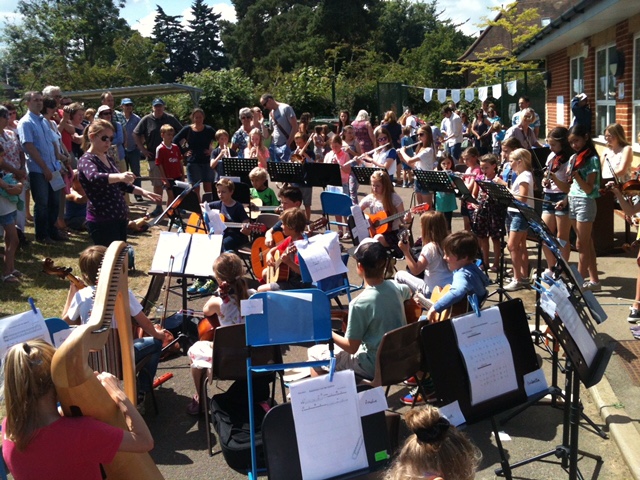 In the Summer Term the School Orchestra goes busking at the FOSPA Summer Fair. It's a great way to play in front of parents and friends who might not have had a chance to hear what they can do.
St Paul's School Choirs
We have two School Choirs split by age across KS2.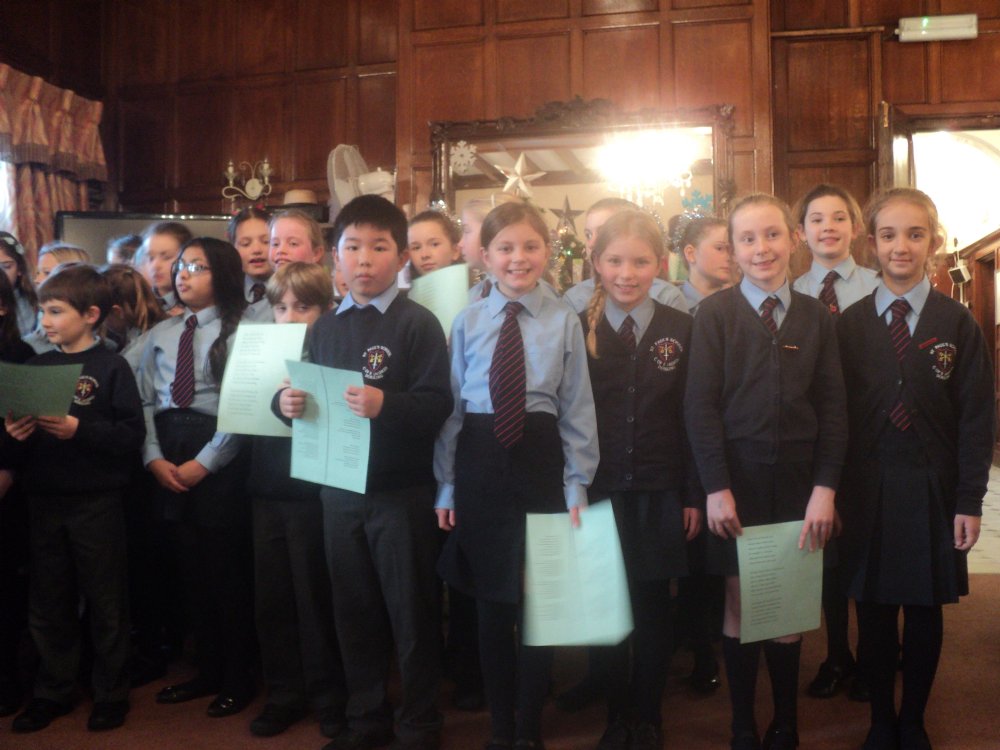 Years 5 and 6 choir meet for regular lunchtime rehearsals during the Autumn and Spring terms. In the Autumn the children learn carols and Christmas songs to sing to the residents of Garth House Care Home in Dorking. They also learn something special to sing in the KS2 Christmas Services in St Paul's Church. In the Spring term they take part in the our Musical Soiree in St Paul's Church.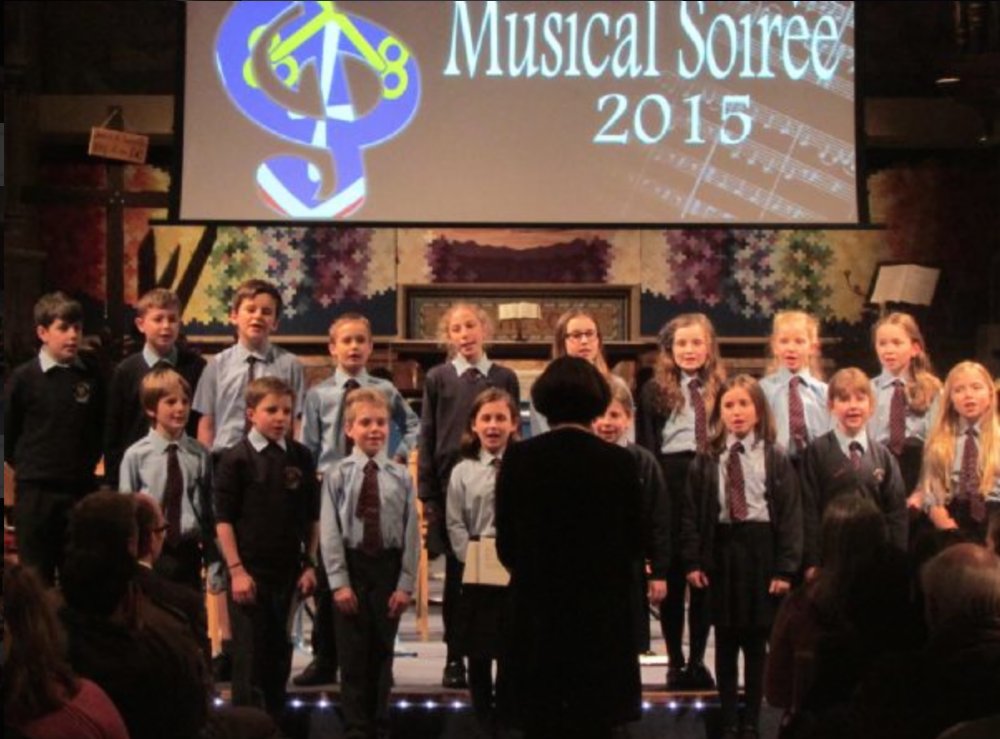 During the Spring and Summer terms, the year 3 and 4 choir meet for their own lunchtime rehearsals. They learn a long list of songs for the Mole Valley Schools Concert in Dorking Halls when they join around 250 children from lots of local schools. It's a fantastic experience. They also perform their favourites in the our Musical Soiree.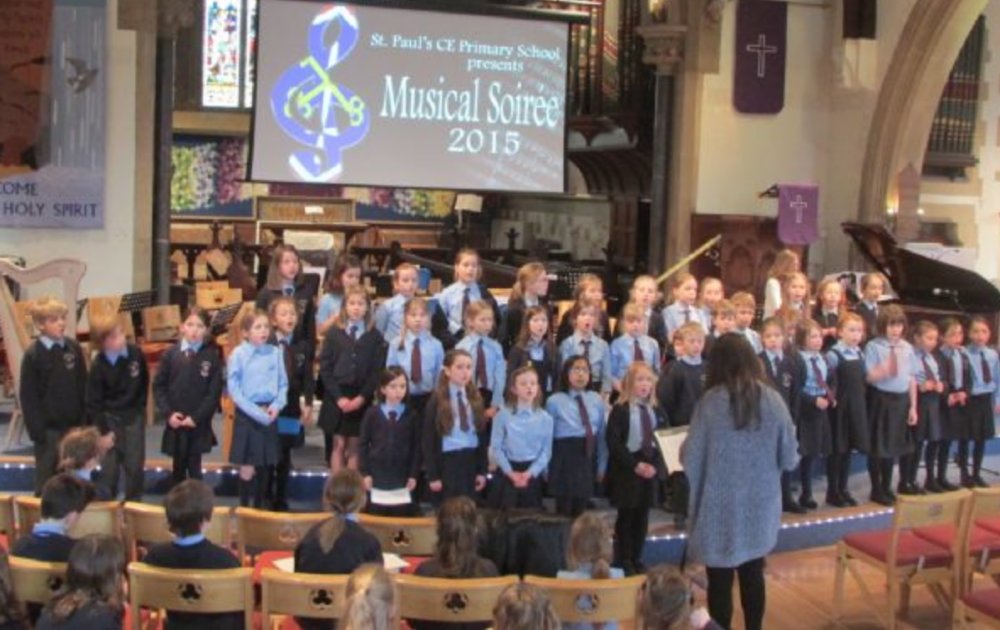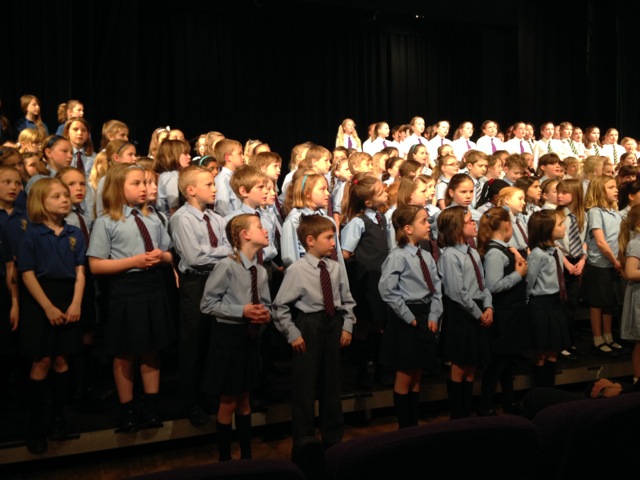 Opportunities for soloists
We're also keen for the children to have opportunities to perform solos or duets. Importantly, we're keen to give our young pianists a chance to show what they can do. There's a regular solo slot in the our Musical Assembly each week. Children are also encouraged to play to other members of their class during music lessons. We even go busking at the FOSPA Christmas Fair.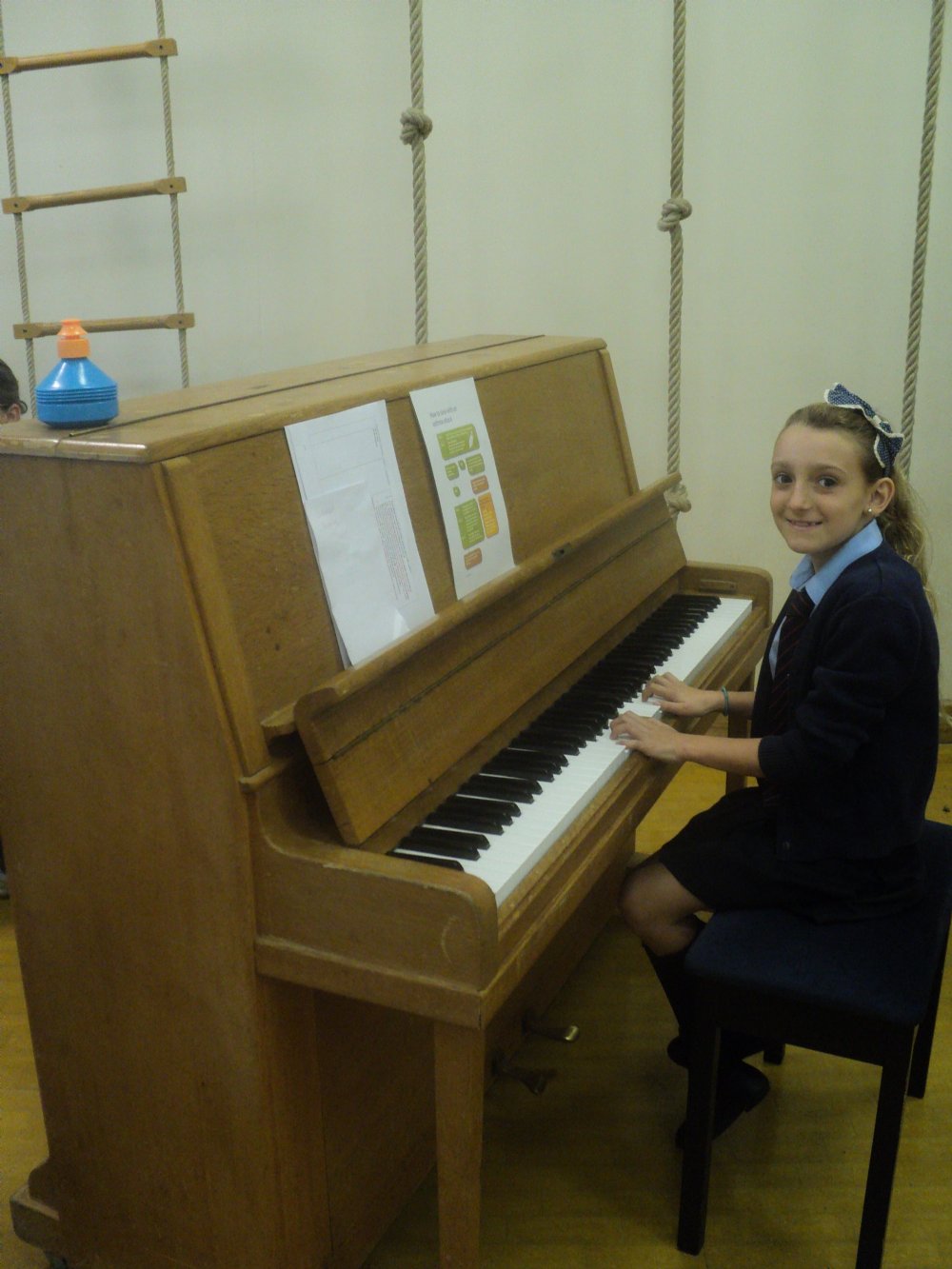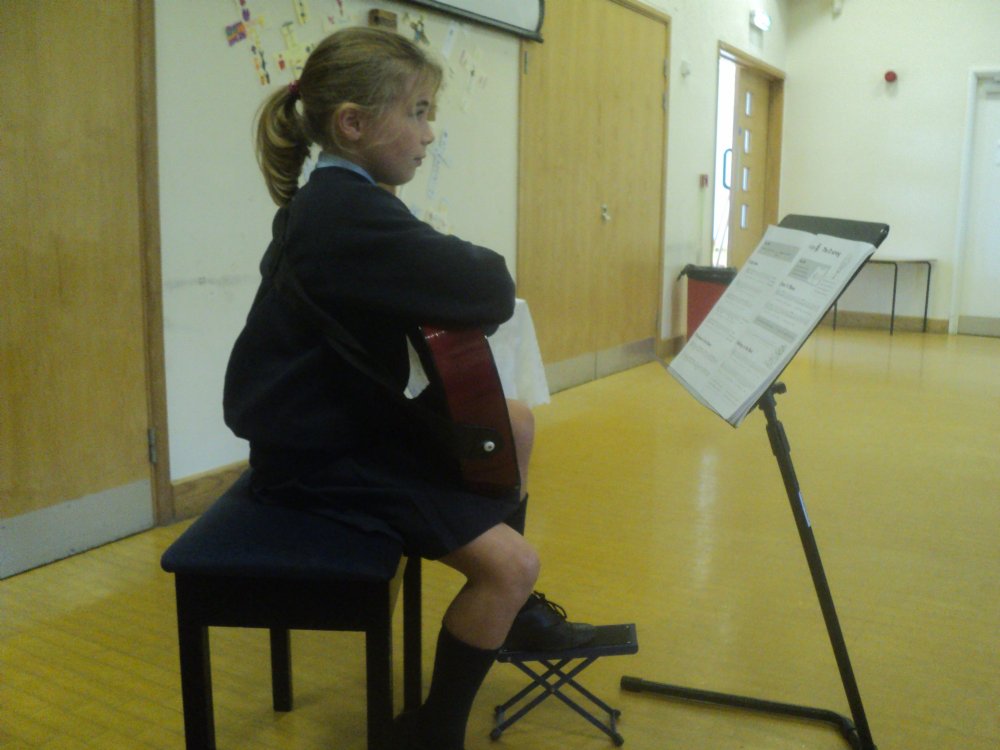 The Musical Soiree in St Paul's Church also gives a special opportunity for the best players in years 4, 5 and 6 to perform solos in a more formal concert setting. This can be scary, but the performances are always really impressive.
School production
A highlight of the year, of course, is our Year 6 production. Mr Hogan-Fleming and Mr Hill, and lots of other members of staff, work really hard to put on a brilliant show each year. The singing is great and the jokes dreadful, but it's all great fun. Year 5 take part too, as a massed choir adding terrific volume to each of the songs.