The Chris Speller Trophy
The Chris Speller Trophy was awarded for the first time today during assembly.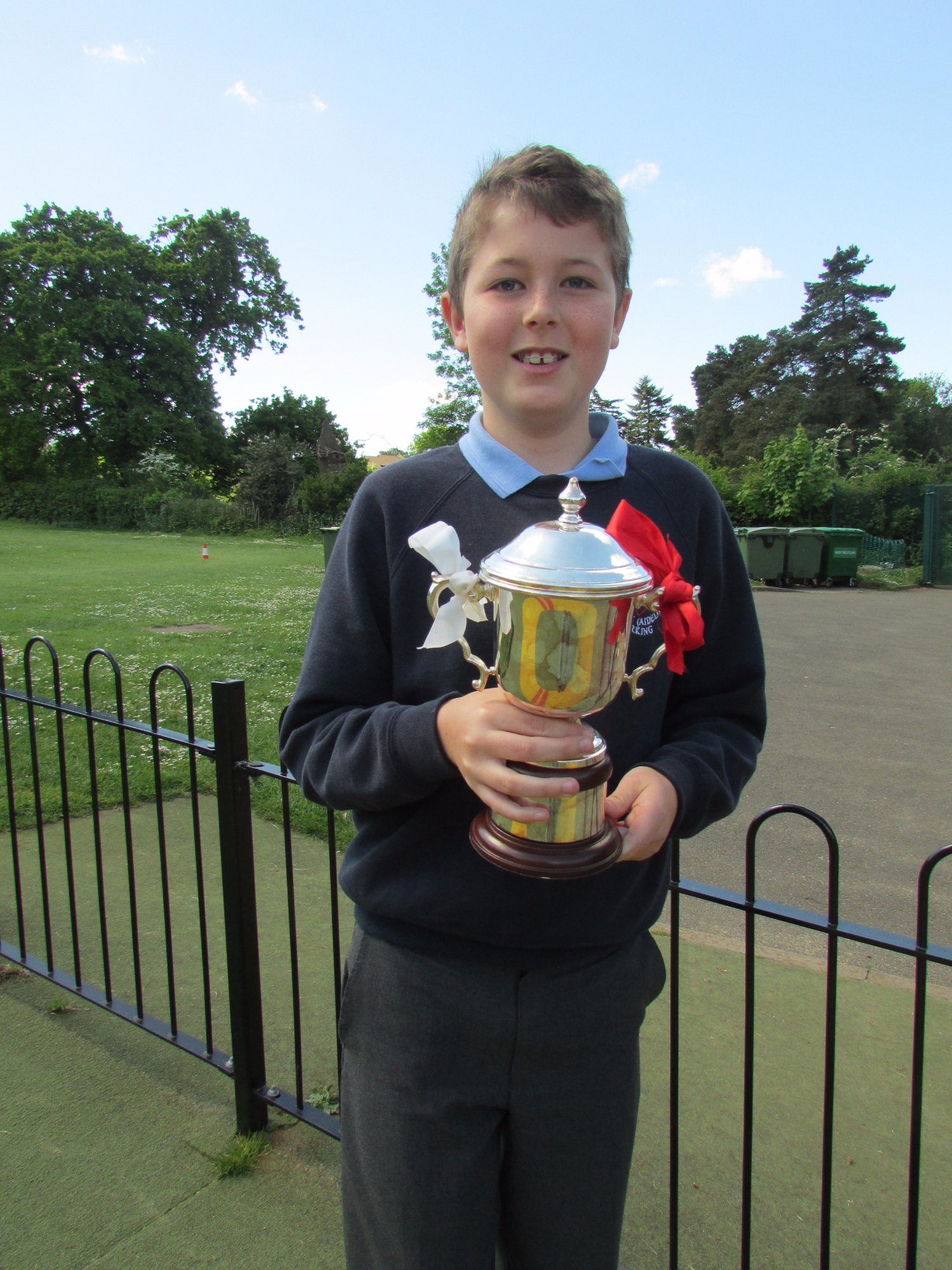 Mrs Speller and Mr Suggitt presented the trophy in memory of Chris Speller, who held many roles at St. Paul's Panthers Football Club over the years including treasurer, secretary and occasionally coach.
He loved watching the different teams every season, and was passionate about the values of sportsmanship, effort and fair play.
The Chris Speller Trophy will be awarded every year to a player from the Under-11s team who demonstrates these outstanding qualities across their time with Panthers.
The first winner, Alfie Foster, has been an example to the other players with his effort and dedication to the club, and is a well deserved winner. Well done Alfie!