Fish out of water competition
Tonight saw the annual 'Fish out of Water' competition for young lifesavers at Dorking Leisure Centre.
St Paul's were represented by two teams of four children from years 5 and 6, competing against teams from 24 schools who travelled from all across Surrey to Dorking Leisure for an enjoyable but extremely tough competition.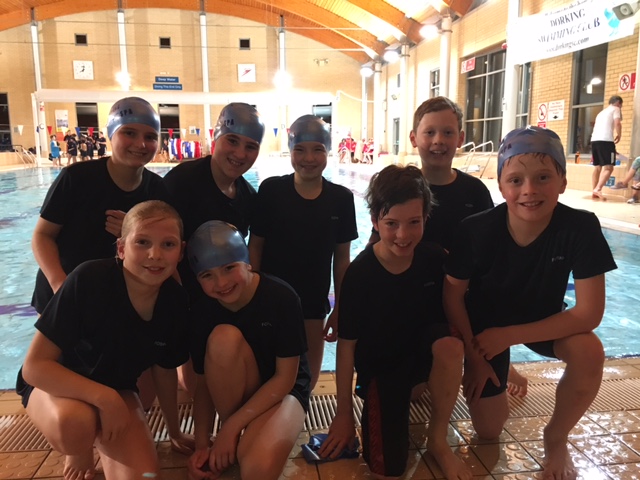 Our young lifesavers have been working very hard to perfect their lifesaving skills over the last half-term in our virtual pool. (otherwise known as Miss George's classroom!)
All of the children were an absolute credit to St. Paul's, showing fantastic skill and knowledge of life-saving through the different events, which included relays, brick retrieval, rope throwing, treading water and questions about lifesaving skills.
Their hard work and the dedicated support of Miss George clearly paid off, with both teams tied in fourth place- an outstanding achievement with so much talented opposition from across the county.
What a fantastic evening- well done to all of you!