Year 1 trip to Dorking Museum
Year 1 enjoyed a fascinating visit to our very own Dorking Museum this week!
Year 1 wanted to find our about an explorer from Dorking- William Mullins- who, with his family, travelled as passengers on the historic 1620 voyage to America on the Pilgrim ship 'Mayflower.' His former house, now a row of shops on West Street, is the only surviving home of the ship's passengers- known as the 'Pilgrim Fathers.'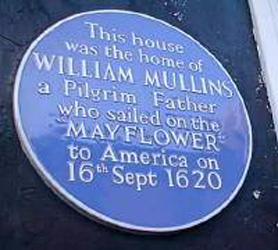 The photo shows some of Sycamore Class wearing clothes similar to those worn at the time, looking very miserable because they had been on the ship for 8 weeks and by the end the food was rotten and the water was stale!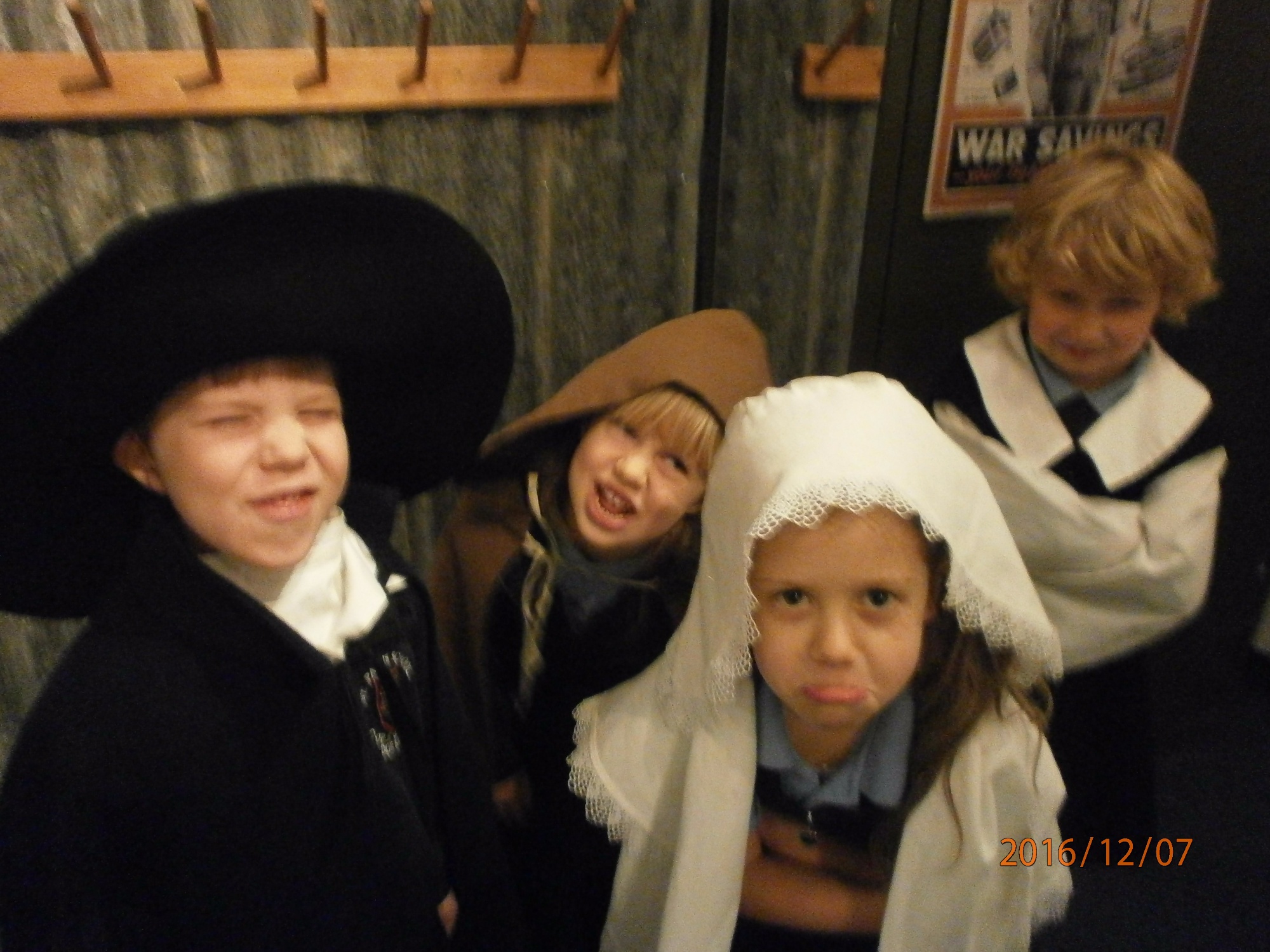 We walked down to the Museum with the help of lots of lovely parents and had a very informative afternoon thanks to the Museum volunteers. A big thank you to everybody who helped us!