Year 6's Brilliant Book Club, reported by Alice
On Wednesday 23rd October, several year 6 children came to book club with Miss George and Mrs Eborn in Elm Class.
Over this half term, the majority of the year have read a book called SKY HAWK by Gill Lewis. At book club we talked about what we had read. If you have not read SKY HAWK then it is an amazing book set in the Scottish mountains on a farm, inhabited by ospreys.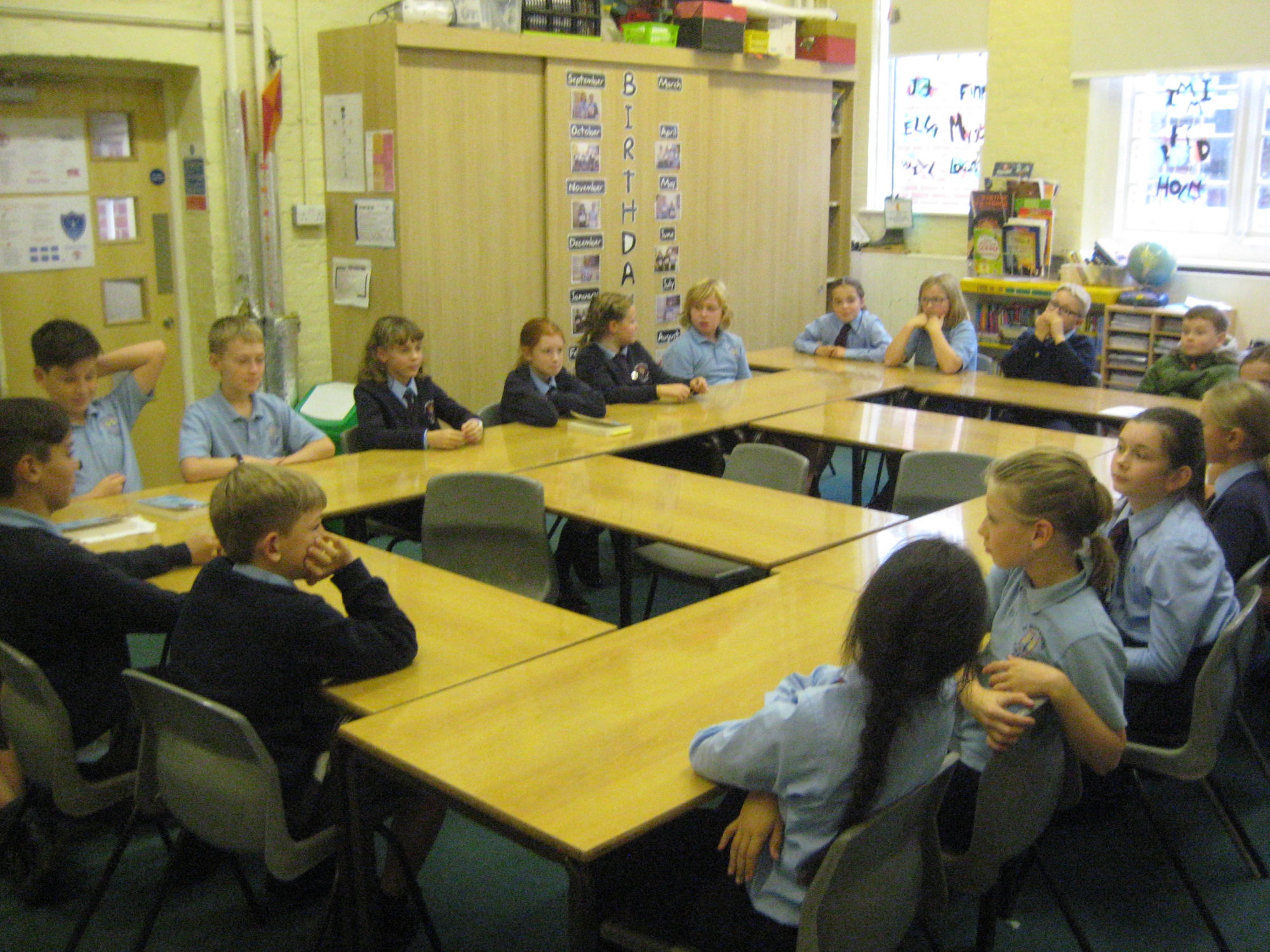 Jack exclaimed, 'I just didn't want to put it down.'
Although not everyone liked it, Anna told us, 'It's not really my sort of book.'
There are four main characters in the story: Iris, who is an osprey, Callum, who lives on a farm, Iona, a girl who befriends Callum and tells him about ospreys, and Jeneba, an African girl, who can't walk and is in hospital having live saving treatment no her legs.
To quote Izzy, 'Iris was my favourite character because the author described her as if she was a person.'
Sadie also commented, 'Iona was my favourite because she was always brave.'
Finally, Louis said, 'Jeneba, because she lived in Africa and it gave the book a worldwide feel.'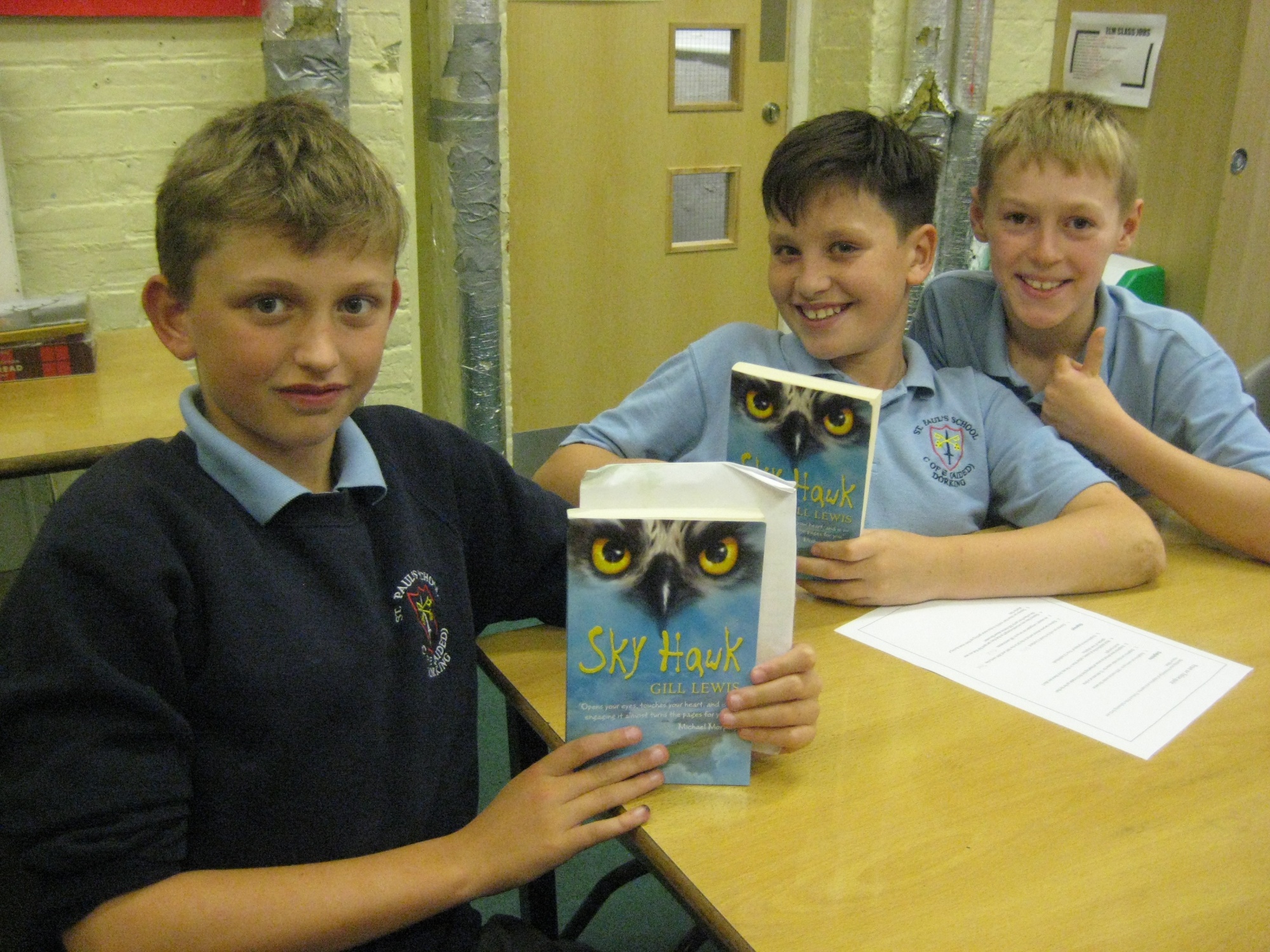 It was also a very emotional book. Some people even admitted to shedding a tear while reading it.
To quote Charlie, 'I felt a mixture of happy and sad because they lost Iris a few times but she came back to them safe and sound in the end.'
As well as all of that, a few budding bakers offered to bake. Mason made a spooky pumpkin cake, Claudia made swooping owl cupcakes and Fred made crunchy chocolate chip cookies. Everyone agreed that they were all delicious.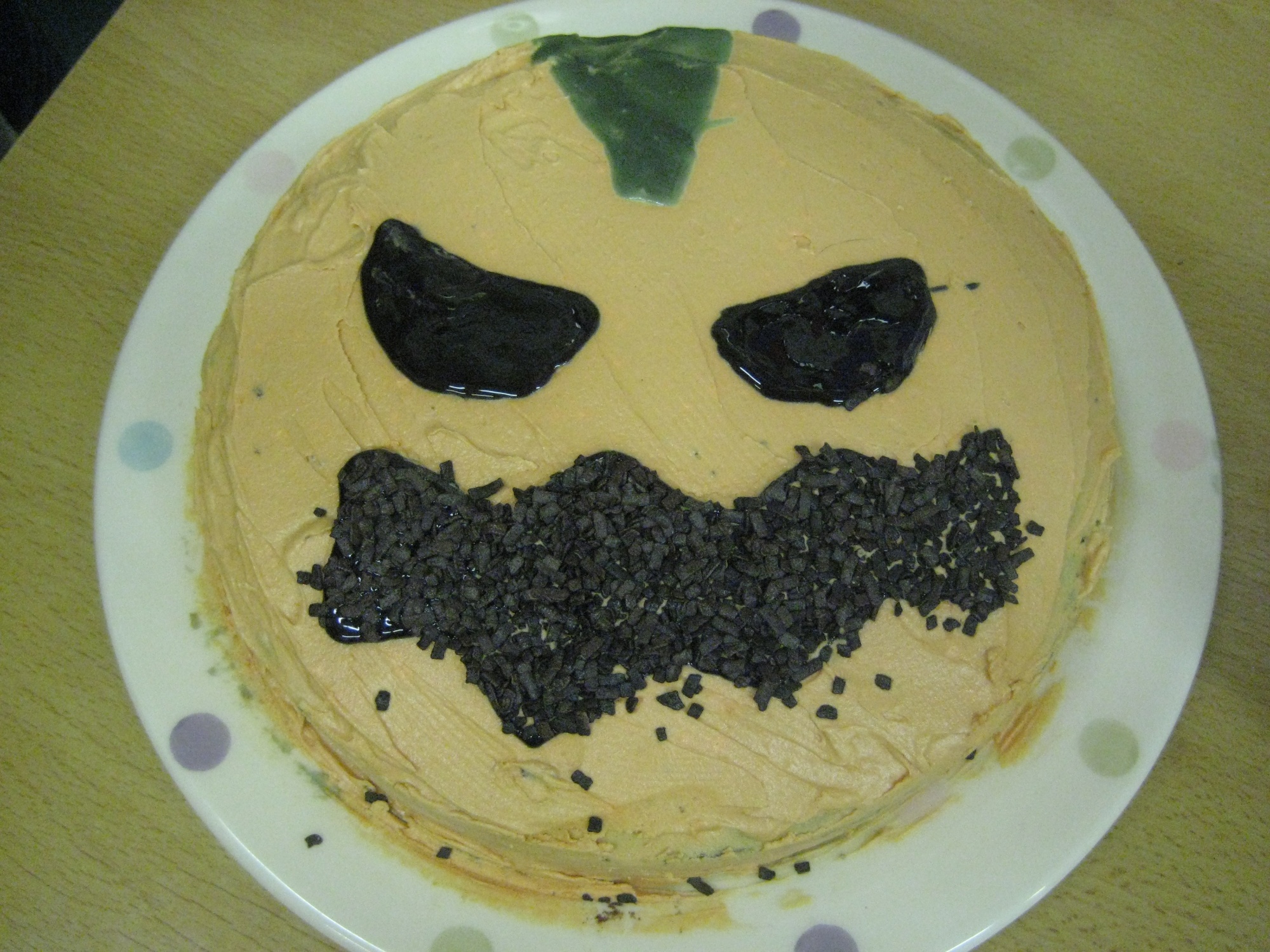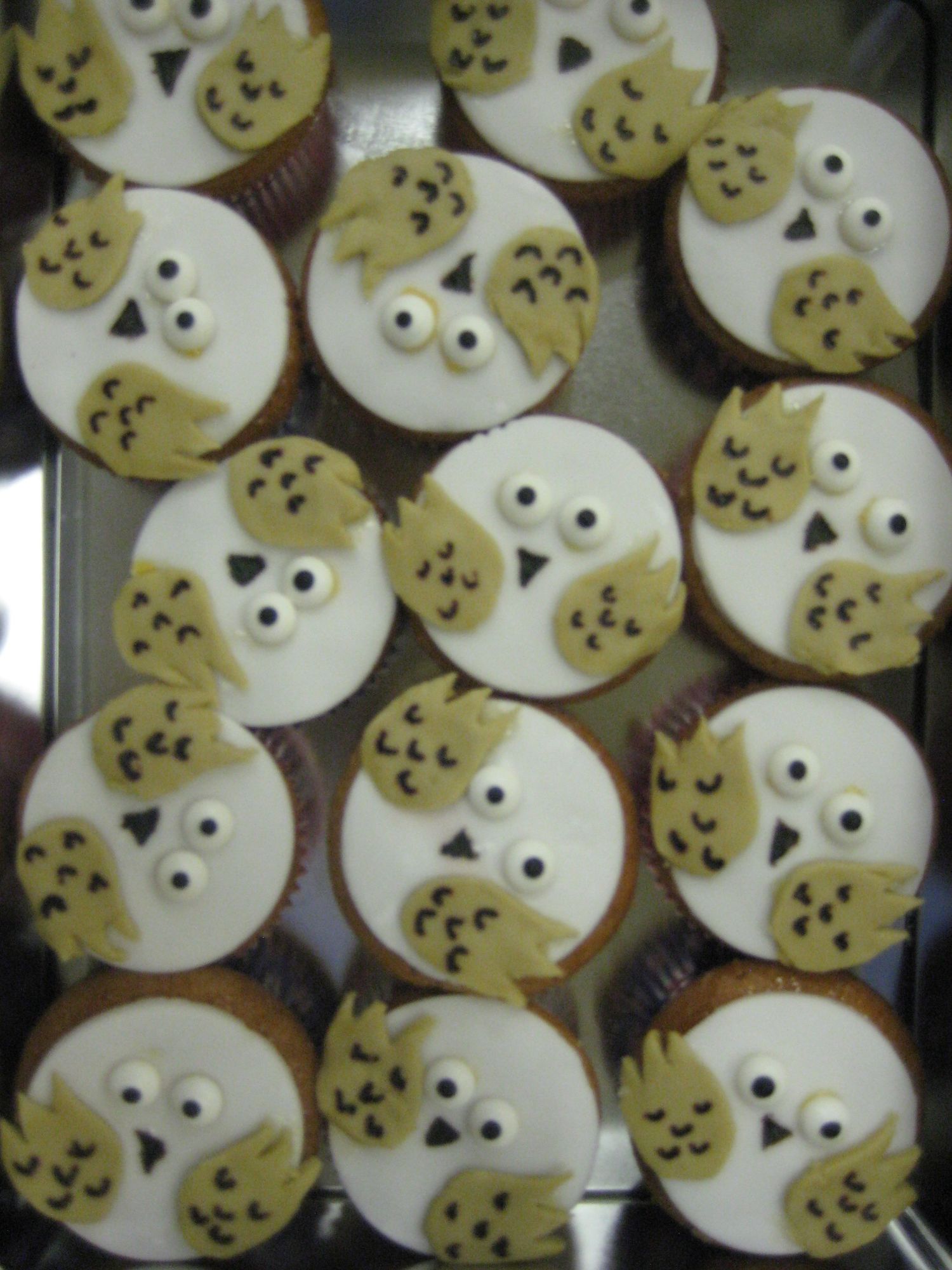 Next half term, we are going to be reading A BOY CALLED HOPE as our book. If you want to join and you are in year 6, then go an see Miss George to find out more.