Year 1 Trip to Wakehurst
Year 1 had a great time learning about plants at Wakehurst.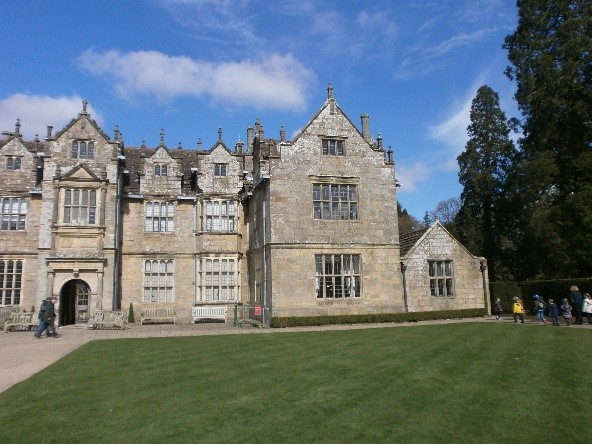 They were 'real' scientists with hand lenses looking at leaf shape, colour, and appearance e.g. prickly, spiky. The children looked at different tree bark and found out some bark is rough, some is smooth, some are dull and some are shiny.
They looked at the lifecycle of a sunflower and learned scientific words like germination!
The children also learned which part of the plant humans eat – roots, leaves, stems, fruit, seeds.
Finally, they then had fun making pictures with plants!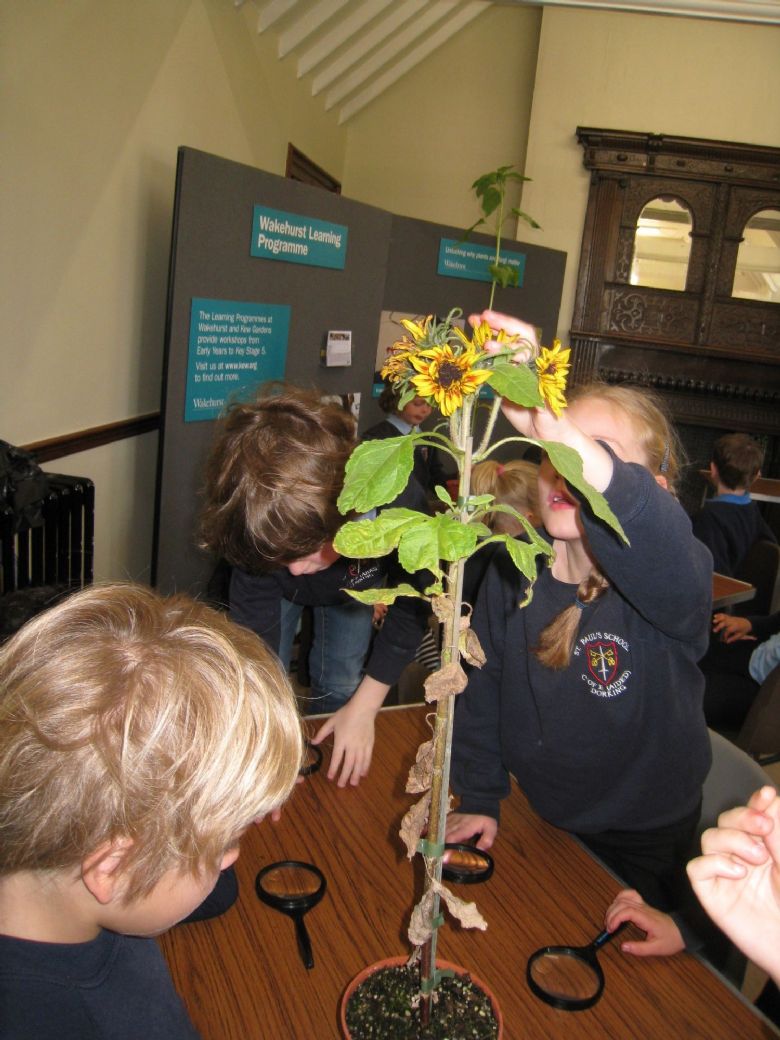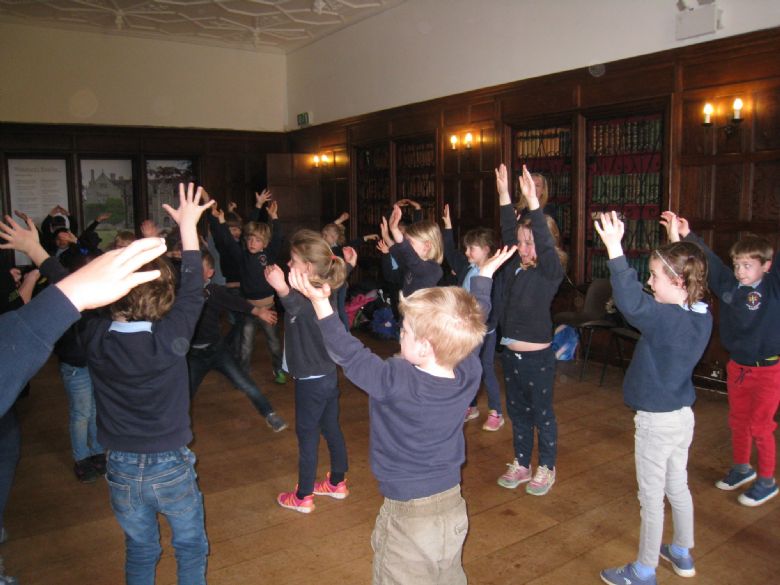 Year 1 acted out the stages in the plant cycle.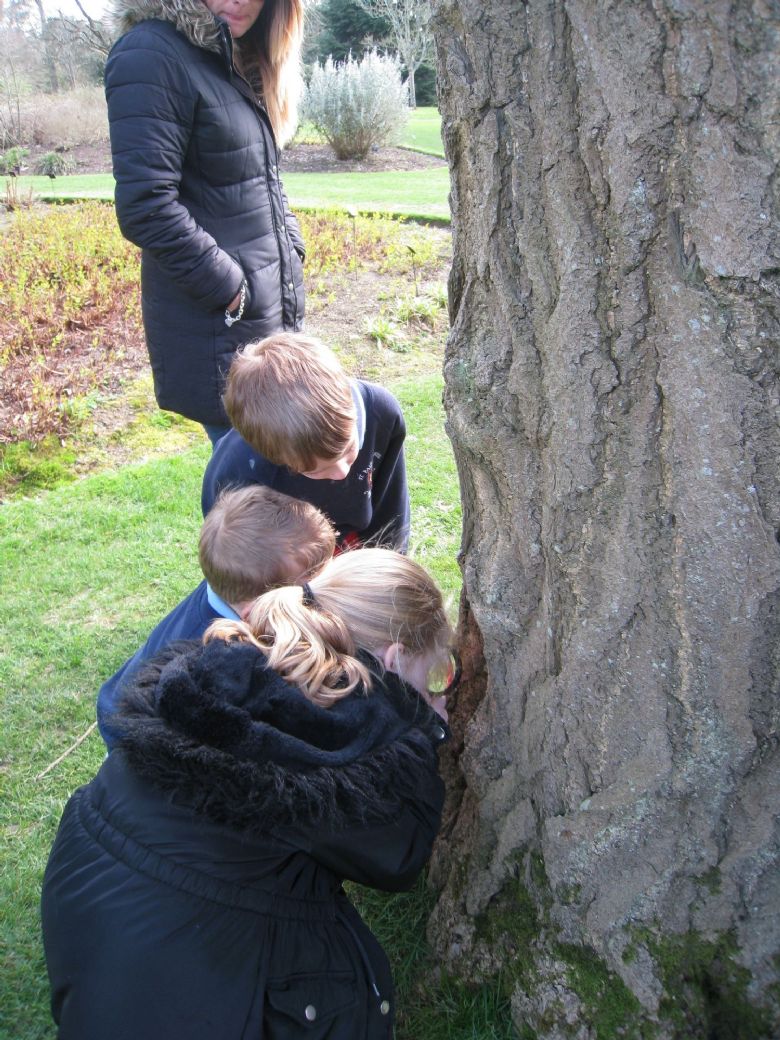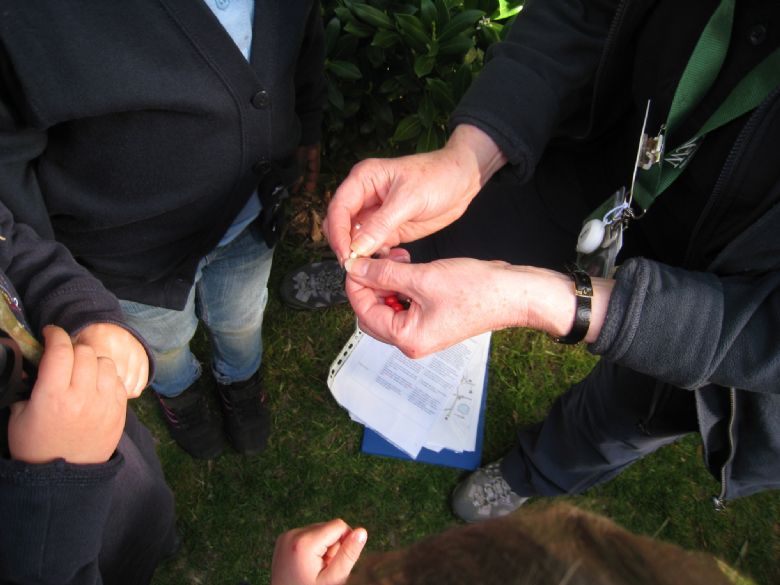 Year 1 were scientists exploring plants and trees.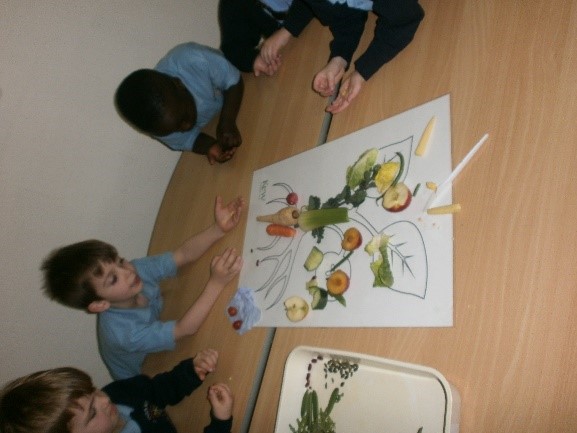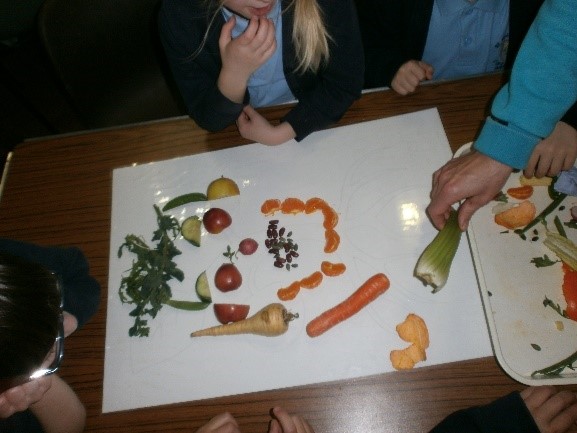 Year 1 made creative pictures using vegetables.