A Big Red Nose Lunch Celebration
St. Paul's Year 6 and Year 5 team of Sports Crew organised a fun Red Nose Day for thew whole of the school to take part in on Friday 15th March, raising £91.79
Celebrations were held on the PE playground for any year to take part in. The idea of this event was to raise money for comic relief and also just for Fun and being active!!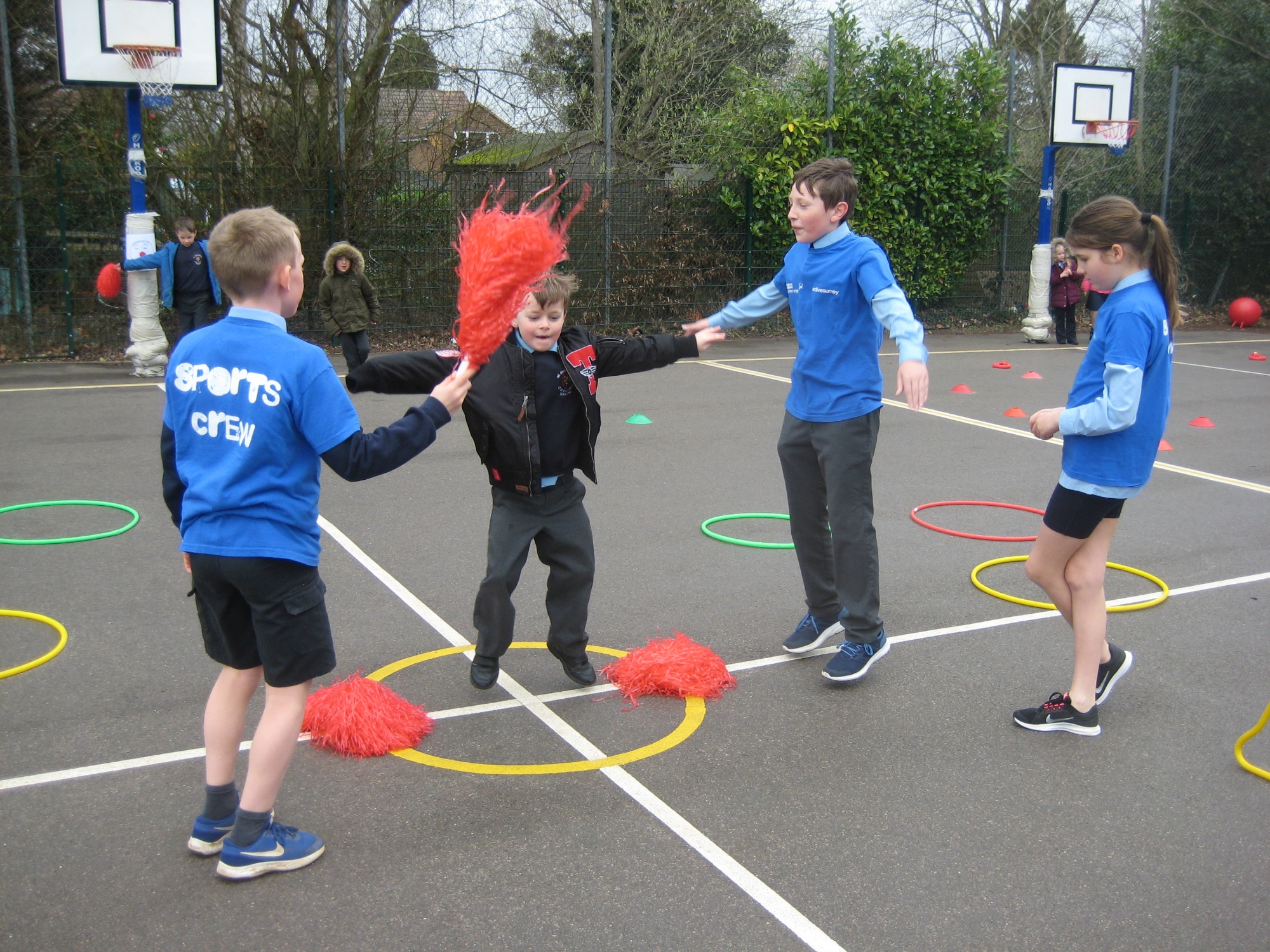 The events which wre organised by the Sports Crew included bouncy hoppers, hurdles, cones and many, many more fun activities. There was music in the background and pom-poms that many of us played with.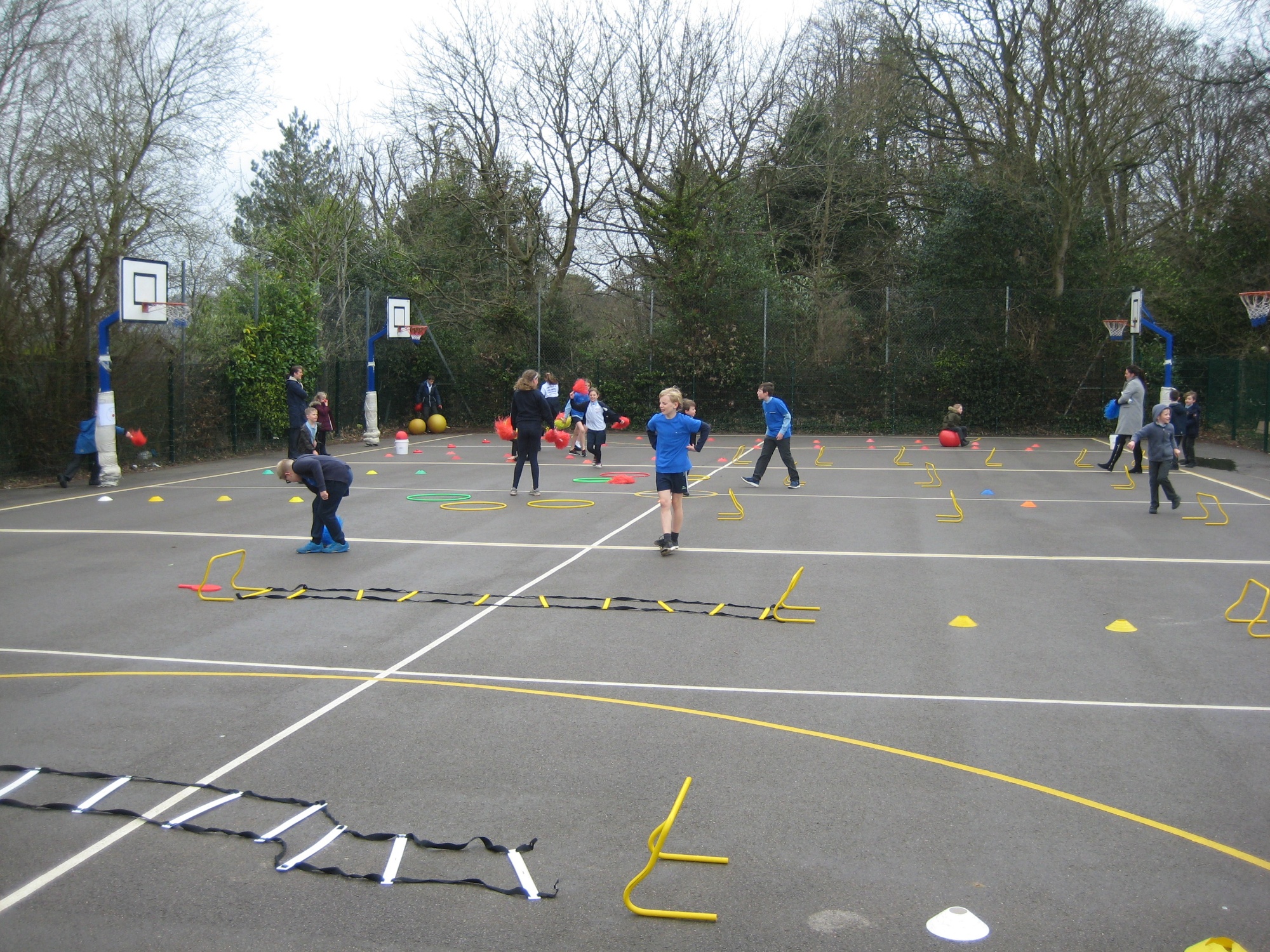 When it all finished, the children moved over to the main playground, and then lined up 15 minutes later. When they were lined up, the teachers and children said a big thank you for all there hard work.
In total, we raided £91.79 for Red Nose Day!
Well done Sports Crew and everyone who took part!
Reported by Isaac - Year 6