Year 6 Science
Year 6 had an interesting week last week.
Last week we had a great time learning about science. First of all on Monday a scientist from Mr Bubbleworks, whose name was Rob, showed us some truly fascinating experiments in assembly. These experiments included using a leaf-blower to explore the movement of air and thinking about oxygen. He also used smoke to explain to us how air moves. The next day everyone had an incredible workshop where many other exciting experiments took place. We all competed in pairs firing a rocket at a target. The winners of this experiment then performed an experiment at the end of the workshop where they pumped air into a bottle. This caused the bottle to fly like a rocket into the atmosphere.
As well as these exciting workshops, we have also explored different scientists in our computing lessons thinking about why they are famous and what their achievements were.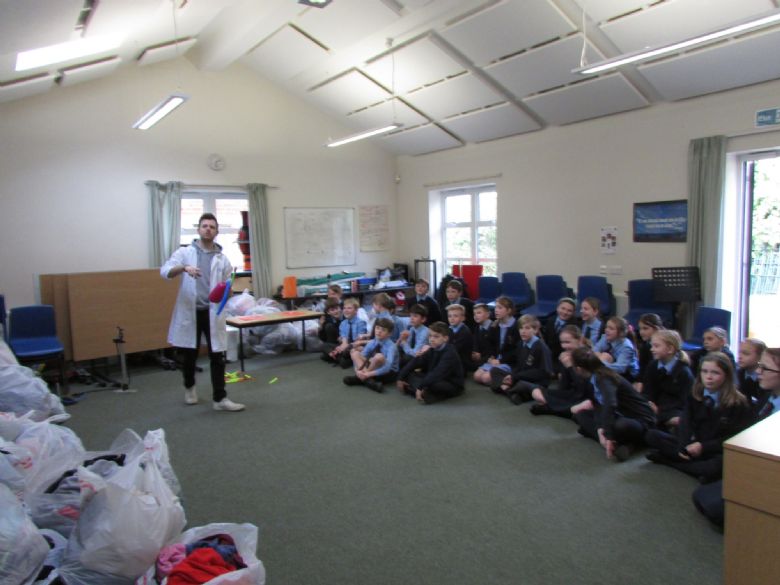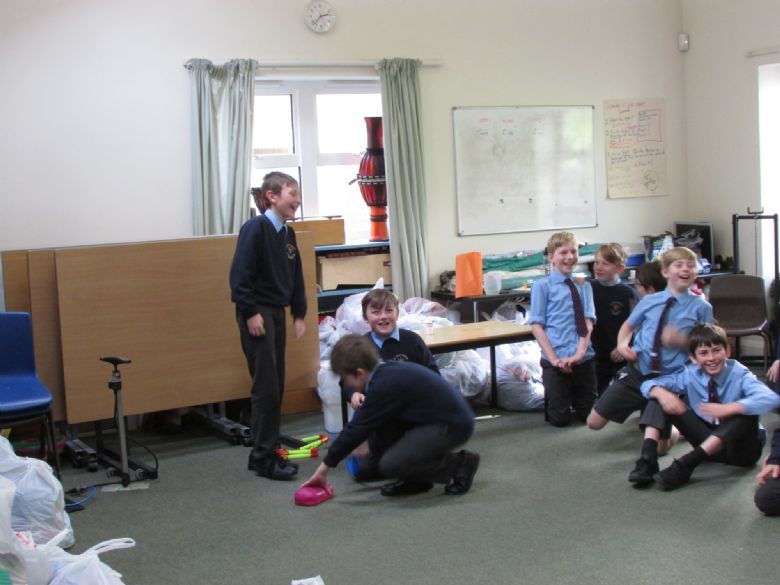 By Joe Stanley.
Year 6 Juniper.