Now Sycamore have dragons too....they're everywhere!!!
Not to be outdone, Sycamore too have found their baby dragon!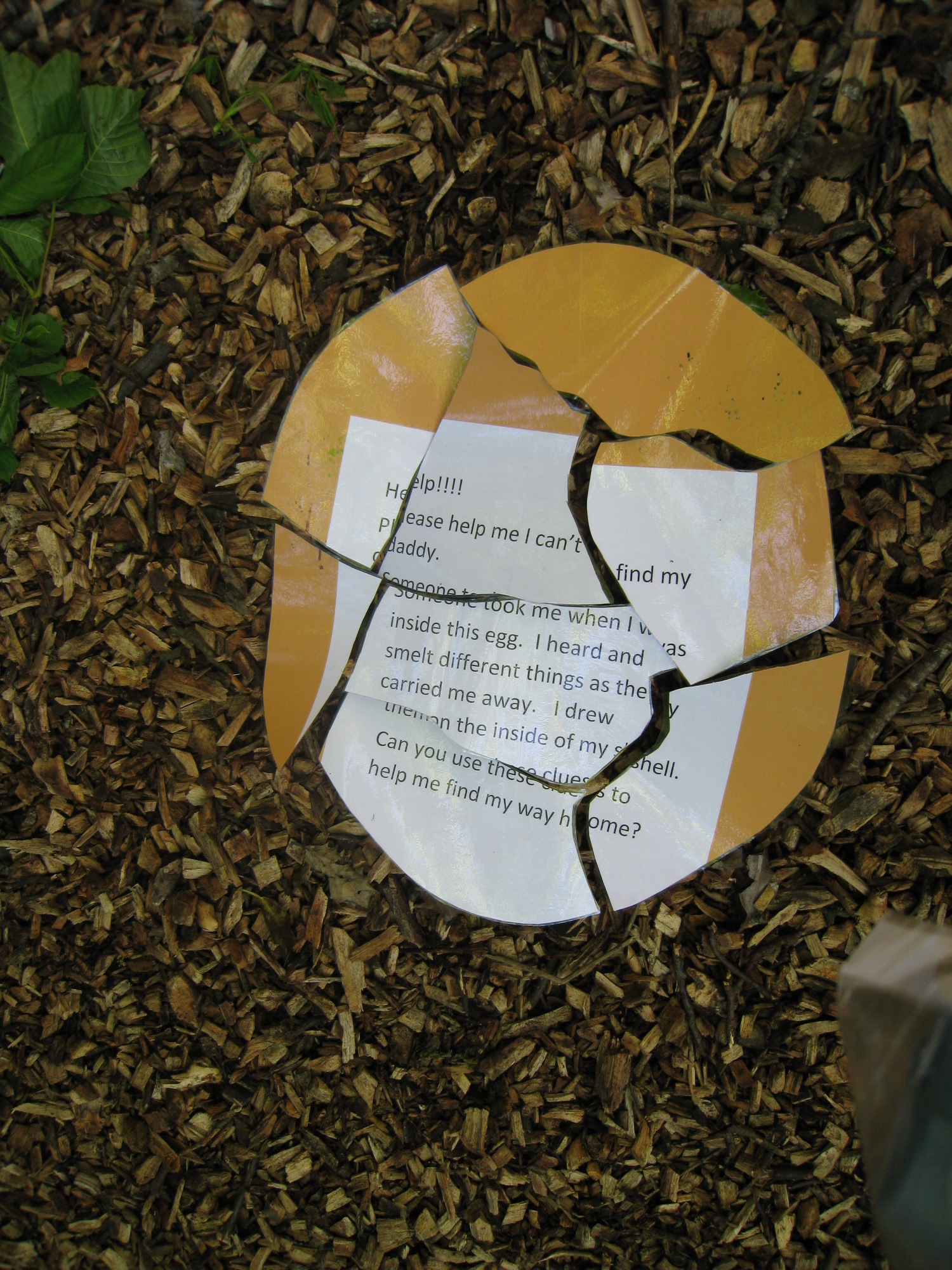 What a coincidence!! We followed the clues the clever baby dragon wrote from the inside of the shell (!) and are now planning the downfall of the evil Egg Snatcher who stole it in the first place. Or are we? It is the theme of Friendship in school at the moment after all!
You will have to wait until we have finished our stories we are writing to find out!