Courage and Candlemas
We had quite an adventure this morning to begin our half-termly service!
We had the script, we'd made our candles, the readers had rehearsed, the church was looking beautiful- everything was ready. The sound system was switched on...and.....nothing!
We had to take the advice of our own theme this morning as we came together as a school in church to celebate the festival of Candlemas and the end of our half-termly theme- courage.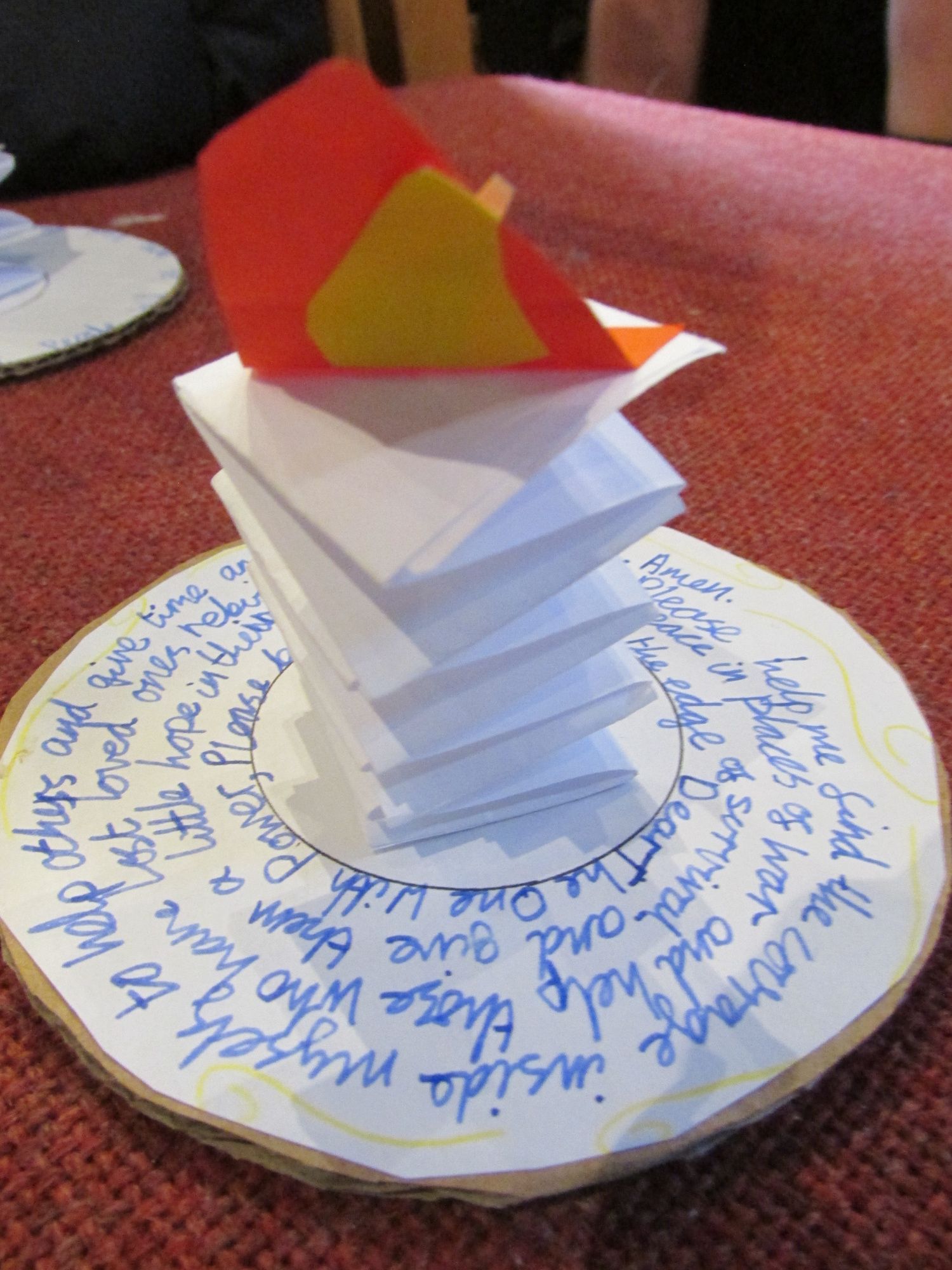 In the end, we made the microphones work, but our readers showed huge bravery in agreeing that we'd give it our best go and shout as loud as we could if the mics didn't come on in time. The whole school showed that we don't need a piano or a backing track to come together and sing really well, filling the church anyway and doing really well to remember the tunes to some of our newest songs.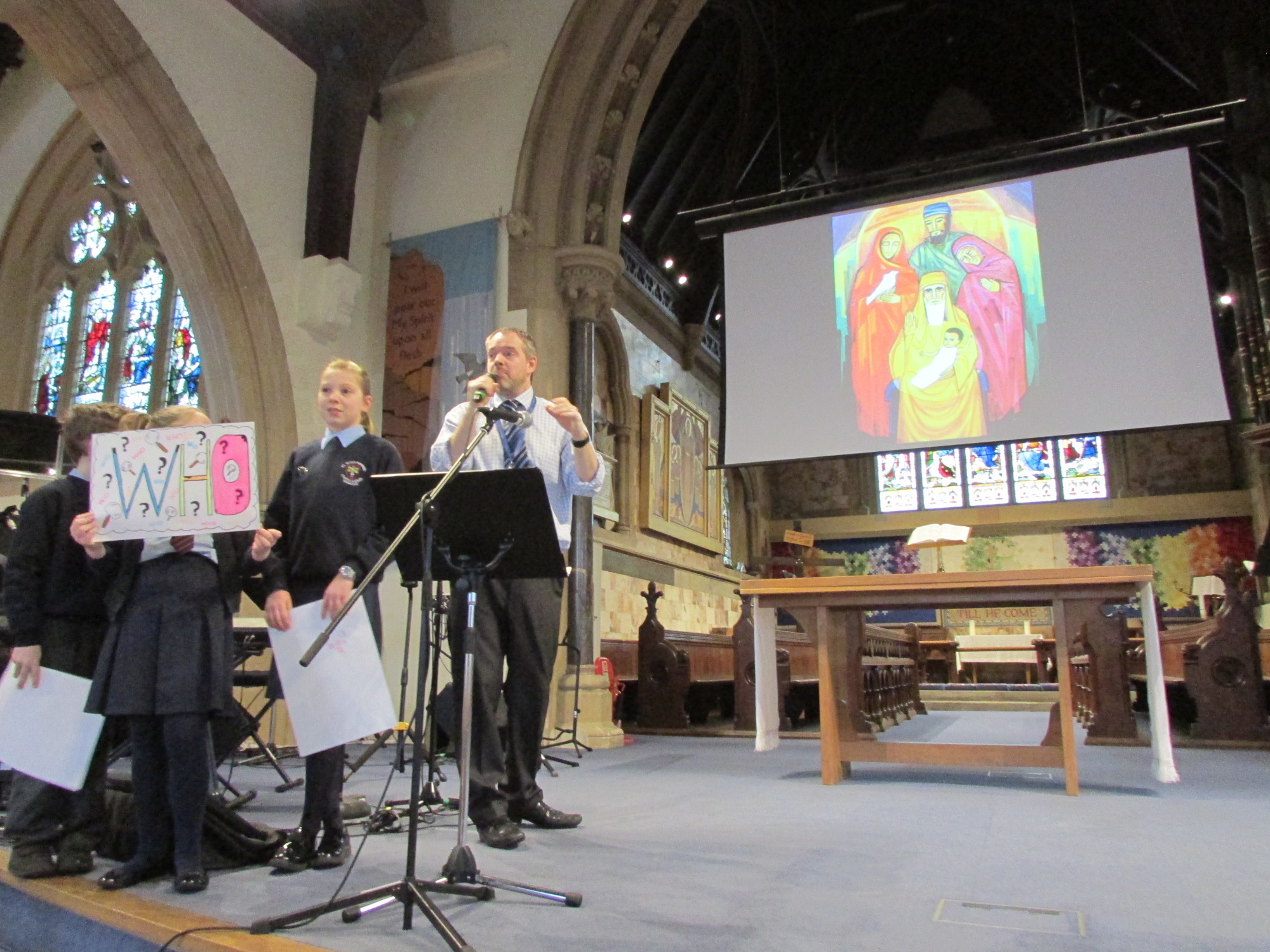 Children from Years 4, 5 and 6 ably led us through the story of Simeon, who waited until he was a very old man for God to fulfil his promise and reveal his light to Simeon and the world. Our four prayer readers had written some wonderful, thoughtful prayers all about showing courage, bravery and asking Jesus to show us the way even in troubled times.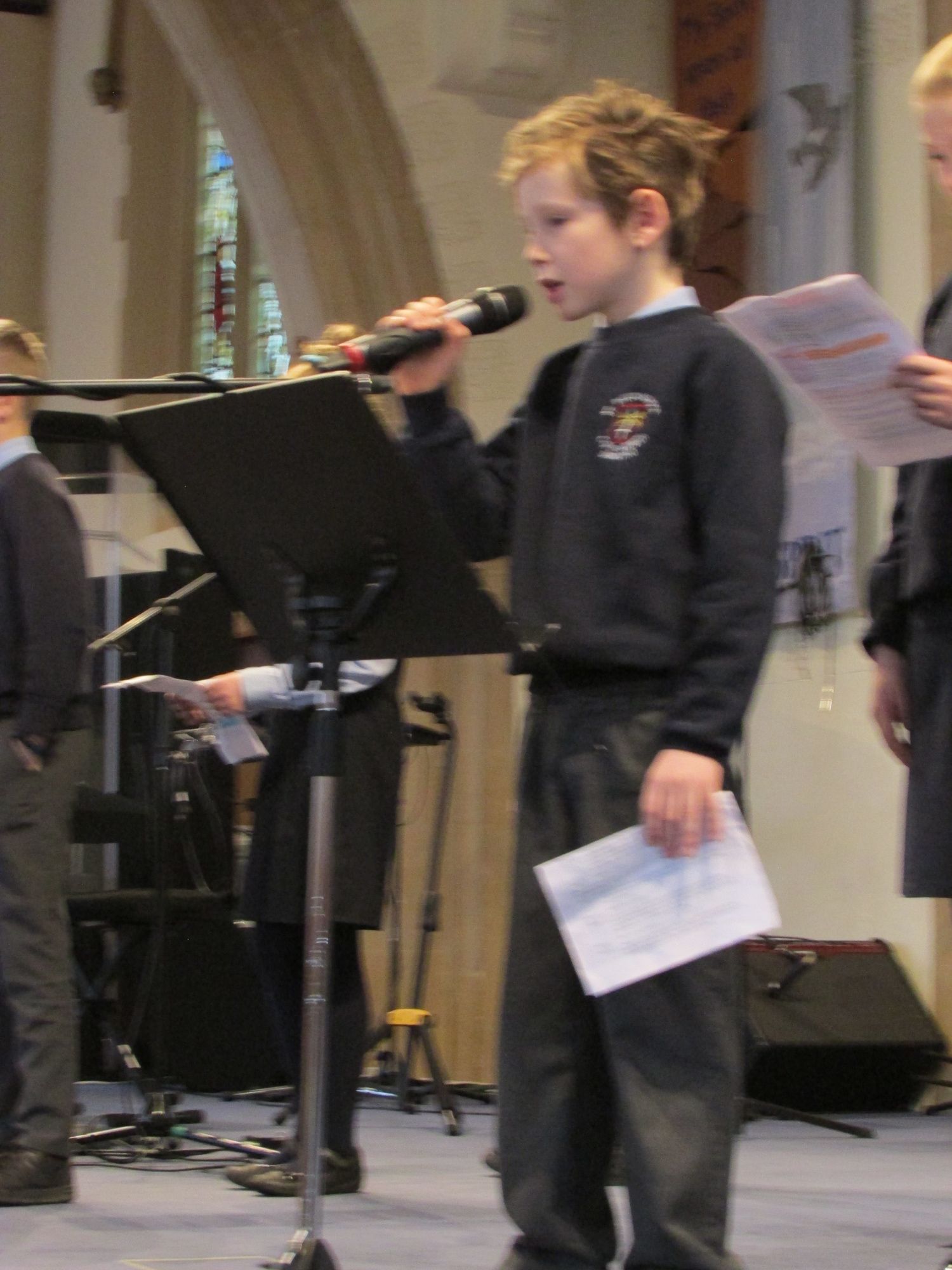 All in all, we didn't let our setbacks faze us, we were brave, we stepped up, and the service was a great way to spend time together and end another exciting term at St. Paul's. As Mrs. Malia said at the end- who can believe we're half-way through the year? We must have been having fun!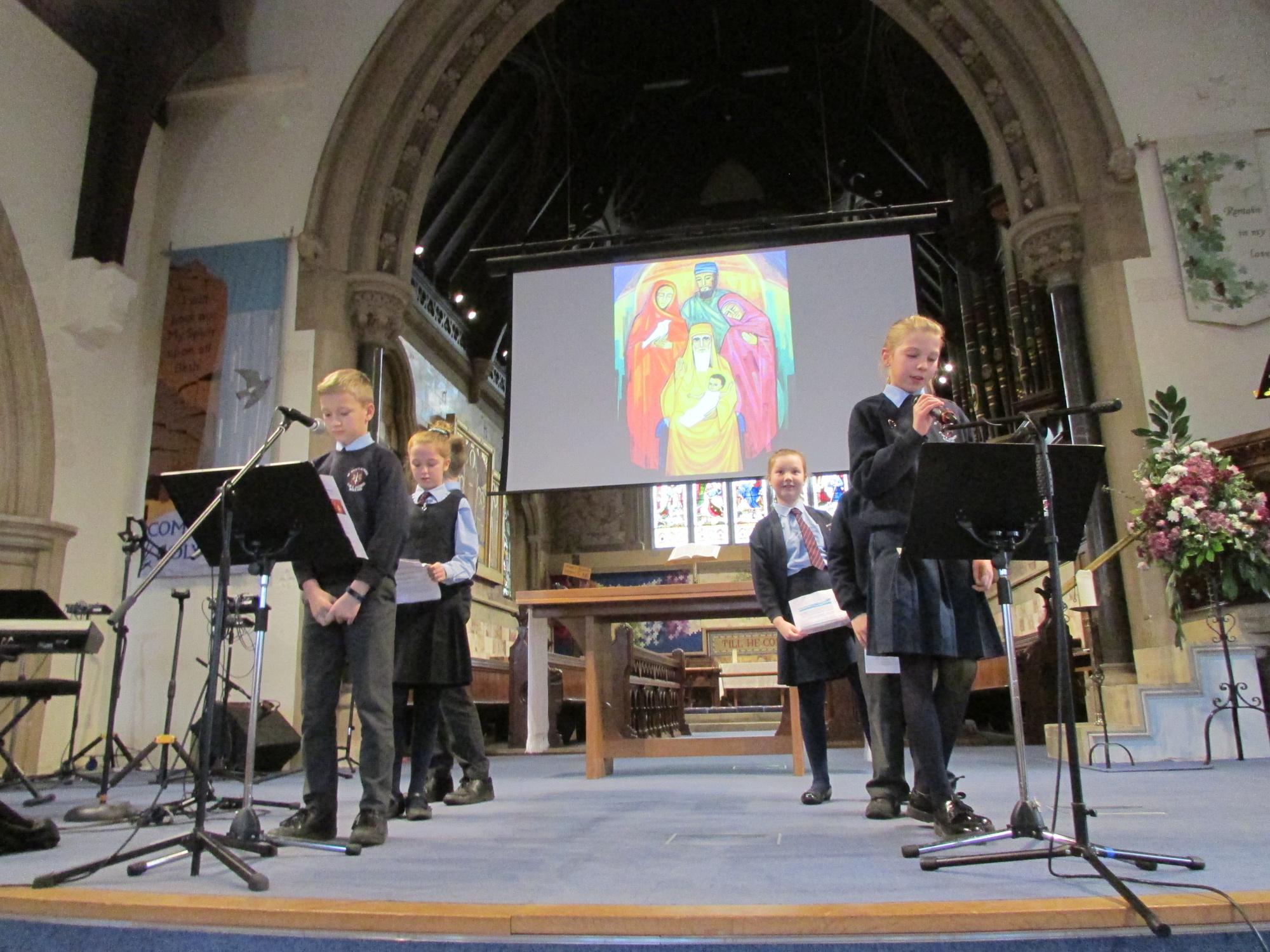 Have a great half-term everyone!