Sweet Science in Year 5!
What have raspberries, pineapple juice, marshmallows and sprinkles got in common? No- not teatime in Mr Hogan's house- it's Year Five's amazing cocktail to illustrate their science learning this week!
Did you know that blood is made from:
54% plasma (or pineapple juice),
45% red blood cells (or raspberries),
1% white blood cells ( or marshmallows) and
platelets (sprinkles)?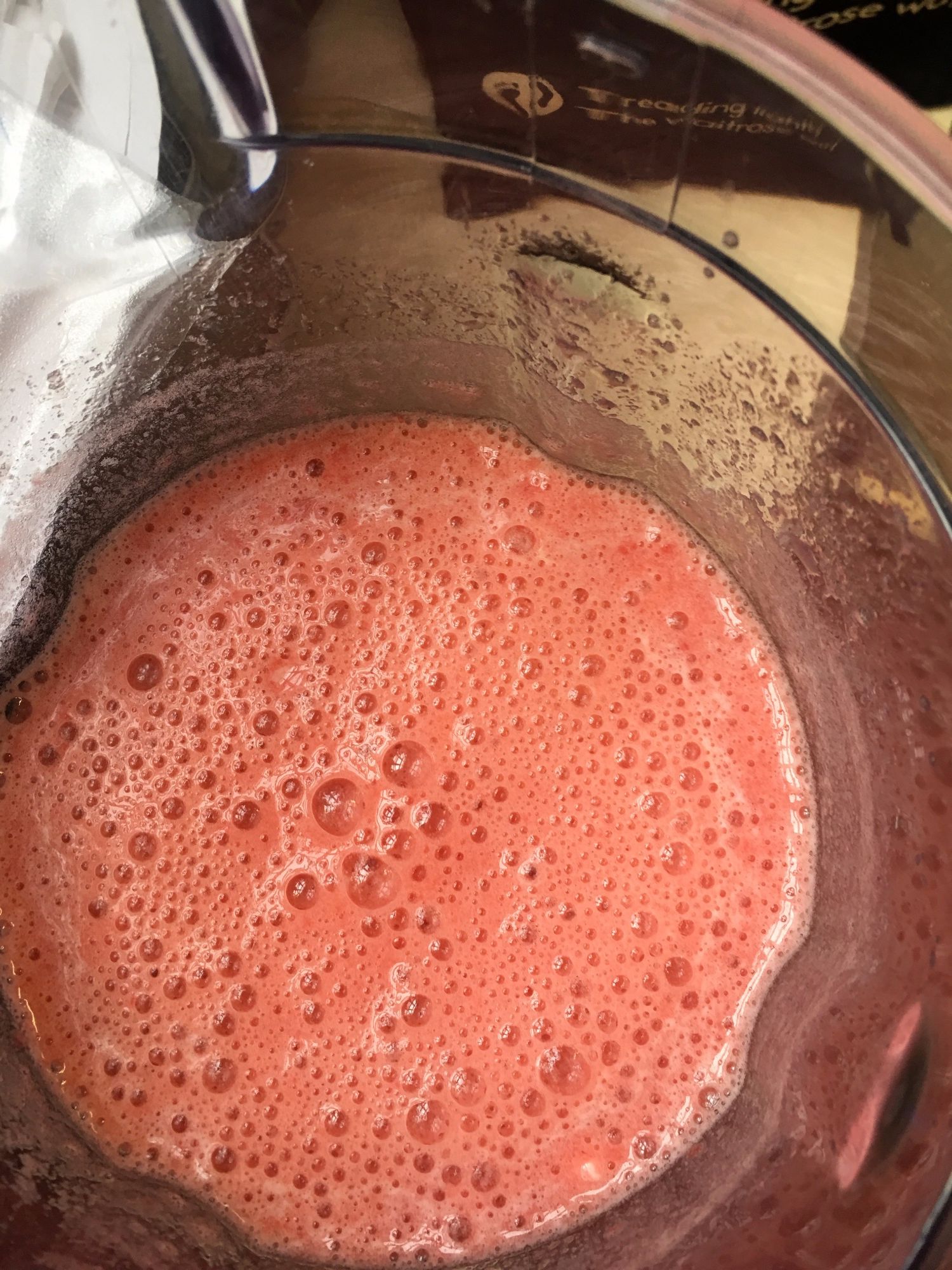 All of these ingredients are blended together to make blood- eachhelping our body to function in different ways!
Alternatively, they also make a delicious blood smoothie- which Year 5 enjoyed this afternoon as part of their science lesson. Learning about the human body has never been so tasty.
Why not ask a Year 5 to tell you all about what they've learnt this week. It certainly sounds like a memorable lesson!