Learning at St. Paul's
"The quality of teaching has been very high for a sustained period of time. This has resulted in all pupils of different abilities and backgrounds making outstanding progress." (Ofsted 2013)
We believe learning should be fun and creative. We follow the National Curriculum and have very high standards of achievement and pupil progress. We aim to bring the curriculum alive by linking subjects into themes, where appropriate.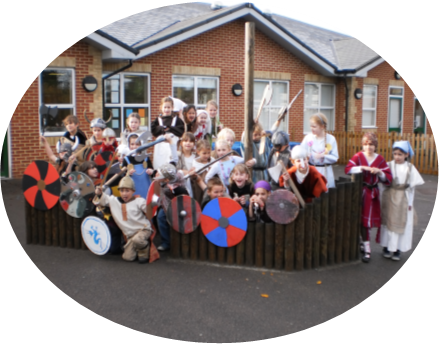 We aim to develop life long learning skills as well as knowledge. Children are set challenges, encouraged to explore and ask questions. They are given opportunities to express themselves orally as well as in written form.
During their time at St Paul's learning is enhanced by a wide variety of offsite visits locally and further afield. In Year 5 children have the opportunity to take part in an outward bound residential trip.
Children have many opportunities in lessons and in clubs to develop their talents.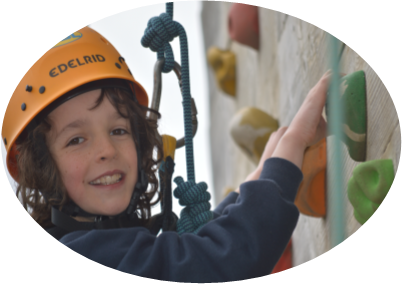 They enjoy drama, dance and sport. Our children have many sporting opportunities and some of our teams have gone through local tournaments to county events.
We offer a range of sporting clubs such as cross country, netball, football, cricket and athletics, and participate in events to meet the varying interests of children.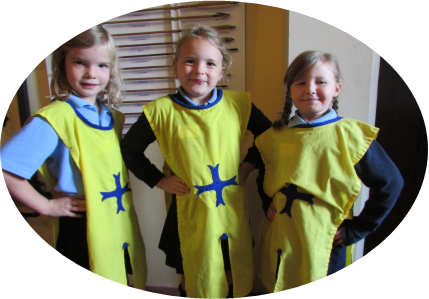 Other clubs, which vary according to the time of year, include: choir, recorders, art, gardening, dance, school newspaper and computers. Music lessons are available for older children through Surrey County Arts.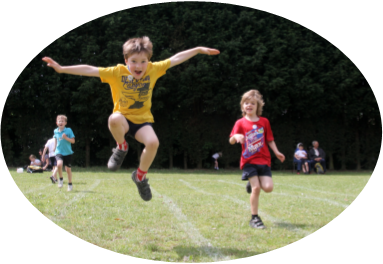 We have a copse within our school grounds and this is very popular with all our children. Many children choose to play in this area at lunch time break. This year the children made musical instruments to go in this area, we added seats made from trees that had been felled and we also have a wildlife area.